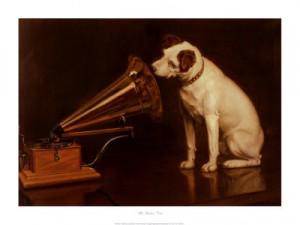 It is a joy to review Vero Kern's work, always.
The pleasure is augmented [but not colored] by my admiration for the artist:
Warm, real, true to herself, and my role model on many levels.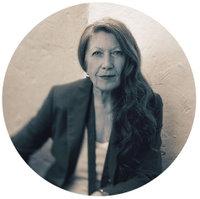 I'm grateful to her for sending me samples of both parfum and eaux de parfum so that I could examine them 'en face'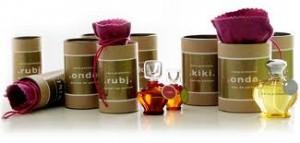 Vero is a perfectionist.
She will release no perfume before its time.
In creating eaux de parfums inspired by the extraits, Vero decided to utilize the tangy, fresh note of passion fruit as her unifying component.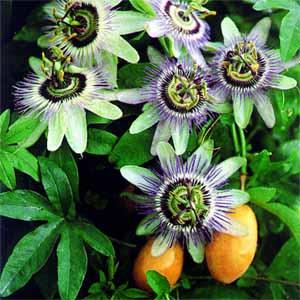 Kiki
By now, I think that nearly everyone is aware of the inspiration for this frisky, flirtatious fragrance: the famed artist's model and bonne vivante Kiki de Montparnasse.
Kiki in extrait is a silky, naughty thing.
Lavender, which can be very polarizing in perfumery, is rendered suave with the addition of velvety musks and caramel nuance. I cannot tease out which fruits are present, per se; for me, they serve to round out the composition in a lovely cohesive manner.
The drydown is where Kiki truly purrs.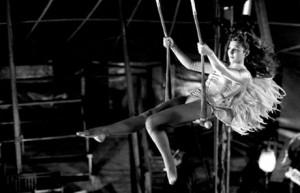 Kiki Eau de Parfum feels like the extrait grew wings and took flight.
The use of passion fruit really expands this fragrance, akin to opening all the windows.
I find it also accentuates the lavender here- a good thing, to my nose.
The musks and fruit take pride of place, with caramel serving to soften [as opposed to flavoring] the entire composition.
Sillage and longevity are excellent.
Onda
Onda has always had my name on it; it's been my gypsy campfire fragrance.
Its sense of scorched earth evoked by glorious earthy vetiver wed to fiery spices [ginger, mace, coriander] feels like second nature to me, pure comfort.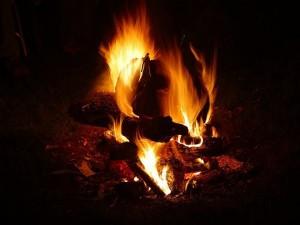 It is profoundly primaeval.
I feel like a willing participant in the Eleusinian Mysteries.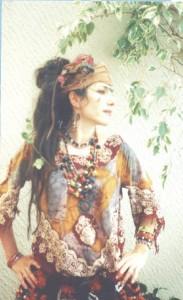 Those who felt they could never wear Onda extrait need to give this edp a whirl.
Verochen has morphed the original into a stunning chypre.
Citrus top notes are sprightly; passion fruit, iris, basil are marvelous additions.
Ylang-ylang provides just enough creaminess, and honey is artfully present to unite all elements.
While I can sniff familial resemblances way down into the drydown, I would characterize the edp as the witty, urbane gypsy relative.
Conjure Le Temps d'Une Fête á la Vero 😉
Sillage and longevity, again: excellent.
What a voluptuous little vixen she is.
If you want to see her, you'll have to crawl down to her lair in the seraglio, baby.
She's ensconced amidst a plethora of silken embroidered pillows
Many have employed Egyptian jasmine and Moroccan orange blossom with musk before- but never to this sultry effect..
Larger than life, this intense potion [so much more than perfume] is not for the weak-willed or timid.
Wear it and be fabulous.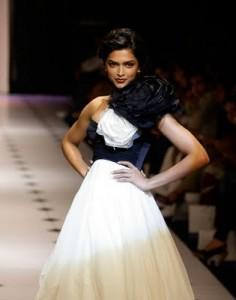 My biggest surprise of the lot.
I'm going to need this, I truly am.
Why ?
Because we went heady oriental floral chypre with this baby, that's why.
My oh my.
Rubj opens with classic bergamot citrus sparkle, followed by the regular cast of characters, and THEN:
Cumin, tuberose, basil, cedar, oakmoss…you can see where this is going, no?
I'm at a loss. I'm hooked, bad.
This fragrance is sexy, smart, and spunky.
Longevity and sillage: excellent, again.
Are these for you?
Male or female or any variation thereof?
WHY NOT?
Please yourself- in doing so, others will be mightily pleased, I think.
I certainly was.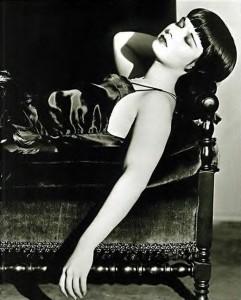 Photo Credits:
His master's voice – samroblog.co.za
Vero oval photo – memoryanddesire.typepad.com
Vero's new packaging – saramarotohebrero.com
Passionfruit- blog.pharmacymix.com
Man Ray Kiki photo- marcopolo.provincia.venezia.it
Wings of Desire-areakids.com
Campfire-thegypsytraveljournal.blogspot.com
Gypsy camp-lemuriangypsycamp.blogspot.com
Latcho Drom dance- jonathanrosenbaum.com
Urban gypsy- zehara.co.uk
Harem painting-echonyc.com
Indian prince with concubines- exoticindiaart.com
Deepika Padukone gown- fullytimepass.com
Louise Brooks-run-riot.com
–Ida Meister, Senior Editor