Polymath Tom Ford is a one-man revelation.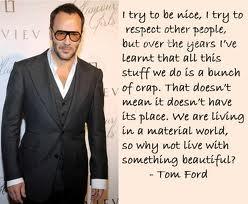 Well-known for his outrageously provocative photography, TF's marketing genius is impossible to ignore, regardless of its disconcerting nature.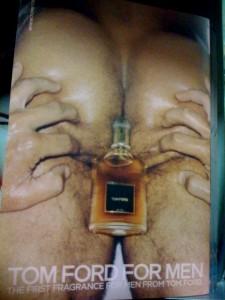 Far more than the mere sum of his parts, the author/ director of A Single Man– during the director's commentary-
Reveals his immensely human curiosity and innate shyness with a naturalness and candor which are enviable.
One sees how genuine and grounded he is; we would be remiss to dismiss him as a superficial dandy or an attention-grabbing, prurient publicity-hound.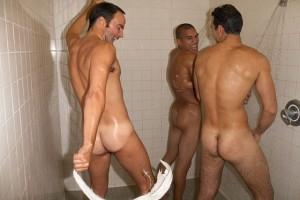 It is in the scrutiny of this newer facet that I felt stimulated to revisit his body of work, the Private Blends–
Amber Absolute, in particular.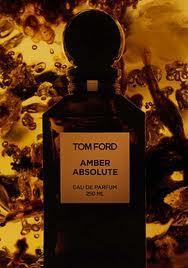 And many of the ways it can be utilized to create sumptuous scents as unique as the man himself.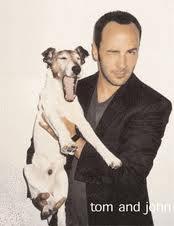 Or you.
<:o:p>
<:o:p>
Amber Absolute is brilliantly elegant, dry, witty, perfect all by itself; it is composed of excellent materials, flawlessly executed.
When you realize that Christophe Laudamiel was the perfumer responsible, it is no wonder.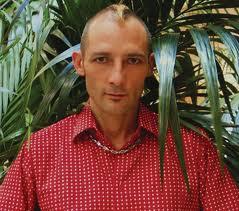 AA is both suave and serene, capable of engaging the collective unconscious and evoking distant murmurs of ancient temple times- when fragrant offerings to the Divine were part and parcel of communal life.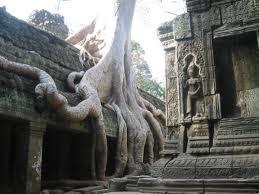 An ideal celebration of the solstice season.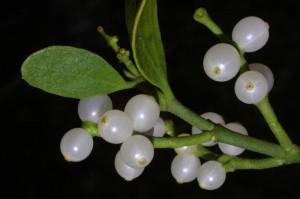 So why combine?
And with what?
AA and Moss Breches, for one.
Moss Breches, by itself- is a sweet, soft, mossy, sometimes soapy creature-
But when layered with AA, its coumarinic nature is amplified, while diminishing any soapy after feel.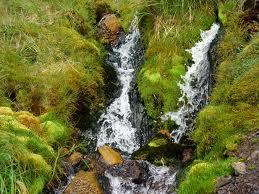 Champaca Absolute: a lovely, boozy, gourmand floral, in which the drydown is divine.
Layer it with AA, and you reveal more than a pretty face- dignity and depth add nuance to what might prove otherwise too rich for some folks' blood.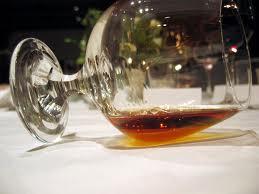 AA and Oud Wood: is lower-toned and richer better?
It certainly is fascinating, and well-worth a try.
<:o:p>
AA and Noir de Noir: ooooh.
Velvety, earthy truffled rose meets profoundly labdanum-laden amber.
Lots of folk will adore this marriage.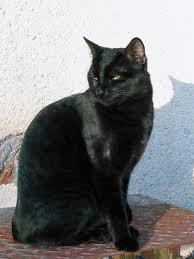 AA and Arabian Wood: moody complex chypre with lines of green and floral meets gravitas.
This works best if one is heavier on the Arabian Wood, so as not to overwhelm.
<:o:p>
AA and Tobacco Vanille: win/win.
Cut the sweetness and create a softer pipe tobacco with more flavor!
<:o:p>
AA and Italian Cypress: unusual and adds a truly herbal cast, in a drought-y sort of way.
Go heavier on the IC – the mint / basil accord is mesmerizing.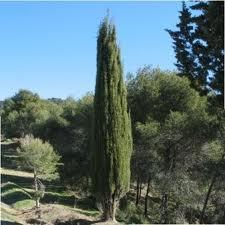 AA and Neroli Portofino: a real delight, and feels utterly new.
All that citrus with a touch of incensey amber- you don't have to ask me twice.
<:o:p>
AA and Velvet Gardenia: just a drop of AA extends the longevity of VG.
They are both heavy-hitters, so I'd watch my dosage 😉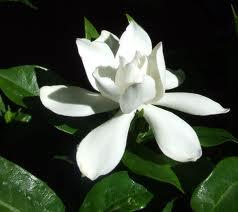 AA and Urban Musk: the only one of the musk series that can stand up to AA.
We wind up with a very skunky funky aromatic.
That said- I like it a great deal, frankly.
AA also LOVES to dance with Montale's Chocolate Greedy or Patchouli Leaves!
Chocolate with amber makes me dream of Dominique Dubrana's Chocolate Amber.
This one has a less animalic feel and no apparent opoponax, but it lasts forever, with a hint of hazelnut.

Patchouli- the fine, wine-dark kind, like Homer's sea-
Is a shoe-in here.
You can't mess this up.
<:o:p>
So, my droogies-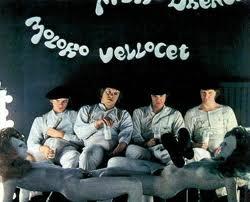 What toothsome variations-on-a-theme would you create?
Do tell….
<:o:p>
<:o:p>
Photo Credits:




Tom Ford quote – shinystyle.tv
Tom Ford for Men ad-flickr.com
TF filming A Single Man-blog.ctnews.com
TF locker room ad-nymag.com
TF Amber Absolute- fragrantica.com
TF and John-tomford.nl
Christophe Laudamiel-nature.com
Jungle temple-chinajapan.org
Mistletoe-bnickerlovenpeace.blogspot.com
Mosses-rosssea.info
Cognac glass-blog.francedc.org
Black cat-pets.webshots.com
Cypress-tree-species.blogspot.com
Gardenia-ask.com
Skunks-get-rid-of-pests.com
Amber chocolate-profumo.it
Alex and his droogies-behindthehype.com




–Ida Meister, Senior Editor
Editor's note: Sensitive content… which is par for the course when we look at Tom Ford's body of work.
Thanks to the generosity of Ida, a beautiful decant of Ambre Absolute wil be given to one lucky winner Draw end December 25. You can leave a comment on site on your favorite Tom Ford fragrance
or
if you want to really impress us with your devotion to fragrance name each nose in the Tom Ford fragrances Ida used for her mix and match recipes