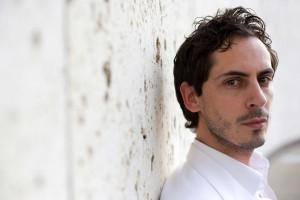 Kilian Hennessy, Founder and Owner of by Kilian
This interview was written and never published six months ago. Hindsight is 20/20…
Since the debut of L'Oeuvre Noire by Kilian in 2007, I have interviewed Kilian Hennessy three times in as many years. The former Marketing Director of L'Oreal had a master plan from the day we sat down for breakfast at the Mandarin Oriental in New York City.The next time we met, less than a few months later, the Saks Fifth Avenue's GMM was calling on Kilian's cell, begging for his line.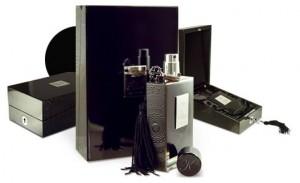 Kilian has no patience for the politics of perfumery. At first, some critics, buyers, and bloggers dismissed his fine fragrances as a rich heir's hobby; fast forward to 2010, and voila, by Kilian is a global brand. Kilian was and has always been a man on a mission. I don't think he sleeps unless its on a plane to yet another city somewhere in the world, either to introduce or promote L'Ouevre Noire and his new collection Arabian Nights. There is one fact that no one can dispute, Kilian Hennessy beat the odds and created fine fragrances that resonate with thousands of consumers, never distracted by detractors.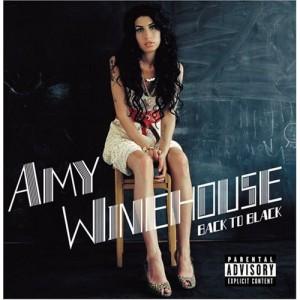 Back to Black is the eighth fragrance in the L'Ouevre Noire fragrance collection. Rumors are widespread on the Internet that it was named for the controversial singer Amy Winehouse's first album. Please set the record straight.

KH: After Prelude to Love: invitation, which explored the olfactive emotions of a first encounter through a citrus composition, Back to Black: aphrodisiac marks the return to a more audacious family composed with influences from the past, yet reinterpreted with a modern touch in a very personal way. This may be similar in style to what Amy Winehouse has done with her vintage jazz/soul style.

The tag line for this fragrance is 'aphrodisiac'. Great alliteration, but knowing you, Kilian you had something else in mind. Why that particular word?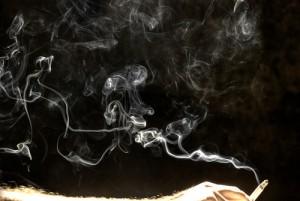 Embracing the theme of the "Artificial Paradises", Back to Black: aphrodisiac has been created to be an olfactive aphrodisiac, using the narcotic lure of tobacco. Back to Black: aphrodisiac is an olfactive composition built on notes that range from honey to fruity, to woody and ambery, combined to reconstitute a "tobacco" accord.

Back to Black: aphrodisiac is just another way to go to heaven…like the Absinthe…like the Cristal…but maybe in a less dangerous way.

Since you launched L'Ouevre Noire what have you learned about your customers?

KH: I learned a million things ! Most important of which are the fact that customers DO understand and recognize haute couture fragrances from the masstige ones…maybe also that fragrances are TRULY unisex…
You are marketing Back to Black: aphrodisiac as a 'shared' perfume. Are men resistant to the concept?
KH: Not at all! I found them on the contrary very savvy, very adventurous…

You never have had a certain image of who should wear your fragrances. Why not?

KH: I am not looking to please to a certain customer… I am trying to create a strong scent with a meaningful story behind it…that's what matters to me…If I am proud of my scents, then it should please to customers!

What fragrance do you wish you had created?

KH: FEMINITE DU BOIS from Serge Lutens for Shiseido

Are you only working with perfumer Calice Becker now? Please tell us about your collaborative process.

KH: No…not only. But I have developed a very unique relationship with her and we are ALWAYS on agreement…it is very rare! Especially when you work 12 months on making a scent …it is a long very long and difficult yet very exciting process but you need to be in great harmony with your perfumer to achieve that!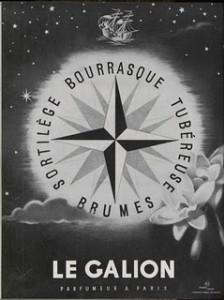 Your first olfactive memory?

KH:TUBEREUSE from LE GALLION perfume
How would you like to be thought of?
KH: I hope people will say one day that I was a man with a vision of what he wanted to bring to the fragrance's world

When will the 9th fragrance in the collection be released. Would you please give us a preview?
KH: The 9th scent will be launched in September 2010. It will be built on a flower…like all my LOVE scents… Here is your hint !
POSTSCRIPT: APRIL 27,2010 Back to Black:aprhrodisiac was nominated for a FIFI award in the category "Unique Boutique"
– Michelyn Camen , Editor-in-Chief
7/23/2011 post script http://www.bettyfordcenter.org/index.php please donate to your favorite charity that helps women with addiction and drug abuse, as well as depression