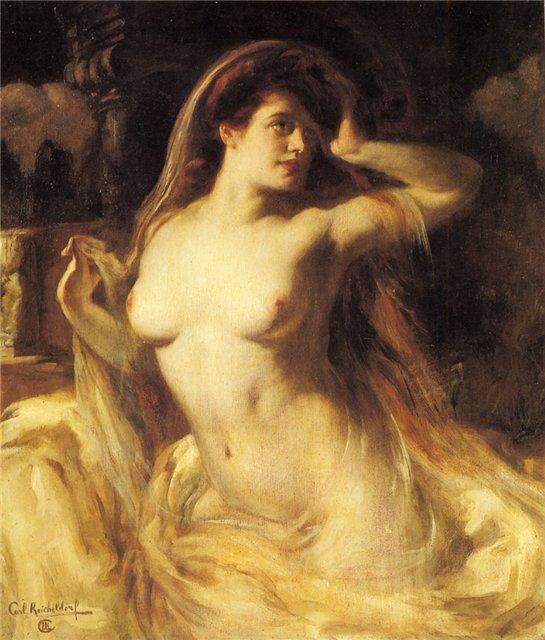 Anoint me with the oils of this Perfect Veil.
Let the silk of its redolence spread across my skin
like the light of morning falls across a dream-soaked slumber.
Permit the perfume of its musk diffusions to shimmer on the morning breeze.
Let the sunshine nestled in its bergamot and lemon notes unfurl,
as vanilla and sandalwood swells sweeten the melody of its musk inflections.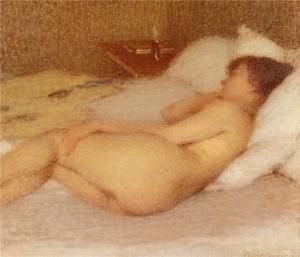 Let me have a fragrance that unleashes the skin's freshness –
I long to shed the indolic submersions of night
and wake to a body overflowing with this Perfect Veil of newborn light.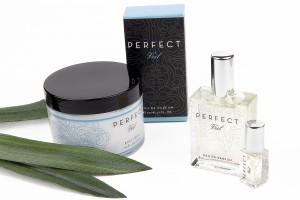 S

ample of Perfect Veil was provided by Sarah Horowitz Parfums.

–

Marlene Goldsmith,Contributing Editor

Editor's Note: I first became a fan of Sarah Horwitz-Thran and her body of work in 2005, as a publicist for luckyscent.com

After 5 years, and thousands of fragances later, Perfect Veil is still a top 'skin scent pick" on their site; please leave a comment about your "perfect ' scent from Sara Horowitz Parfums. The draw is for a 1.7 0z eau de parfum of Perfect Veil only

Art : German Painter Carl Kricheldorf 1863-1934