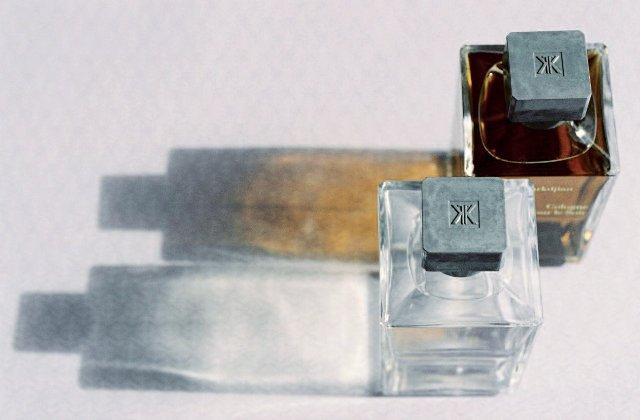 Fans of Maison Kurkdjian in the USA, have something absolutely to be thrilled about… two new fragrances ABSOLUE POUR LE MATIN and POUR LE SOIR debuted at Bergdorf Goodman, September 10th during New York Fashion Week, 'alter egos' to the original colognes. According to Perfumer and founder Francis Kurkdjian, who was in town for the event, they aren't flankers; both are stand alone eau de parfums that bring new intensity and sensuality to the line.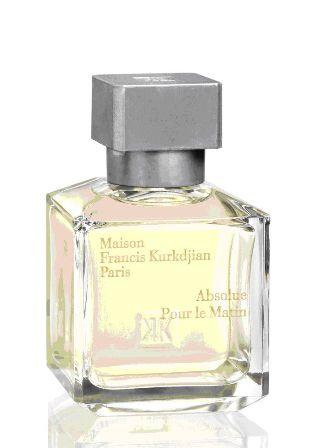 ABSOLUE POUR LE MATIN
Here the structure is more concentrated, adding dry woods, amber and the flower of Violet to the exceedingly citrus original.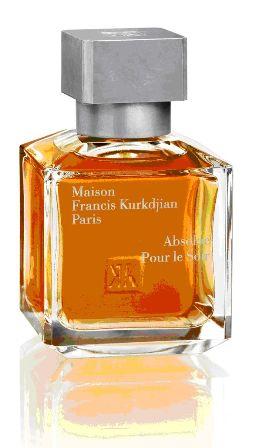 ABSOLUE POUR LE SOIR
The spirit of the Cologne (which was our favorite and we believe the most original composition in the inaugral line) adds Ylang Ylang, Cumin, Atlas Cedar and Sandalwood.
Cumin, a much needed touch of skank. We admit, we can hadly wait to test Absolue Pour Le Soir.
– Michleyn Camen, Editor-in Chief