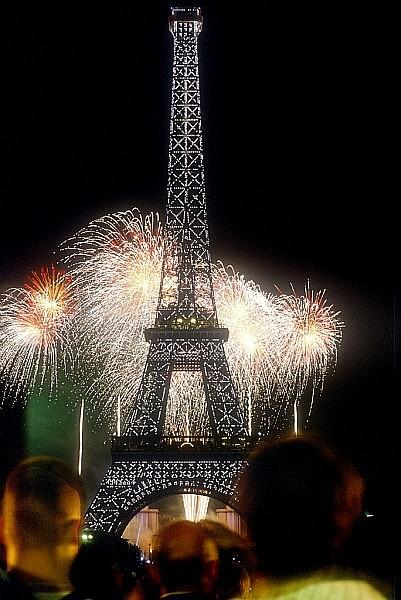 Nous sommes tous citoyens de la France… We are all citizens of France, the legendary ex-patriate Josephine Baker once said. To celebrate Bastille Day,(Independance Day) I asked friends from all over the world who have traveled to Paris, lived in France, are citizens of France to recall their olfactive memories (Americans, Europeans of course French citizens). We begin a three part series "Scents of France" (les odeurs de la France).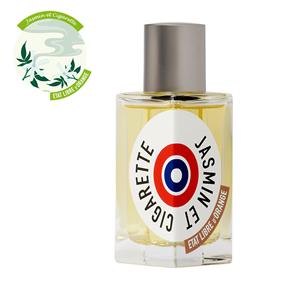 Thanks to Etienne de Swardt of Etat Libre D'Orange we have a draw for a 1.7 0z bottle of "Jasmin et Cigarette". Please leave a comment on site about your favorite French perfume, your own travels or life in France and you are eligible. www.etatlibredorange.com
A quintessential Parisienne olfaction dedicated to the 'exchange', a sillage for the pleasure of another. "Biting, taking its mucous , daring its viral risk and disarming ." There is no love without risk, there is no self! A fragrance as dangerous as a violent Parisian love of flower and animal in which all the incongruities are allowed: dirty white flowers, citrus … to pervert the hesperides, vibration smell a slow rhythm … A Javanese dance, the forbidden love. Pasiphae has the sublime in his debauchery!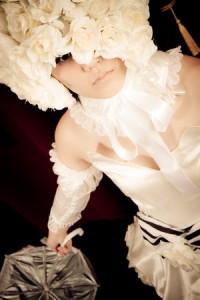 A flower of Lucifer, a hibiscus and flipping upside down! A Parisian perfume that does not feel like the city but infidelity, where musk sniffs with the sound of language in the ear … The words are whispered to enjoy , marvelous as honey the golden stone of Southern Africa between animality and minerality!
***************************************************************************************
Une quintessence du parisianisme olfactif dédié à l'échange, un sillage pour le plaisir de l'autre. « Mordre, prendre sa muqueuse, oser son risque viral et déposer les armes ». Il n'ya pas d'amour sans danger, il n'y a pas d'amour propre ! » Un parfum dangereux comme un amour parisien violent entre la fleur et l'animal où toutes les incongruités sont permises : salir les fleurs blanches, pervertir les hespéridés… pour mieux les révéler, une vibration olfactive sur un rythme lent… Une javanaise dansante, les amours interdits. Pasiphaé a du sublime dans son libertinage ! Une fleur de Lucifer, un hibiscus renversant et renversé !Un parfum parisien qui ne sent pas la ville mais l'infidélité, où les muscs se reniflent avec le bruit de la langue dans l'oreille…Les mots pour jouir chuchotés sont merveilleux miellé comme le golden stone d'Afrique australe entre animalité et minéralité !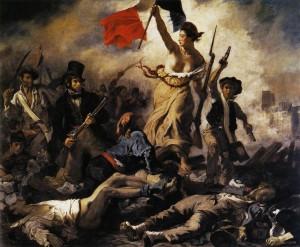 What smells? What scents remind me our national day?
… Childhood memories.
It reminds me of the smell of gunpowder. The fireworks which diffuses into the air and covers the other scents of an evening.
A fleeting smell, difficult to tame. Accompanied by a unison that astounds us and colors that dazzle our eyes.
It reminds me of a mother's perfume breast. One of our muses from which ultimately springs a bouquet of flowers.
A revolutionary fragrance which overthrow men.
It celebrates our motto with the words in the "feminine": LIBERTY, EQUALITY, FRATERNITY.
And transmits them to the youth in the world.
A perfume with a metallic smell , like the blood that flows in our veins like some color of our skin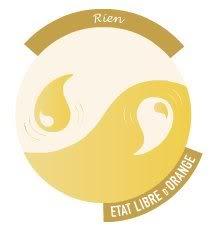 The Perfumes: Eau des Merveilles, Hermes / Liberty by Cacherel / Rien by Etat Libre D'Orange
– Pierre Benard, Osmoart, parfums,couleurs et sons….
www.osmoart.com
******************************************************************************************
Quelles odeurs ? Quels parfums m'évoquent notre fête nationale ?
… Des souvenirs d'enfance.
Elle m'évoque l'odeur de la poudre. Celle des feux d'artifices qui se diffuse dans l'air ambiant et couvre les autres parfums d'un soir.
Une odeur fugace, difficile à apprivoiser. Accompagnée d'un unisson qui nous ébahit et de couleurs qui émerveillent nos yeux.
Elle m'évoque un parfum maternel. Celui de notre égérie d'où jaillit finalement un bouquet de fleurs.
Un parfum révolutionnaire qui renverse les hommes.
Il célèbre notre devise de quelques mots féminins : LIBERTE, EGALITE, FRATERNITE.
Et les transmet aux mômes du monde.
Un parfum à odeur métallique, comme celle du sang qui coule dans nos veines quelques soit notre couleur de peau.
PARFUMS : EAU des Merveilles, HERMES / LIBERTE, CACHAREL / RIEN, ETAT LIBRE D'ORANGE -Pierre Benard (translated by Michelyn Camen)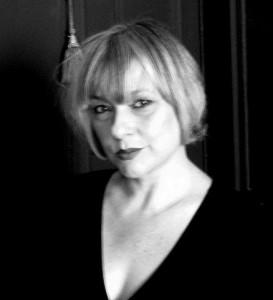 Quintessentially French L'Origan, by Coty
All the revolutions of modern perfumery sprang from Paris and Grasse, so that any milestone of the 20th century could rate as quintessentially French.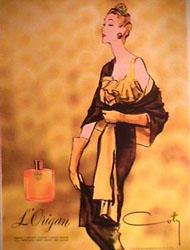 But since the original Bastille Day was a brutal event, I'd pick François Coty's L'Origan, a punch-in-the-gut scent wrapped in soft orange blossom. It may not smell of firecrackers, but in its orange and white powder box, it revolutionized the cosmetics industry and spread a French sillage around the world…-Denyse Beaulieu, Fragance Specialist and Blogger, www.graindemusc.com (DB wrote in English)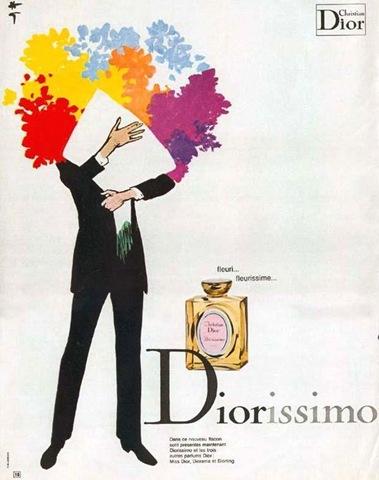 Ask me to take a walk down my personal fragrant memory lane and it automatically conjures up an image of my great-aunt the painter fumbling around for a (then) rectangular-shaped bottle of Diorissimo in her giant make-up bag … the Parisian lilly-of-the-valley par excellence ! Now of course I could tell you about my 16-year-old self buying my first flacon of Paris in a small apothecary in the Gare Saint-Lazare and having the sensation of having suddenly turned into a femme fatale as I exited the shop – enveloped in glorious roses and a blanket of creamy violets…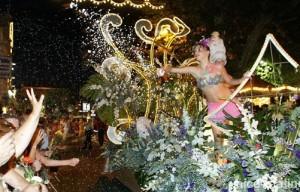 But nothing can truly compare to the feeling of pure joy and happiness I got as a child when arriving in Grasse after an exhausting 10-hour long car trip ; I did not need to open my eyes to know we were there at last , the air pregnant with mixed scents of pine, lavender, bergamot , rose , citron, basil and jasmine … wishing I would one day be crowned Reine and stand, regal, on a flower-decorated carriage during the Fête du Jasmin- Christine Duval, Friend in Fragrance (CD wrote in English)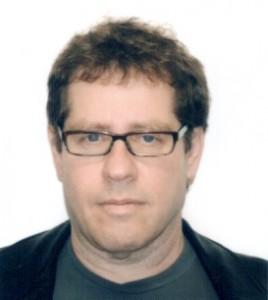 2 years in NY! But more than 50 years in Paris so my olfactive memory is intact.
I can recover about 2 kind of scents History and Love…
History because Paris has roots in Middle Ages (I miss Lutece and Romans) and to build a new building is rare. All your senses are full of history and old materials. The freestone was used for walls and monuments (miss the Eiffel Tower of course), granite for pavements and streets. You can smell the stone, its history, the past French Majesty. It's why you receive an impressive feeling when you arrive in New York… You feel a fabulous energy!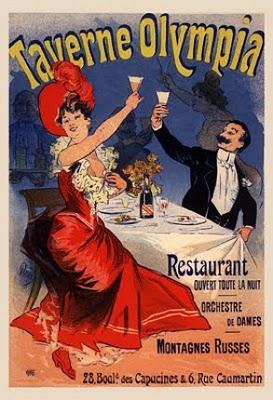 Why Love? Because in French, "like" and "love" are same word ("aimer") and because French people consider love and social life at the top of their goals. So you have a lot of cafes where people are gathered for rebuild the world or speaking Beauty, at the bar or in terraces: the first used drink is the espresso, the second scent is the beer and of course you smell white wines (Sauvignon, Sylvaner …) and red wines (Beaujolais, Bordeaux…). 5 years ago, you could smell all tobaccos (French Gauloises and Gitanes and US blond cigarettes) inside but now you may smoke only in terraces. Love it's also because French people like cooking and food. You can smell a lot of heterogeneous restaurants in streets of Saint-Germain and Saint Michel, bakeries with croissants and eclairs au chocolat. You gain weight only smelling sausages and pates de foie… Help I am hungry!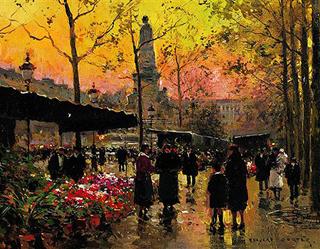 Yes you can smell love because love is everywhere, between humans and pets, at the ''Marche aux Fleurs'' with vegetation and of course between people. Women haven't complexes. They assume their sensuality and feelings: they love 'love' and a good French lover knows to smell these pheromones of libertinage or fusion.
– Didier Cholay, Managing Director of CaFleureBon (Didier did not give me French text to translate)