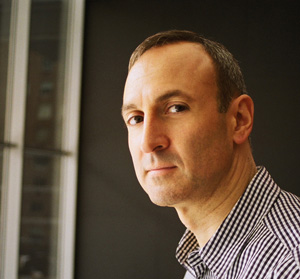 Chandler Burr the Curator of Olfactory Arts at the Museum of Art and Design in New York City has announced the dates for "The Art of Scent"; November 13, 2012 through January 13, 2013. With only a two month window it's time for every perfumista to start planning their trip to this exhibit which truly will be groundbreaking.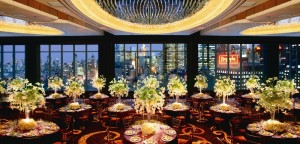 Mr. Burr is also known for his Scent Dinners and the night before the opening on November 12, 2012 he will be hosting one, here are the details via the Museum PR office:
The Museum of Arts and Design's Visionaries! 2012 Scent Gala
Monday, November 12th, Mandarin Oriental, New York City
Please save the date of Monday, November 12, 2012 and plan to join Chandler Burr, Curator of Olfactory Art, and the Museum of Arts and Design for a scent dinner in conjunction with MAD's annual Visionaries! Gala. Each year, the Visionaries! Gala celebrates outstanding individuals in the arts and industry. In celebration of MAD's inaugural scent exhibition, it is only fitting that many of this year's honorees are leaders in the scent industry.
Held this year at the Mandarin Oriental, New York City, Visionaries! begins with a cocktail reception and silent auction followed by an awards ceremony and scent dinner lead by Chandler Burr.
The Visionaries! Gala is the Museum's most important annual fundraiser supporting MAD's exhibitions and educational programs. A silent auction will include travel and dining packages, exceptional experiences, design items, luxury goods, and jewelry. Each year, more than 500 guests, including arts patrons, artists, designers and noted corporate and civic leaders, attend the event. Ticket prices for the gala range from $1,250–$2,500; tables are priced from $10,000–$25,000. For more information, please call 212.299.7729 or email Stephanie.Lang@madmuseum.org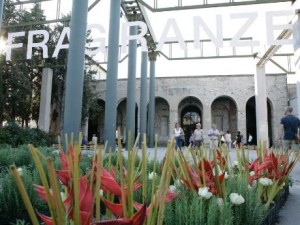 Also as part of the lead-up to these events Mr. Burr has been named a Special Guest at Pitti Fragranze which runs from September 14-16, 2012. As a Special Guest Mr Burr will be giving a talk, hosting a Scent Dinner, and creating a large exhibition in the Stazione Leopolda.
Lots to look forward to this fall and lots of travel plans to make.
–Mark Behnke, Managing Editor