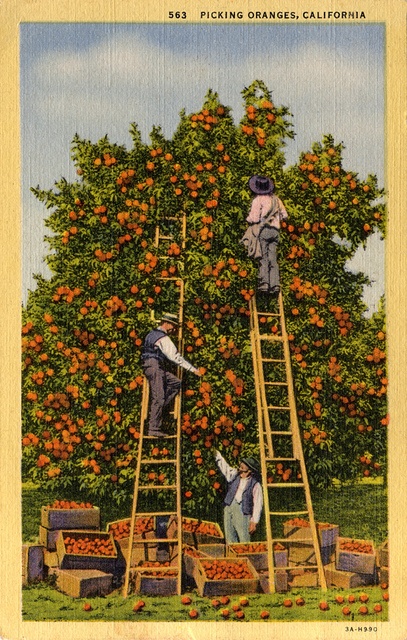 Vintage Poster Picking Oranges
"Coming from the East Coast, I had never encountered the scent of citrus blossoms on the breeze. Moving to LA, I encountered a scent I imagine heaven must smell like – the scent of white flowers in the air; lemon and orange blossoms sweetly intoxicating me…" – Sarah Horowitz-Thran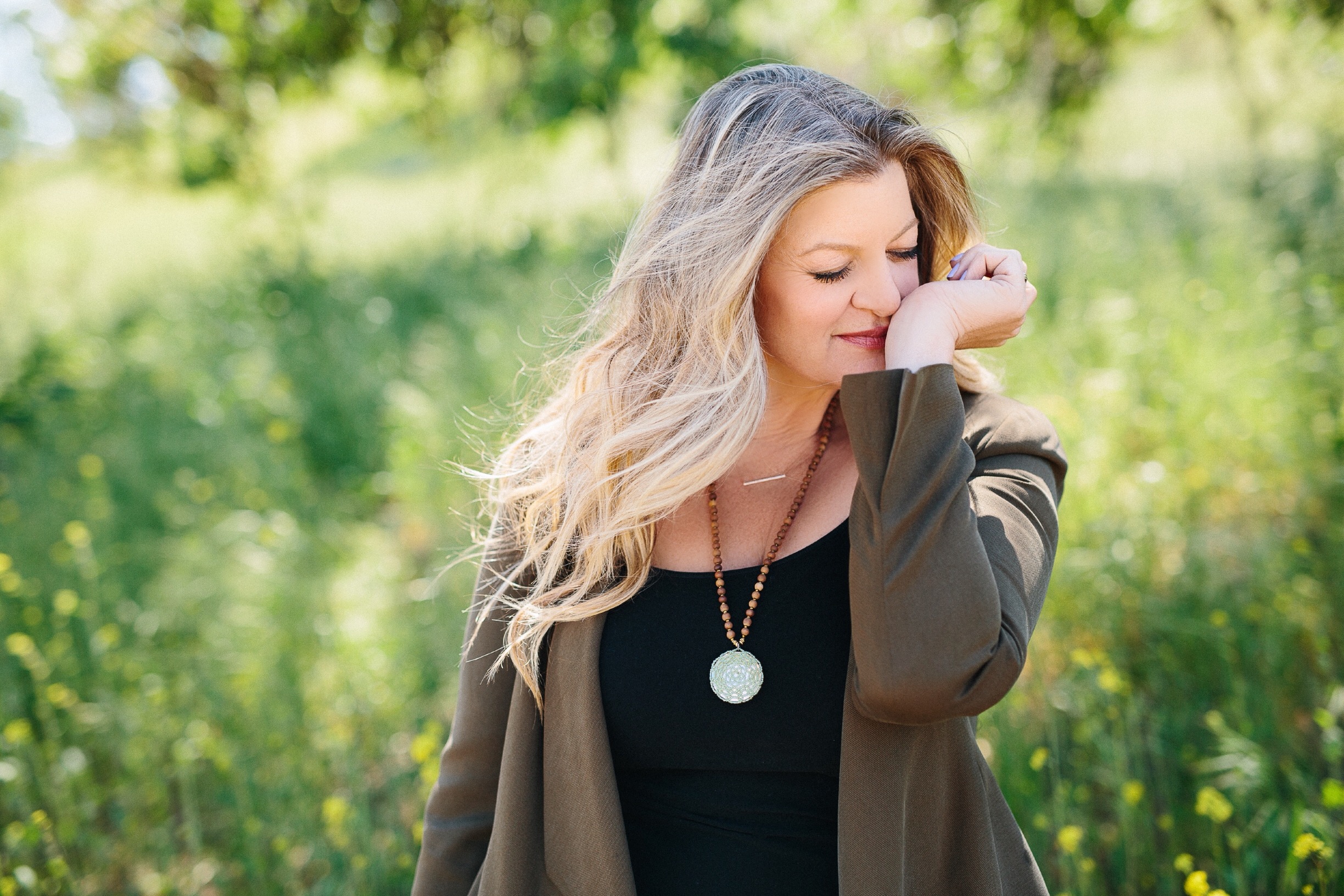 Sarah Horowitz-Thran via SHP©
Sarah Horowitz Parfums Citrus Blossom, the Spring 2018 offering from The Sarah Horowitz Banq de Parfum, is a glorious ode to the scent of citrus blossoms wafting in the warm California air. Each season of the year, perfumer Sarah Horowitz-Thran offers a special, hand crafted limited edition fragrance to her most loyal and dedicated clients. These perfumes, including the latest Sarah Horowitz Parfums Citrus Blossom, are "ready to wear" for three months and then removed from the website and put into the vault, accessible only as Custom Fragrance orders – if you know what to search for, that is. (Hint – you can find names and reviews of several retired Banq de Parfum fragrances here on ÇaFleureBon.) In 2005, when ÇaFleureBon Editor in Chief Michelyn Camen began writing about fragrance, Sarah Horowitz-Thran was one of her first interviews! Today we are excited to offer a draw for Citrus Blossom – before this latest perfume goes into the vault on June 1, 2018.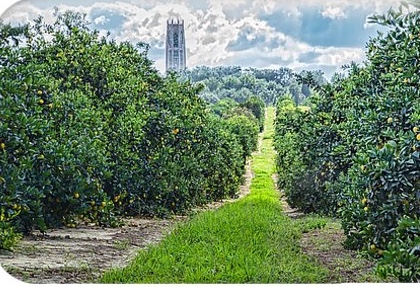 Bach Tower via @fineartamerica
My initial encounter with Sarah Horowitz Parfums Citrus Blossom Eau de Parfum was an extremely moving experience. Earlier this year, a dear perfumista friend of mine, knowing that I had been sick, thoughtfully sent me a set of Sarah Horowitz Parfums samples, including the Banq de Parfum 2018 spring selection, Citrus Blossom. Upon opening the vial I was immediately transported to another time and place…to the orange groves of Central Florida near Lake Wales, some 60 years ago. Not only was I intoxicated by the scent of the groves but could also hear the sound of the carillons ringing from the nearby Bok Singing Tower and feel the bright pink colors of the spring blooming azaleas in the Tower Gardens, one of the greatest works of renowned landscape architect Frederick Law Olmsted. In those long ago days, my parents would often pack our large family into the station wagon and take extensive road trips, leaving home on the beaches of the east coast of Florida to explore the groves, gardens and fresh water springs of the interior. Sarah Horowitz Parfums Citrus Blossom is as close as I have ever come to reliving scented childhood memories of those early days in the Florida orange groves.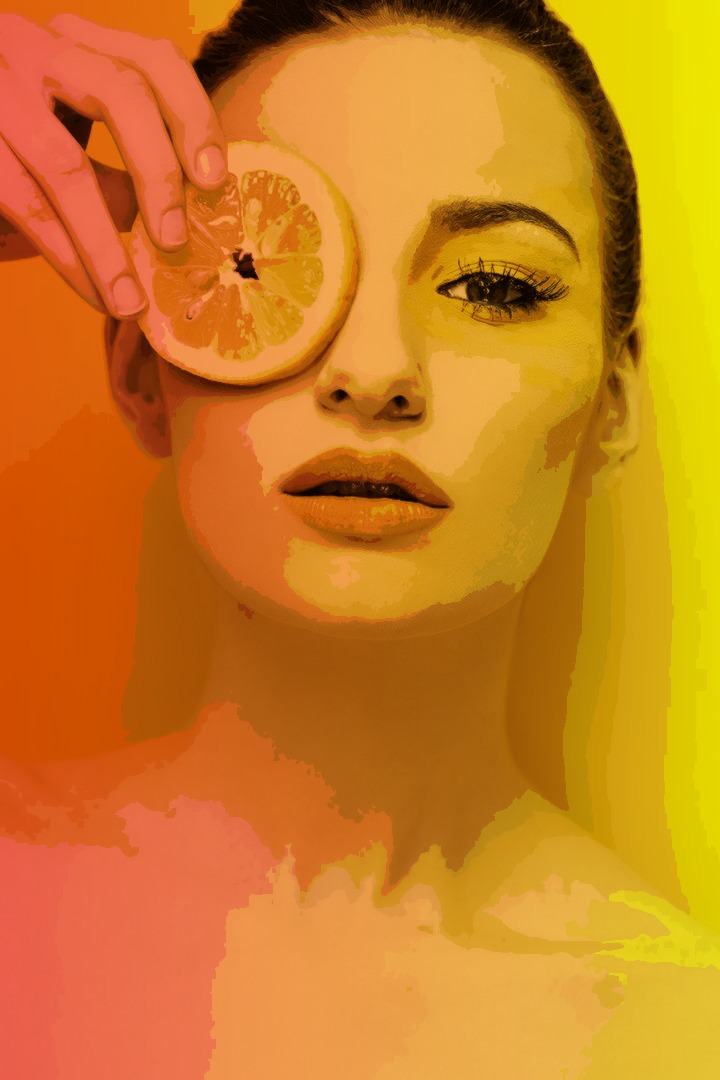 Via Flickr apped by MC
Sarah Horowitz Parfums Citrus Blossom opens with refreshing, cool and very delicate lemon, lifted and buoyed by sweet, airy, and slightly tart yuzu.This initial breath, my olfactory memory of orange groves at dawn, develops over a period of ten to fifteen minutes as hints of creamy almond infuse the perfume with a suggestion of warmth and morning sunshine. In thirty minutes the citrus groves and the entire semi-tropical garden awaken as Citrus Blossom unfolds discretely into an abundance of white flowers, bright neroli, honeyed orange blossom and a touch of gardenia. There is also a very slight impression of an aquatic note, suggesting fresh water springs, fountains and the humid breath of Monstera and philodendron. I linger among the gardens and groves for several hours, the scent close to my skin. At last, Citrus Blossom condenses like a refreshing afternoon rain, colored with sweet lemon blossom, finally coming to rest on a clean bed of watery musk.Notes: Lemon, Japanese yuzu, almond, orange blossom, neroli, gardenia and an aquatic spring musk accord.
Disclaimer: I would like to thank my dear friend (who shall remain anonymous) for the samples of Sarah Horowitz Banq de Parfum Citrus Blossom. My opinions are my own.
Gail Gross – Senior editor
Art Direction: Michelyn Camen, Editor-in-Chief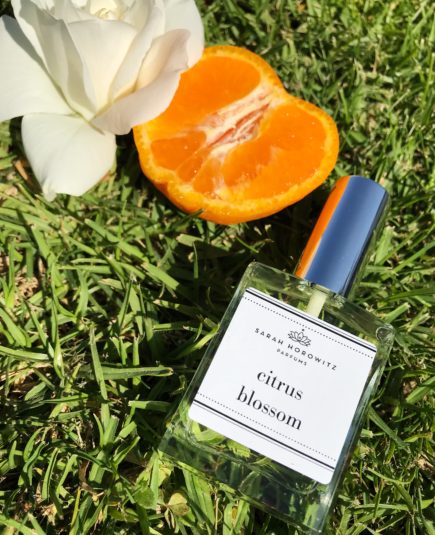 Thanks to the generosity of Sarah Horowitz Parfums we have a draw for one 30 ml bottle of Citrus Blossom Eau de Parfum, available for one registered reader in the US only. (Be sure to register or your comment will not count.) To be eligible, please let us know what appeals to you about Gail's review. You can also tell us about your favorite fragrance created by Sarah Horowitz-Thran or your favorite citrus note in perfumery. Draw closes 5/20/2018
We announce the winners only on our website. So like Cafleurebon and use our Site feed…or your dream prize will be just spilled perfume.