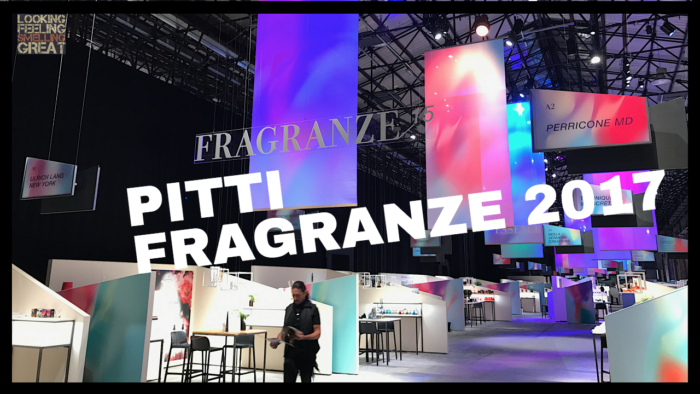 Pitti Fragranze Entrance.That is Olivier Durbano!!!-Photo: Sebastian
Ermano Picco brought us the Best of Show for Pitti 2017; what was new and noteworthy. CaFleureBon Sr. Contributor Sebastian Jara, fragrance reviewer of Looking, Feeling, Smelling, Great interviewed or stopped by many of our favorite houses. Here's what is in store: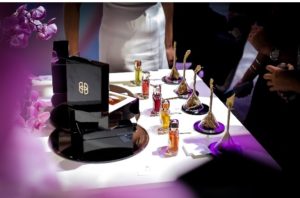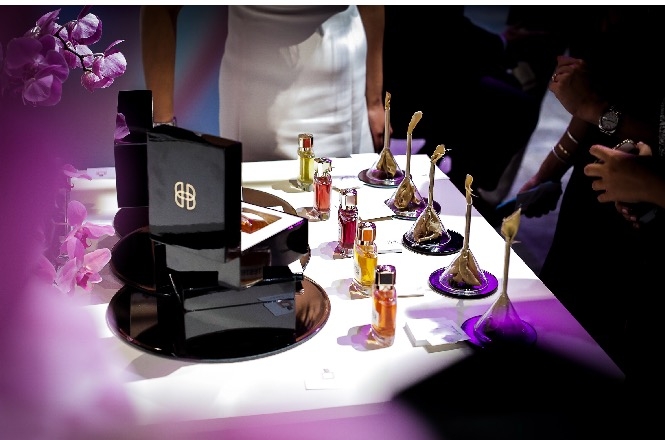 Parfums Dusita at Pitti Fragranze photo Dusita
Parfums Dusita
Grandiflora with Bertrand Duchaufour
Sammarco
Olibere
4160 Tuesdays
Eris Parfums
Francesca Bianchi
Oliver & Co
Oriza L. Legrand
DFG 1924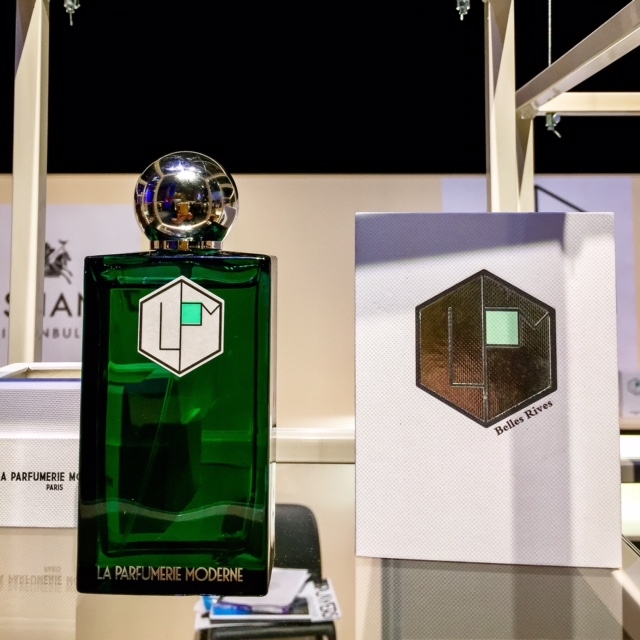 Photo by Ermano Picco
La Parfumerie Moderne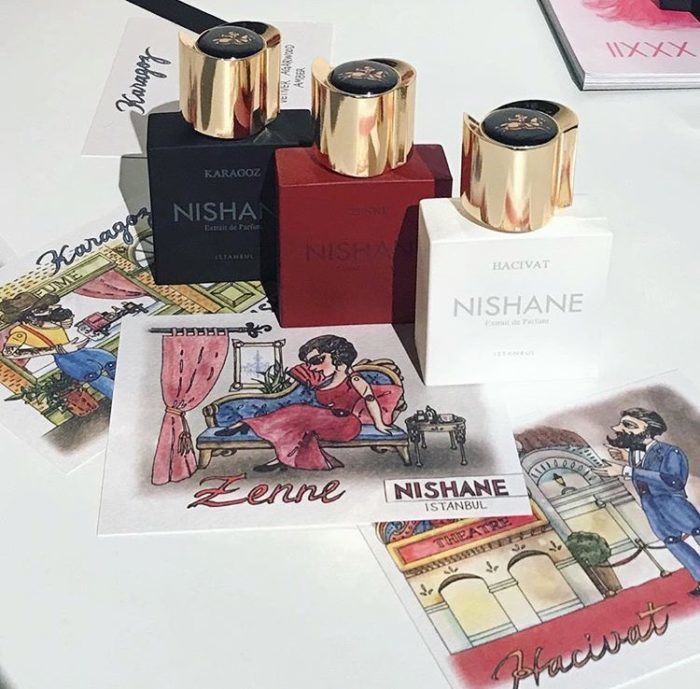 Photo by Sebastian
Nishane
Tauer Perfumes
Olivier Durbano
Meo Fusciuni
Coquillete
Luca Maffei for Laboratorio Olfattivo
Antonio Allesandria
Maison Incens
Tiziana Terenzi with Paolo Terenzi
V Canto with Paolo Terenzi
Ideo
Ineke
Luca Maffei for Carthusia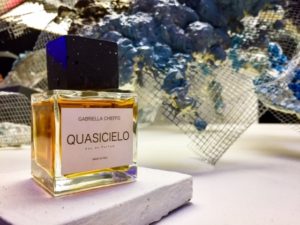 Gabriella Chieffo Quasicielo
Maison Gabriella Chieffo
Cecile Zarokian and UerMI
Chaubad
Fort And Manle
I Profumi Del Forte
That's 29 !!! So sit back, sip an espresso and watch this video… it is the next best thing to have been there.
–Michelyn Camen, Editor-in-Chief
Which perfumeries were you the most interested in learning more about? What fragrances have your nose twitching?