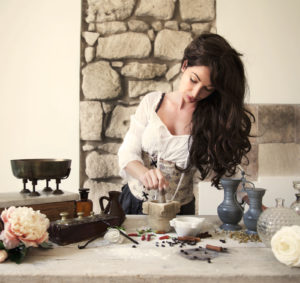 Gabriella Chieffo
Last March at Esxence 2016, Gabriella Chieffo, who we often refer to as the Cindy Sherman of Scent, launched Maisia a fragrance that celebrates an absolute concept of woman, one capable of revealing both the brightness and the shadows of her personality, a woman who resists conventional roles and stereotypes that might imprison or stifle her true nature.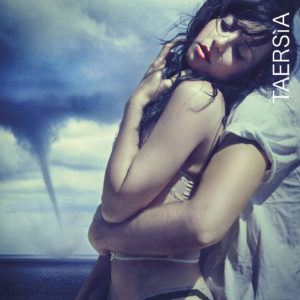 Her new fragrance Taersìa, continues the theme, a story of two souls, destiny and dangerous choices who are strangers and decide to indulge the madness of desire.
"And in that moment when you realize it is a perfect trap, you feel a cut open in your stomach and you give birth to another you, but with the wrong shadow".
These are her words, when she tries to resist the devastating power of Taersìa – the oncoming storm.
Top: bergamot, ginger
Heart: tuberose, coffee, incense and myrrh
Base: woods, white amber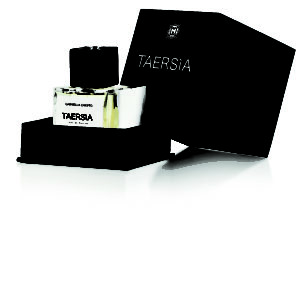 The Perfumer is two time Art and Olfaction Award Winner Luca Maffei
Via Gabriella Chieffo
Michelyn Camen, Editor in Chief and Contributor Danu Seith-Fyr