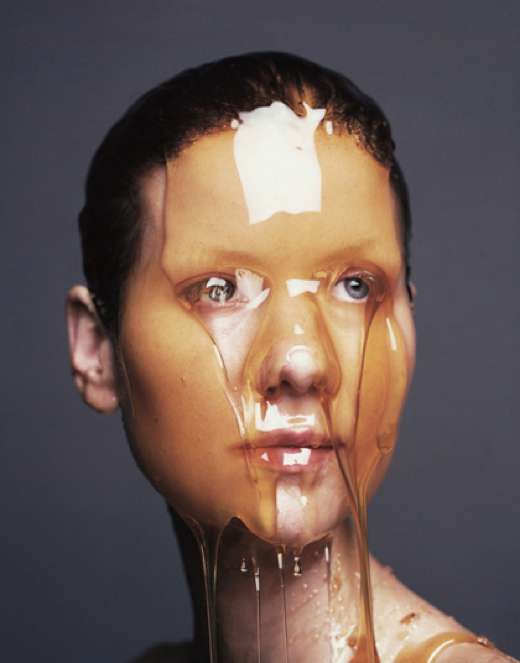 Marcel Van Der Vlugt Caramel Mask Photo Marcel Van Der Vlugt Photography
Perfumes are directly related to feelings. Even a single note can evoke memories. A caramel flavored cupcake might have a similar effect. You have pleasure from the first bite. Suddenly your endorphins will be rushing through your body parts inciting tremendous, tingling feelings of joy. So imagine the double effect of a well-blended sweet fragrance!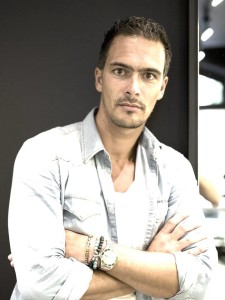 Pierre Guillaume (courtesy of Pierre Guillaume)
Parfumerie Generale is one of the trend setter brands in niche perfume market. The nose behind the brand Pierre Guillaume, is fiercely indpendent, has a distinctive style especially when it comes to gourmand (a perfume which consists primarily of synthetic edible notes) fragrances. His low fat attitude in creation process leads to wearable yet not cloying perfumes. Most of his gourmand creations are top notch fragrances, but for me but Aomassaï 10, created in 2006 is the flagship of the genre, which most aspire to and few achieve. Aomassaï is inspired by Southern Africa and the art of the Baoulé tribe. Pierre thinks of the bitterness of the woods and the warmth of a tribe life and melts the idea in his laboratory when creating Aomassaï 10. A spiritual incense and intoxicant hazelnut enriches the demonstration.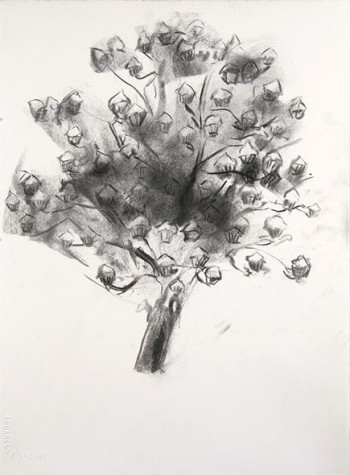 Will Cotton, Cupcake Tree, 2004
I'm sick of copycat trendy gourmands. And most of the attempts are trying to be like flankers of Lancome's La Vie Est Belle nowadays. Setting aside all these generic synthetic bombs, Aomassaï is not your average gourmand. It's an evocative potion. Master parfumeur Pierre Guillaume constructed an in your face opening with licorice and spices. Depending on your skin chemistry, the licorice might be overwhelming at times. But let it unfold because if you do, Aomassaï becomes a masterpiece; a novel set in a dark and mysterious forest consisting of cupcake trees and hazelnut plants.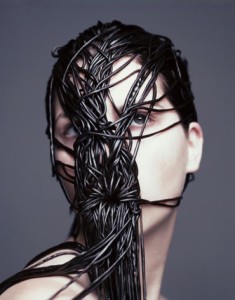 Marcel Van Der Vlugt Marcel Van Der Vlugt Photography
Aomassaï feels warm and dark at the same time. It has a deep feeling coming from the licorice and embraces the wearer with its velvety caramel tones in time. The burst of caramel is always present and boosts the entire composition brilliantly. The fragrance gets deeper and deeper in time. Pierre Guillaume constructed his masterpiece on a woody and incensey base. At that stage, licorice fades away when caramel takes control of the blend. The sillage is amazing and the longevity is more than amazing. Aomassaï is not a cloying gourmand. . Pierre Guillaume used his creativity with passion. It feels like a scent that has been created for love.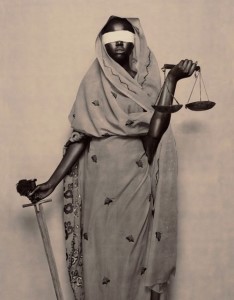 Marcel Van Der Vlugt Lady Justice Marcel Van Der Vlugt Photography
Aomassaï is my favourite gourmand scent. I find it balanced enough to be used by both genders. Anyone who loves gourmandi fragrances should try Aomassai 10 as it's one of the most complex, original and compelling compositions ever created.
Disclosure based on my own collection
–Contributor Berkan Basoglu, author of gurmekokular.com You can follow Berkan on instagram here
Art Direction: Michelyn Camen