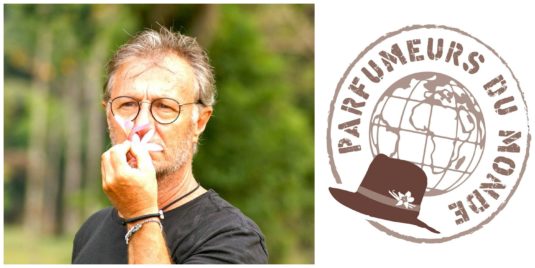 Thierry Bernard of Parfumeurs Du Monde
Thierry Bernard of Parfumeurs du Monde has turned the brand's global explorations into natural perfumery of the Tuscan landscape, with the sixth aromatic postcard: Parfumeurs du Monde Val d'Orcia. An elegant reflection, Tuscany is a natural fit to the ideal of sustainable beauty and example of art as lifestyle of a people, rather than the choice of an individual and the charter of Parfumeurs du Monde (who include Michel Roudnitska, Isabelle Gellé, Thierry Bernard, Perrine Scandel, and Eric Gigodot).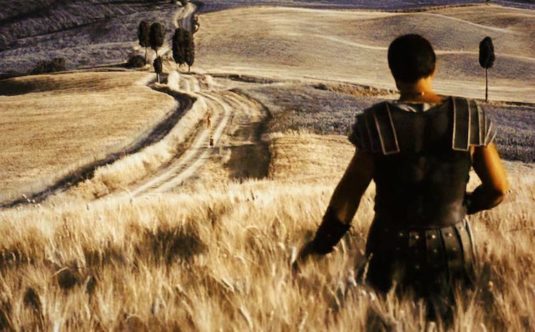 Russell Crowe as Maximus in the"The Gladiator" 2000
"In the valley of Orcia, Maximus grazes the ears of wheat from his hand, his look resting on the winding path lined with cypresses. He gets drunk with the fresh wind charged with citrus fruits and orange blossoms. His soul is here in Tuscany."
The centuries of dedication of one generation to the next, a sustainable pledge to the land and a pact to preserve, if not promote, beauty has created a spot so aesthetically soothing- a sort of bliss inherent in the breathing is Tuscany. Located in the famed region of Italy, Val d'Orcia is both a UNESCO heritage site and the wheat fields through which a farmer turned killer walks returning to this Elysium in the iconic and inspirational scene in Ridley Scott's Gladiator. (Campi Elisi, located between San Quirico d'Orcia and Pienza is cited as the shoot location).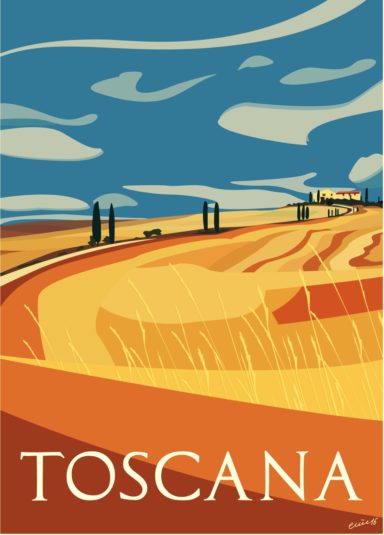 Vintage Poster Tuscany via flickr
Val d'Orcia, agriculturally and aromatically is a stunning architecture of cypress lined fields alternating with basilic citrus groves in sun warmed steppes. Thierry Bernard takes care to remain true to the loving agreement with the land, choosing Italian crops such as bergamot, limette and notably, the rich waft of golden honeyed helichrysum in composing. The effect is of emotional warmth enveloping and scoring the fertile valley and the wearer as an olfactive interpretation of Lisa Gerrard's idioglossic serenade running through the Golden Globe winning film.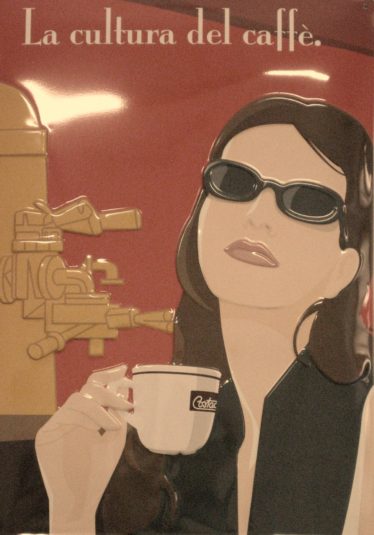 Vintage Poster Cappucino "La Cultura del Cafe" via flickr
This golden warmth, at times a symphony of Tuscan botany and others a completely indigenous to perfume creation is actually a modern moment brought by a quintessential Italian cappuccino note. The gourmand accord comes partially from a double distillation of santal album and santal spicata. Sourced by Stephan Piquart of Behave, the craft distillation exalts magnolia upon application and soothes myrrh and tonka into cherubic lactones during dry down.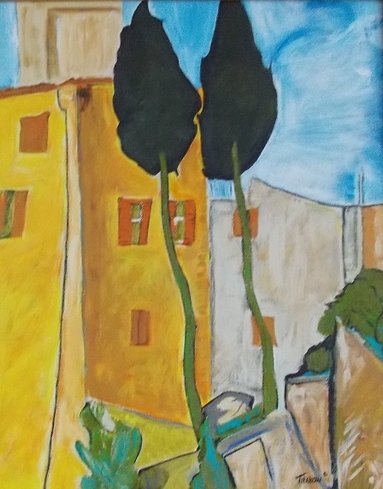 Cypress Trees and House by Amedeo Modigliani
The air in this valley which once detected melts the barriers to love and while uncrossable, the doors to paradise flung wide. With Parfumeurs du Monde Val d'Orcia, M. Bernard makes this distinction with the opening of cypress, longstanding guardians between this world and the next, before a host of white florals rushes in, while piquant chimera of Italian bergamot, limette and basil sparkle and fade- the glow of Tuscan sun remains.
Notes: cypress, amyris, myrrh, tonka, vanilla, magnolia, jasmine, helichrysum, limette, basil, orange, cappuccino accord
Disclosure: I received my sample from Parfumeurs du Monde, much gratitude. My opinions are my own
–Einsof, Natural Perfume Contributor
Art Director-Michelyn Camen, Editor-in-Chief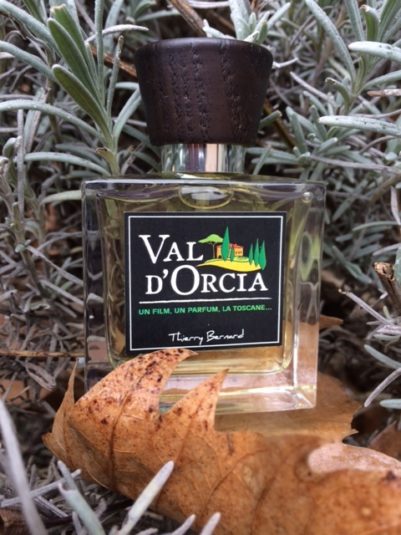 Given the gracious nature of Thierry Bernard and everyone at Parfumeurs du Monde, we have a very generous draw for one full size 30 ml bottle of Parfumeurs du Monde Val d'Orcia for one REGISTERED reader in the US, EU or CANADA (register here).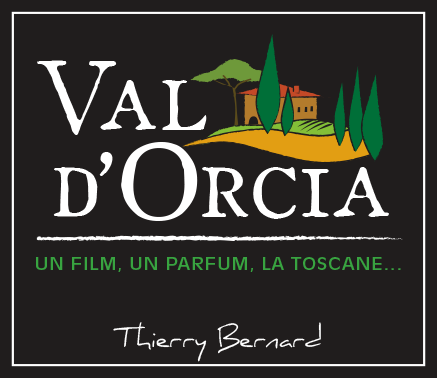 To be eligible please leave a comment with what you enjoyed about Einsof's review of Parfumeurs du Monde Val d'Orcia, where you live and if you have seen the Gladiator or any movie filmed in Tuscany, you have tried any Parfumeurs du Monde fragrances. Draw closes 3/17/2018
Follow us on Instagram @cafleurebon and @parfumeursdecreateurs
We announce the winners only on site and on our Facebook page, so Like ÇaFleureBon and use our Blog feed…or your dream prize will be just spilled perfume.