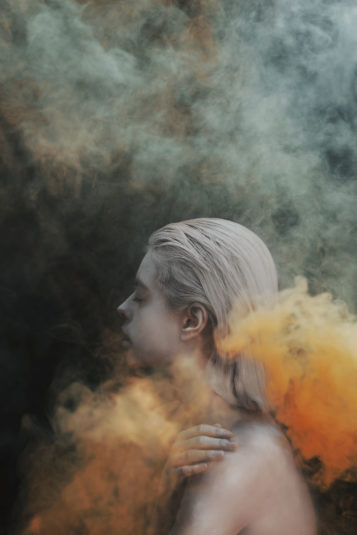 Photo by jovanarikalo
The bonds that tether the earthly and the celestial are at the heart of jeweler and perfumer Olivier Durbano's work. His "stones poems" – the 13 perfumes that make up his collection – marry the symbolic and physical facets of the gemstones with which he works.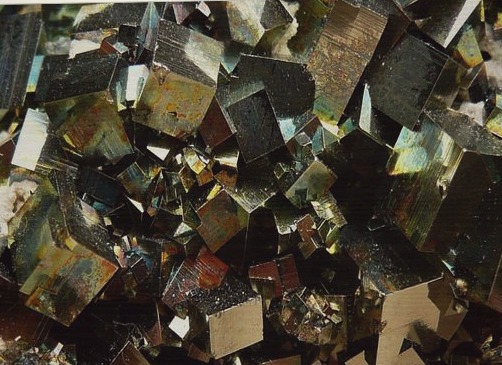 Bernard Michel©
But while Durbano's fourteenth perfume is also named for a stone – in this case, the mineral pyrite – his fourteenth fragrance, Pyrit Ana Tra, also takes inspiration from the spiritual concepts of Ana (from the Hebrew for grace) and Tra, a word that came to Durbano in a dream and is also Italian for between. Bottled in a new, simpler design, Pyrit Ana Tra delves into the metaphysical in a striking departure from Durbano's airier, incense-based fragrances: a stunning, sooty, earthy fragrance absent of the church but not of its own spirituality.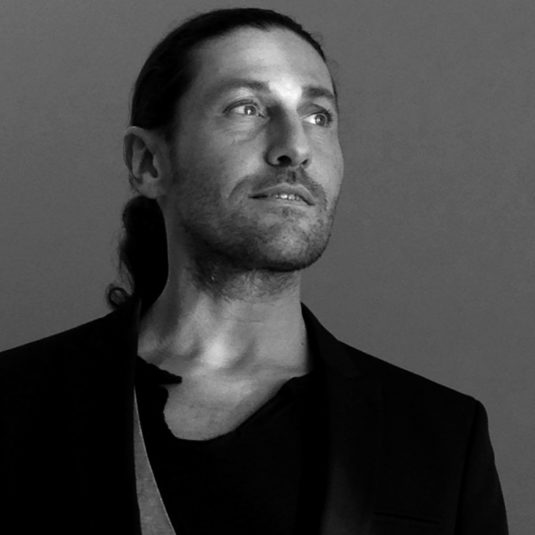 Olivier Durbano
In Ayurvedic tradition, pyrite is thought to enhance the ability to see through artifice to reality and is connected to self-realization. Pyrit Ana Tra is Durbano's metaphor for that journey and perhaps his most worldly fragrance. By that I mean that Olivier Durbano Pyrit Ana Tra's aromas are less noticeably related to religious ceremony than many of his other fragrances, due in part to the absence of incense, which is a centerpiece of sibling Black Tourmaline. Where Black Tourmaline swirls its smoky charms around herbs and frankincense, Pyrit Ana Tra is stripped of church-like aspects, built instead on a foundation of resins and musk that give it an earthy, grounded quality. Its boldness departs from the glistening, polished "stone poems" of his preceding fragrances; this one crackles with dried, smoky notes, smolders with leather and animalic cumin and thickens with resin and musk.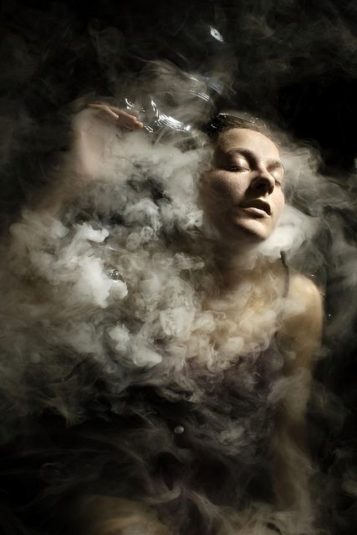 In Dreams, photo by Stephen Carroll
The perfume's trajectory feels like emerging slowly from thick fog. Olivier Durbano Pyrit Ana Tra starts as an opaque, sooty fragrance. Smoke, great puffs of which whoosh from the first spray, hangs in the air for a long moment before it is met by an evanescent sparkle of bitter orange, like the quick glitter of a roman candle against a rainy sky. Within moments, a very dry, leathery oud rises and asserts itself cloaked in animalic drifts of cumin. These dense, hazy notes suspend in the air for a long while like low cloud cover.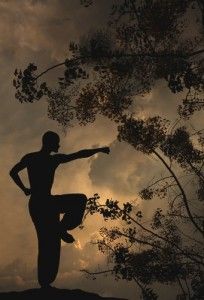 Stock photo
Gradually, the curtains of smoke begin to part and the rich, woody tobacco that dominates the latter half of Pyrit Ana Tra moves forward. A sense memory manifests: this is the dried plant of my grandfather's pipe, with hints of loam and crumbly brown leaf. Rounding out this middle section are licorice, with its blackcurrant-and-pine bite, and the almost chewy resin of lentisque, a potent Mediterranean evergreen from which mastic derives. Stepping back and smelling the fragrance anew, lighter notes begin to percolate through: a soapy-sweet trickle of neroli, the citrus rind aroma of petitgrain. But the smoke, the leather, the tobacco remain squarely at the center all the way to the dry-down.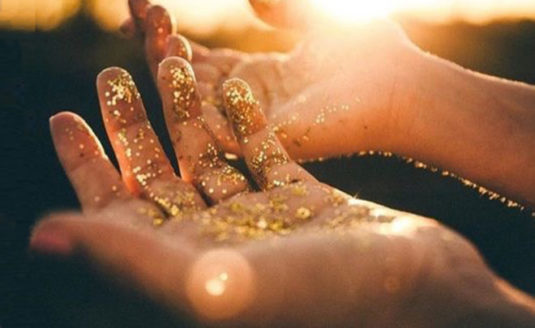 Photo via Yoga Shanti
As nomenclature, Olivier Durbano Pyrit Ana Tra hints at an evolving self; as a fragrance, it does the same, revealing a clear journey from Black Tourmaline through last year's sensual, animalic Labradorite. Durbano's fourteenth perfume is enigmatic, assertive, quietly sexy and human; the scent of someone who knows where they've come from and the direction they are going – but who isn't afraid to step off the path.
Notes: Petitgrain, neroli, licorice, cumin, pistacia lentiscus (mastic), oud, birch, galbanum, nargamotha, ambergris, tobacco, musk.
Disclaimer: Sample of Olivier Durbano Pyrit Ana Tra kindly provided by Olivier Durbano. My opinions are my own.
– Lauryn Beer, Senior Editor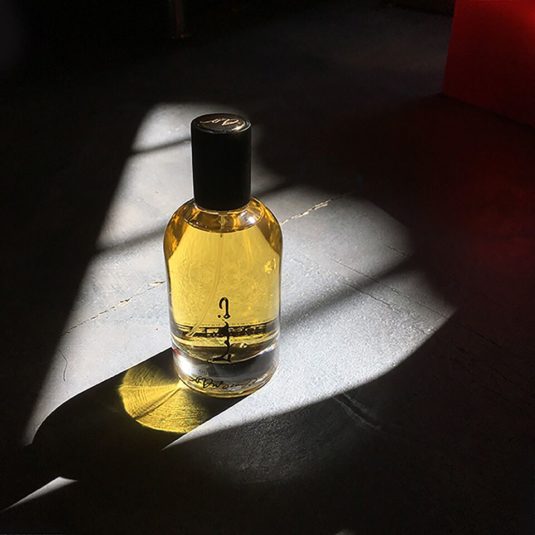 Olivier Durbano Pyrit Ana Tra (new bottle with calligraphy)
Thanks to the generosity of Olivier Durbano, we have a bottle of Olivier Durbano Pyrit Ana Tra for one registered reader worldwide (Avant Premier as it will be ready to ship late October) You must be registered click here. To be eligible please leave a comment with what appeals to you about Pyrit Ana Tra based on Lauryn's review and if you have a favorite Olivier Durbano Perfume. Draw close 10/6/2018.
Follow us on Instagram @cafleurebon @oliverdurbano
Watch Sebastian's Pitti Fragranze video featuring Olivier Durbano here
Ermano Picco's report featuring Olivier here
We announce the winners only on site and on our Facebook page, so like Cafleurebon and use our RSS option … or your dream prize will be just spilled perfume