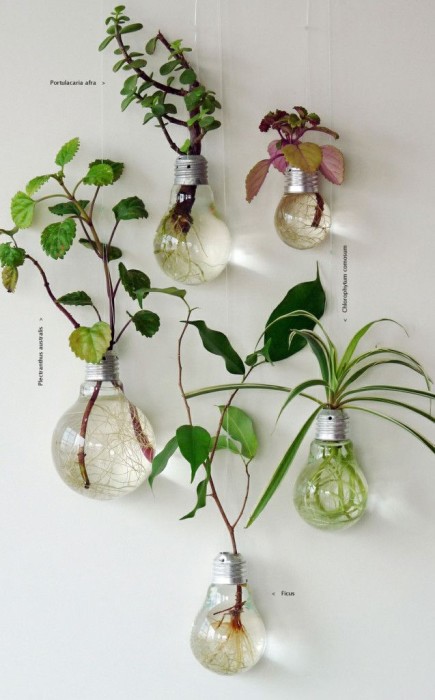 via flickr
Educated consumers want to know what's in their cosmetics and if their perfume is really "all-natural".This is understandable with information that has come to light that there have been ingredients that are, harmful, carcinogenic, environmentally unsafe. I am not a fan of what groups like EWG (Environment Working Group) have started a "witch-hunt" for nasty ingredients, harmful chemicals putting houses on the defensive, as if they are doing something wrong.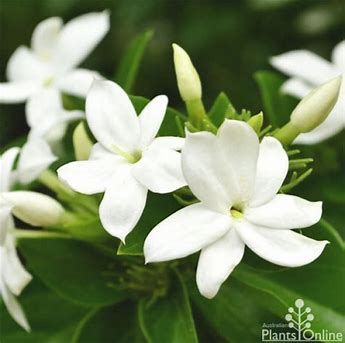 Jasmin Sambac – Benzaldehyde, Benzyl Alcohol, Benzyl Benzoate, Benzyk Salicylate, Cinnamic Alcohol, Geraniol. (common allergens)
Is Your Perfume All Natural? That is a question I hear often in my role as an industry insider and perfumer for natural and organic brands in both beauty and fragrance. What is safe and what is not? Every consumer needs to decide for themselves what they want to use or stay away from but where is there credible source for information? While one organization states a chemical like DEP (diethyl phthalate) a plasticizer is harmful, further research has found this to be valid data and this ingredient is removed and replaced by other chemicals.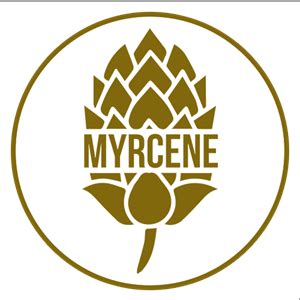 Then, there are other organizations that state that a chemical Myrcene, or β-myrcene is cancer causing. That chemical is in many natural oils and while one test shows it is harmful, I always say to consider the dosage.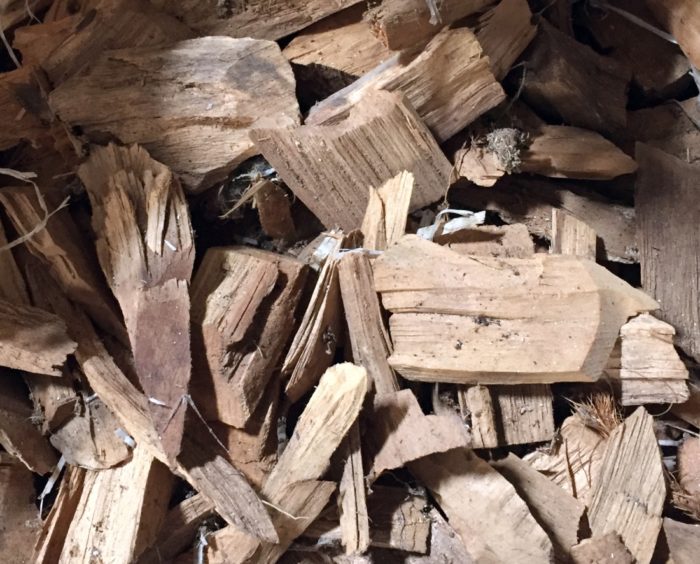 Sustainable Sandalwood courtesy of CPLaromas
I am a big fan of natural ingredients when they are sustainable. There is a growing commitment by major Flavor and Fragrance companies to ensure sustainability if it is not as profitable. Fine fragrance and artisan brands will lead the way since they are after all, a luxury product and sustainablitly is becoming as important to many as "Is your perfume All Natural?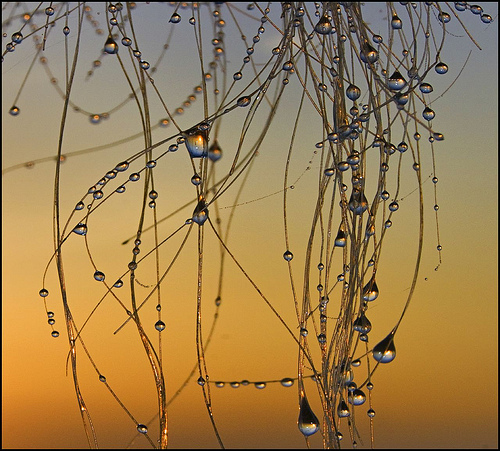 Natural isolates via flickr
Is Your Perfume All Natural? Is there a true definition of natural? Are isolates natural? The definition for a natural standard is under review for fragrances, will all agencies agree on it? Is fractional distillation (isolates) acceptable with this definition? What type of processing is acceptable? Unlike organic products, where there is a governing body, the USDA, there is no organization like this to determine the answer to "Is Your Perfume All Natural?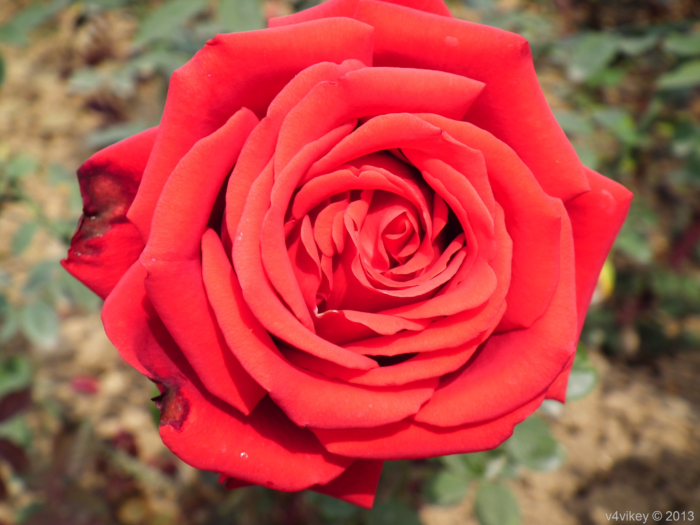 Rose Oil – Allergens Citral, Citronellol, Eugenol, Methyl Eugenol (commonly contain allergens)
If this is a desire for transparency to see if there are "allergens" "toxic ingredients" in their product, a list of ingredients used acceptable was published by P&G showing all the fragrance ingredients used. Many consumers I speak with didn't realize that these allergens occur naturally in the essential oils they think are safe because of the terminology "natural". Unless this "natural" ingredient list is published voluntarily by the Beauty brand with the cooperation of the fragrance house, it is impossible to tell. Even with GC/MS you can't determine this with 100% certainty so I'm not sure if this can even be answered. Now that the FDA has finally had time to review the e-cig / vaping phenomenon, "Juul", who sells vapes has finally admitted defeat – they are eliminating its fruity flavors (teen favorites like cucumber and mango, not natural). The Federal Trade Commission will be reviewing "natural and green" claims on cosmetics again so that terms like vegan, gluten free will be addressed.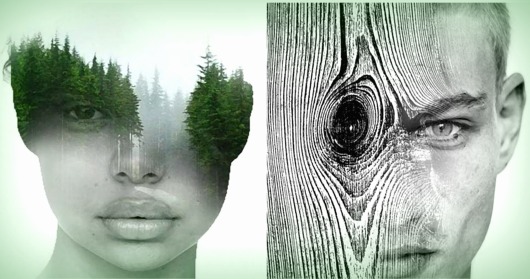 Antonio Mora
Since fragrances are still considered a "trade secret" many manufacturers (houses) won't divulge the ingredients. There is much more transparency in indie/artisan houses who depend on the good will of their clients and the trust they have gained over many years. For example, Dawn Spencer Hurwitz of DSH Perfumes will declare a scent is 98.5 percent botanical and that1.5 percent is not, therefore she never claims it is a natural perfume (see Voice of Trees).
We will continue the conversation in Part 2
Darryl Do, Professional Perfumer and President of Delbiado Do
Art Direction-Michelyn Camen, Editor-in-Chief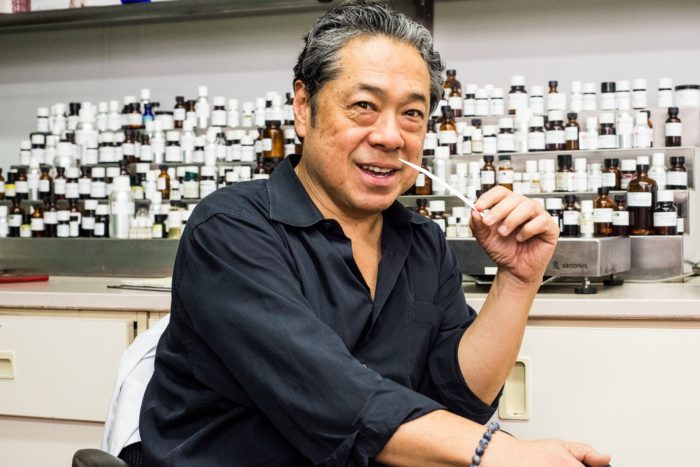 Darryl has been a professional perfume for 25 years. Delbiado Do is independently owned and has been a USDA certified supplier of Organic materials of decade.
As a perfumista, do you want to know the answer to Is Your Perfume All Natural? Do you think there should be more regulations?