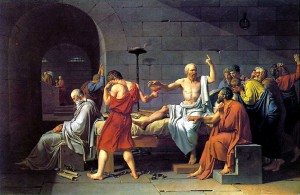 One trend I have noticed over the past year and a half or so has been the release of the greater than four fragrance collection. While it complicates my job when I get another group of fragrances to assess it usually comes from a perfumer who I admire and so it is worth the effort. One thing that is difficult when you get these collections is that you can't help but pick out a winner and thus the remainder can be seen as losers; which is too bad. I think one of the reasons for releasing these collections like this is to have something for everyone.
The most recent collection to cross my path is Phaedon. The line was inspired by the story of Phaedon the house slave who so impressed Socrates when he was a house guest of his master that Socrates bought him and made him his disciple. In the press materials it states Phaedon are supposed to be "simple and beautiful fragrances" built around a special note from all over the world. Pierre Guillaume was the nose behind two of these fragrances which turned out to be my two favorites.

For me this collection was particularly uneven because the simplicity of a couple of the fragrances accentuated some of the more problematic notes for me. There was also a couple that I thought were amazing.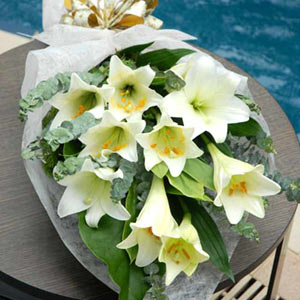 Rue Des Lilas is what it promises lily and more lily as both white lily and lily of the valley mix with palisander and powdery musc. This felt like it was a gilded lily as the regular lily and the lily of the valley upped the lily quotient and with the powdery facets at the end this one just never came together for me. If you like powdery lily this is going to be a good one for you.Rue des Lilas means Street of Lilac but as one who has a house surrounded by lilac this always was about the lilies on my skin.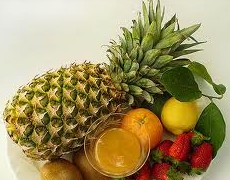 Pluie de Soleil is the fruity floral of this group; lemon, pineapple, and strawberry make up the fruit. Freesia is the floral and sandalwood is the woody foundation. As with Rue des Lilas this is just too much for my palate as this one tilts too sweet for me. All three fruit notes come across as distinct and lively but I would have preferred only one of them instead of all three. The freesia and sandalwood try and counterbalance the fruit but Pluie de Soleil stays olfactory fruit salad from almost beginning to end. For those who like fruit this could be your choice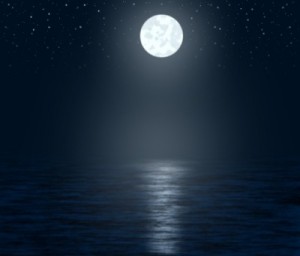 Noir Marine is what it promises as it attempts to be a dark aquatic fragrance. Where most aquatic fragrances tend to be bright and fresh Noir Marine attempts to have a little more heft. The notes chosen to do this are peppermint, tobacco leaf, and resins. Usually mint is a problem for me in fragrance but in Noir Marine it never seems to separate away from the tobacco and incense. Instead it adds freshness to those deeper notes and makes Noir Marine almost schizophrenic on my skin as it feels like a fresh aquatic one moment and then a rich tobacco and incense fragrance the next. This dual nature was very distracting one day and on the other day I wore it I found it refreshing. This is a nice evolution of the aquatic standard architecture.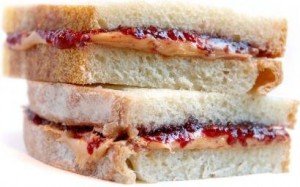 Grisens is the one fragrance in the collection which lives up to the credo of simple and beautiful the best of all six fragrances. There are two ingredients incense and sandalwood, both are good quality and they mix together compellingly if not terribly originally. Incense and sandalwood is sort of like the perfume version of peanut butter and jelly as slightly sweet and darkly resinous make a lovely fragrant sandwich indeed.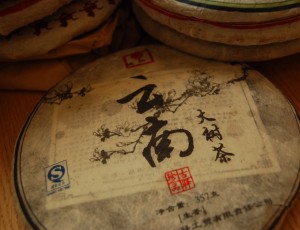 Cendres de The was the one I expected to like most based on the note list; cardamom, tea, ho wood, cedar and musc; and the perfumer M Guillaume. It turned out to be the one I liked second best but it isn't because it isn't wonderful on me there is just a better one below. Cendres de The lets the cardamom and tea take over the early development and the cardamom is a worthy foil for the tea accord. The mixed ho and cedar wood create a frame for the opening notes and musk adds a seductive sensuality to the end of this fragrance. This will be one I reach for especially when the weather begins to warm up in the spring.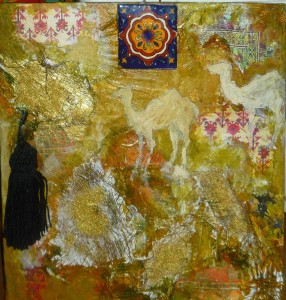 Dzhari was the best of these six fragrances in the Phaedon collection. This felt like a trip to a desert caravansary courtesy of M Guillaume as first you walk by a pile of dates; rich opulent fruit redolent of dark places. Then a bit of spices along with some tonka beans. Finally you approach the terracotta pots baked by the desert sun as the clay and minerality rise underneath the opulent fruit and spices. Of all of the Phaedon fragrances this was the one that took me somewhere I've never been in a fragrance and it is a place I want to go over and over again.
All of the Phaedon fragrances have above average longevity and average sillage.
I think all six fragrances do live up to the ideal of being simple. While I didn't find all of them beautiful some of the reason was because of that simplicity, as it didn't offer my senses a place to go to when I needed to. The two I found most compelling, Cendres de The and Dzhari, were because Pierre Guillaume made them a touch more complex and that created something unusual and beautiful instead of simple. I do think there is something here for every perfumista and all of them are worth exploring until you find which bit of simplicity you find personally beautiful.
Disclosure: This review was based on samples provided by fragranceandart.com.
We have a draw for a sample set of all six Phaedon fragrances courtesy of Fragrance and Art. To be eligible leave a comment on which you expect to be your favorite. Draw will end on November 15, 2011.
Your vote will count twice if you like Fragrance and Art on Facebook who are carrying some beautiful and hard to find brands.
We announce the winners only on site and on our Facebook page, so Like Cafleurebon and use our RSS option…or your dream prize will be just spilt perfume
–Mark Behnke, Managing Editor