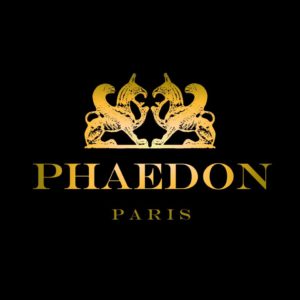 The weather is beginning to heat up and for those who yearn for a vacation, we welcome fragrances that evoke sun and sea. Phaedon Paris has introduced two, both composed by Pierre Guillaume.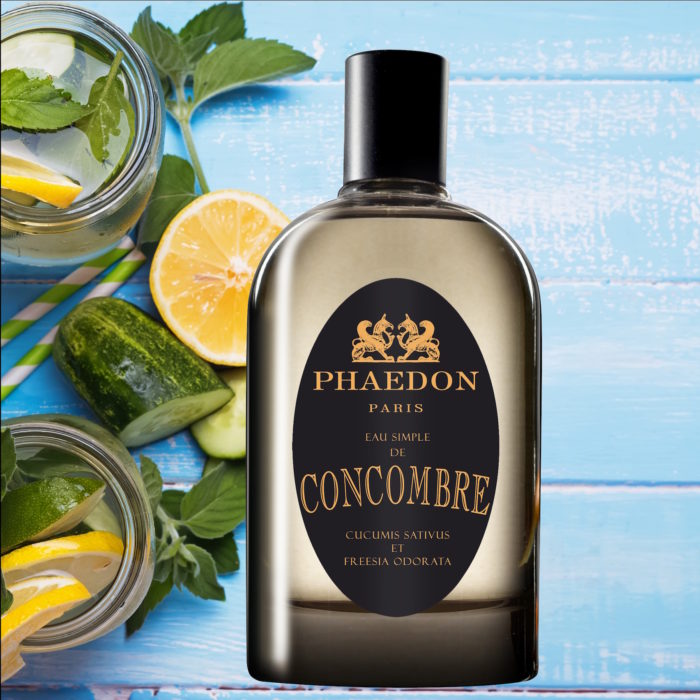 Photo Phaedon Paris
Imagine a seaside spa… Eau Simple Cucumbre seems made for the shade, cooling and relaxing, with Fresh mint leaves, freesia, cucumber accord and the warmth of cashmere wood, dry cedar and skin musk.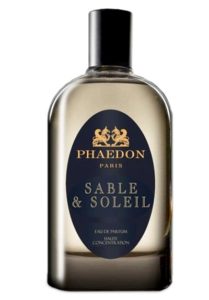 photo: Luckyscent.com
I am a fan of well-done tropical scents and Sable et Soleil appeals to me since I love coconut in perfume. Balancing the sweetness and floralcy of Lemon blossoms, jasmine, coconut milk, vanilla, and tonka bean is a salty accord. Breezy white musk and creamy sandalwood are at the base.
Pierre Guillaume has proven his skill with reinventing neo aquatics with his Collection Crosiere under the Parfumerie Generale brand and I am looking forward to both releases.
Each are 3.3 oz. $100 for Eau Simple Cucumbre an Eau de Toilette and Sable et Soleil is a haute concentree eau de parfums $160 available www.phaedonparis.com and at luckyscent.com
Michelyn Camen, Editor in Chief