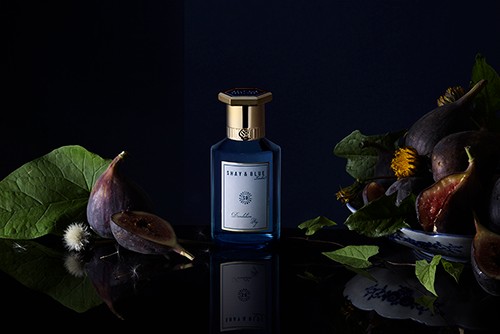 I have never smelled a fragrance that uses dandelion leaf in its composition… nor can I remember seeing this ingredient in a perfume's listed notes… until now. Leave it to Shay and Blue's Creative Director Dom De Vetta in collaboration with de facto in-house perfumer Julie Massé, to compose an unusual, unisex, eclectic new perfume, Dandelion Fig.
"Whisper-soft layers of fig and dandelion leaf. Blended with lemongrass, tomato vine and juniper."
TOP NOTES: Dandelion leaf opens the fragrance with a note of fresh green, while lemongrass adds a touch of heat.
HEART NOTES: Tomato vine underlines the green opening and juniper is the zingy counterpoint in the heart of the scent.
BASE NOTES:Fig in the dry down for a naturally earthy base to anchor the composition
Based on the description, Dandelion Fig sounds different, fresh and modern.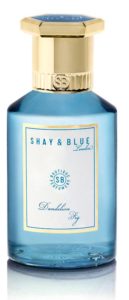 Large size 100ml, Natural Spray Fragrance £55 (roughly $70 and the portable 30 ml £30 ($38)
Dandelion Fig, is being matured in vats for three months thus will be available worldwide March 2017, but will be sold on www.shayandblue.com in February 2017
Via Shay and Blue
–Michelyn Camen, Editor in Chief who is very excited to get my nose on this one.