Carlos Huber, brilliant architect and historical preservationist, has a vision.[Clearly, six visions.]
Señor Huber wishes to transport us to specific times and places, in order to evoke extremely precise scent memories which are deeply correlative.This olfactory leitmotif has been explored before, in Marc-Antoine Corticchiato's Parfum d'Empire and Gerald Ghislain's Histoires de Parfums; the primary difference is that a single encapsulated moment is the focus of each fragrance.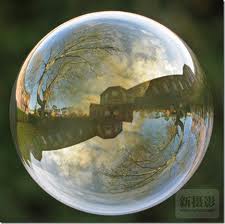 Carlos Huber hails from Mexico City. He has drawn inspiration from his native country, as well as from his myriad travels and historical passions for beauty and knowledge.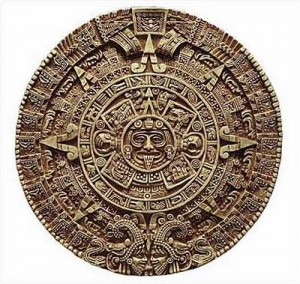 These fragrant forays carry us to an autumnal Medieval Calabria, August amidst an Aztec festival in 1400, sunny Basque June in 1660, November in 1695 Mexico City, and a bitter 1837 January afternoon in St. Petersburg.What is so pleasing is Huber's choice of perfumer partners: Rodrigo Flores-Roux and Yann Vasnier. – a very Dynamic Duo.
These two friends, with their distinctly different personalities and approaches, are a perfect foil for one another. Sometimes solo, then ensemble [but always in consultation with Carlos], they weave us into their aromatic historical web. [A great deal of research went into all these perfumes]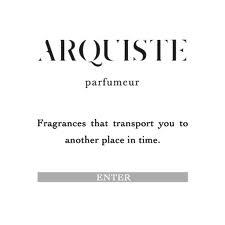 And I'm loving this journey.The name Arquiste is an amalgam of artistry and architecture.Shall we travel together?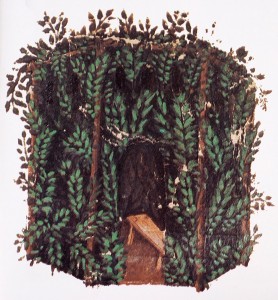 Chapter I: L'Etrog [Rodrigo and Yann]
October 1175, Calabria
Citrus chypre
All right, fellows- you've garnered MY attention. [We're smack-dab before the Inquisition rears its ugly maw of death in the late 1400's; unrest was already percolating, nonetheless.]
The sukkah was erected so that one could complete the harvesting before the crops rotted in the fields, orchards, and groves. The lulav and etrog are reconstructed here for our delight: only the willow is lacking. Date palm fruit [not the leaves thereof] and myrtle sing of mystical union, and the exquisite citron/ cedrat/ etrog is present, too, with its divine lemony fragrance that clings to our hands after performing the Sukkot observance of gratitude. Vetiver stands in lieu of willow, and lends its green voice to the harmony of communal thanks.L'Etrog is brisk, joyful, and wistfully fresh; a tonic fragrance suited for all genders.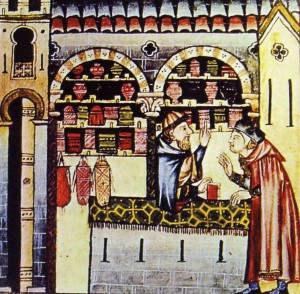 Chapter II: Flor y Canto [Rodrigo]
August 1400, Tenochtitlan, Mexico
Opulent white floral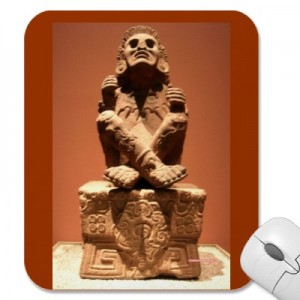 Flor y Canto refers to a Spanish hymnal typically used today in Hispanic Catholic worship.In the 1400's, magnificently fragrant blossoms were showered upon temple altars, during a festival of the same name.Tuberose, plumeria, magnolia and the sacred marigold fill the air with their seductively heady scent as clouds of copal incense pour forth.One experiences a sense of rapture…an immense floral generosity of feeling.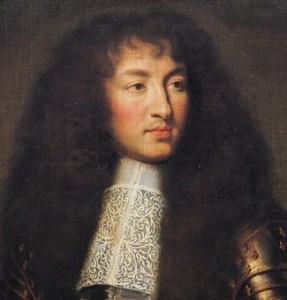 Chapter III: Fleur de Louis [Rodrigo]
June 1660, Isle of Pheasants, le Pays Basque border between France and Spain
Woody floral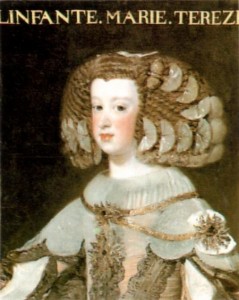 How precious is this? Prospective bride and groom, in olfactory representation.The anxious young Louis XIV, eager and groomed beyond all telling!A flurry of exquisite iris, rose, and jasmine is he; the pavilion constructed for their first meeting is built of pine and cedar- you can smell it.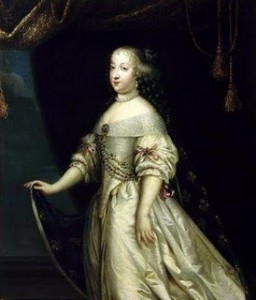 Chapter IV: Infanta en flor [Yann]
June 1660, Isle of Pheasants, le Pays Basque, French-Spanish border
Floral musky amber
Infanta Maria Teresa is a delicate damsel shyly glimpsing her future husband over the scented fan, a constant companion for well-bred girls of her time.No convent-educated female was to be found without one. Hers is fragranced suitably for a young woman, with orange flower water- light and in good taste, as befits a novia. Subtle peau d'espagne- the odor of the saddle leather, softest Spanish glove leather- feels like an air kiss on her blushing cheek.That same cheek feels the breath of Spanish cistus labdanum and the scrubby everlasting flower which blooms with abandon in such climes as these..Will these two double first cousins be happily wed and bedded?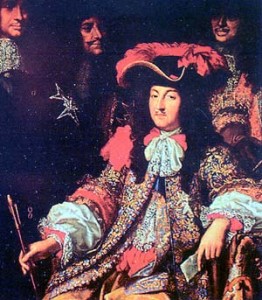 Ever so exquisite, ethereal as a young girl's sigh, Infanta en flor is tender and full of reverie.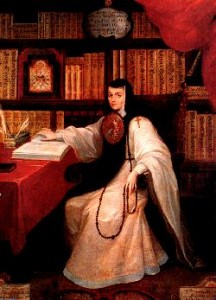 Chapter V: Anima Dulcis [Rodrigo and Yann]
November 1695, Mexico City
Baroque gourmand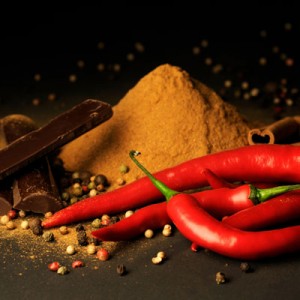 The Royal Convent of Jesus Maria sequesters a recipe of profound sensuality for centuries: that most potent, narcotic of potables- highly spiced cocoa.The nuns infuse darkest cocoa with a plethora of chilies, cinnamon for extra warmth; the vanilla from their native orchid renders this potion divine. Such secrets cannot be kept forever…soon, the world will know of this powerful draught. Anima Dulcis is darkly devastating, a spicy siren song that lulls the wicked and ensnares the naïve.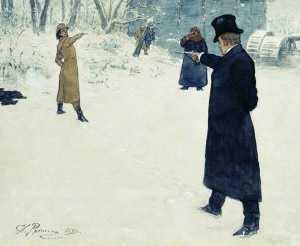 Chapter VI: Aleksandr [Yann]
January 1837, St. Petersburg, Russia
Ambery leather
We envision a bitter Russian winter afternoon, as an impassioned gentleman prepares himself for the duel which soon awaits. One only hopes that his adversary finds himself in a like state of mind.
His handkerchief is scented with finest neroli and violet; it leaves a fragrant trail as he impatiently pulls on his highly polished tall leather boots, boots better suited to café society than the settling of accounts in a woodland clearing.The bounty of crystalline snows is maddening, as he urges his troika and horses on through the seemingly endless forests of fir trees. Rich, sweetly dry and leather-laden, Aleksandr is a born aromatic aristocrat.
So it is with these six, these beautiful tales for the telling.I hope I have found sufficient voice to praise the many nuances I delighted in among the Arquistes.
–Ida Meister, Senior Editor
Senior Editor's Note: Many thanks to the very attentive and sincere Tyler Mayo in Barney's, NYC-
Who so kindly gave me these samples- with no strings attached 😉
Editor's Note: Rodrigo Flores-Roux was born in Mexico City (Flores means flower in Spanish)
Which of the six scents appeal to you?