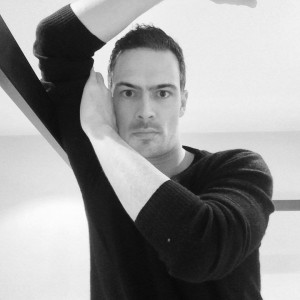 "My perfume needs skin to express themselves. They mean nothing without it-Pierre Guillaume.
Let me begin by writing that this is not a proper perfume review. It is impressions, images of where this fragrance takes me. I sit here in my office, alone, and cannot stop pressing my nose to my wrist after the first spray of the newest from Pierre Guillaume, Le Musc et La Peau.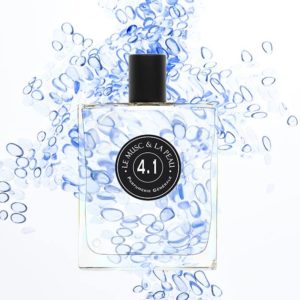 From time to time, Independent Perfumer Pierre Guillaume of Parfumerie Générale "reworks" one of his classics as an addition to the original (which remains in the collection or in the case of Corps et Ames Apaisante is a limited edition). Like a painter whose artistic variations define periods, Pierre Guillaume makes several expressions of his ideas coexist and reinterprets his favorite themes. "Collection ReWork" was officially introduced in 2012 with COZE Verde 2.1, Arabian Horse 3.1 and Vetiver Matale 6.1; reinterpreting COZE 02, (reviewed by Berkan as masterpiece gourmand), Venenum Leather 03 and collectively the "Matales"- Hyperessence Matale 12 and L'Eau Rare Metale 06. In 2014, Pierre launched Grand Siecle Intense 7.1 followed (reviewed here byTama). Early 2016, AOMASSI 10 was reinvented as BOUQUET MASSAI 10.1. followed by Indian Wood 11.1 a rework of Haramatan Noir 11 in March, 2016.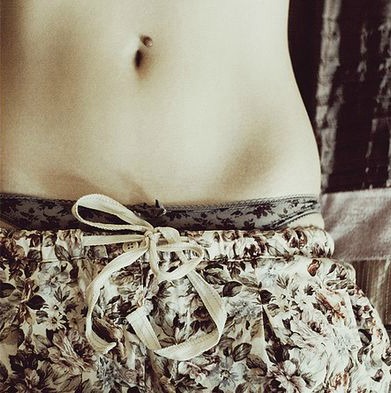 The Girl who Grows Flowers Laura Makabresku deviantart.com
As someone who is familiar with each and every perfume from Pierre's impressive and extensive body of work, Musc Maori has been my second favorite (first is Private Collection L'Ouiseaux de Nuit). Pierre launched Musc Maori, 4.0 ten years ago and the theme is of sensuous milky musks and cocoa. For Le Musc & La Peau 4.1. the press release says that gone are the gourmand facets replaced by a skin scented musky heart enveloped in warm woods and balsams. Although Pierre writes that it can be layered with fresh, floral or aromatic perfumes, my opinion is wear it on its own.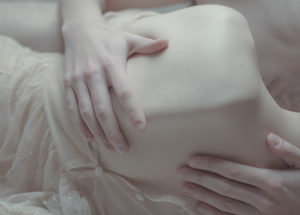 Laura Makabresku deviantart.com
The aldehydic top is a promise of what is to come, champagne touching my lips waiting for him. I am wearing a flowered skirt, it is very warm and the soft floralcy of ylang ylang mix with my sweat as I sit in the sun at an outdoor cafe; I am early for our rendez-vous. We enter the coolness of the hotel room, the lactonic notes and tonka are pulling stongly on me, embraced by a sandalwood so creamy it melts into my pores. There are no sharp edges, only curves. It is the way I want to smell, the way I want my lover to smell; this perfume is like a second skin of two people becoming one.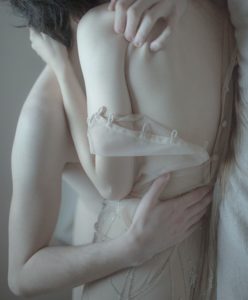 Laura Makabresku deviantart.com
"Let him kiss her skin as though he was reading poetry to her. Let his fingers move across her as if he were reading Holy Scripture in Braille. He will press his Heart against hers believing she holds his last breath. And she will embrace his Love, as though she had wings tilted against the wind raising her higher & higher. These lovers of a timeless kiss." ~ Casey S. Leasure (from The Color of a Woman's Heart)
Top: Bergamot, Aldehydes, Rosemary milk; Middle:ylang-ylang, sandalwood, cedar; Base: tonka bean absolue, Ambroxide, milk of musk
Michelyn Camen, Editor in Chief
Eau de Parfum in 30ml (65€), 50ml (95€) and 100ml (140€)