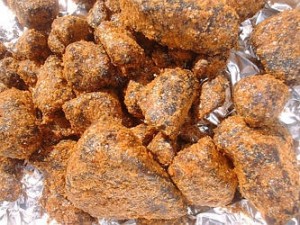 For the most part perfume is meant to create pleasure. When we wear our favorite fragrance it usually makes us feel good and it usually wears easy. Then there are the very few fragrances out there that try to do the opposite. They try to challenge our feelings about what fragrance should be. They also tend to make you work a bit to find your smile while wearing it. The latest release from Amouage is one of these.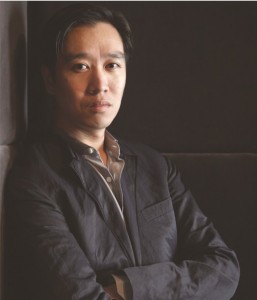 Amouage Library Collection Opus VI is the first amber centered fragrance from this luxury perfume house. I was surprised to find that out because amber and Amouage seem like a natural fit. For those of you who were looking for a cuddly warm easy wearing amber, Opus VI is not that. Creative Director Christopher Chong lets you know that with this summation, from the press release, of what he was trying to achieve with this composition:
"Personal memories are an eclectic and fragmented journey of our lives. They are a source of profound knowledge in the form of diaries and memoirs deep within the recesses of one's mind," says Chong. He explained that the entire drydown effect of the fragrance creates a fusion of disturbing elements and accords to re-invent the conventional Amber scent and simulate the turbulent sentiment of loss and confusion when attempting to erase a person's memories.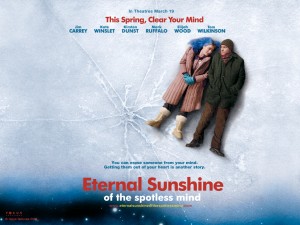 When I read this I was immediately reminded of the movie "Eternal Sunshine of the Spotless Mind". In that movie the central couple still manage to find themselves drawn to each other after doing everything they can to forget about the other one. Opus VI is a journey through amber which allows you to feel all of its rough edges and by the end decide if you want to continue the relationship.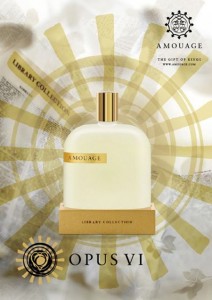 Right from the top notes Opus Vi takes something familiar and adds notes which make it less approachable. Frankincense provides the focal point, it is a fine dry high quality version of that note and left alone it would be beautiful. Instead Opus VI chooses to make it less beautiful by using hot chili pepper and bay leaf to keep it from being smooth and approachable. The opening moments of Opus VI is like an aging dowager all dressed up but showing some wear and tear if you know where to look. This opening was interesting to wear as I kept finding the incense holding the foreground but every time I would try to isolate it the pepper or bay would get in the way. I finally had to accept the whole including the dissonant aspects as well. The heart is less confrontational as almond, patchouli, and cypriol combine. This is an in your face woody herbal accord and it is at a volume level that will be uncomfortable for some but I found it almost soothing after the top notes. The base notes take me right back to uncomfortable as the amber shows up and it is amber in its most unrefined almost medicinal aspect. The aromachemical Z11 is used to accentuate the dryness and the sandalwood used is also of a very dry variety. This makes the final phase of development so arid that it feels like it will collapse in on itself at any moment. Instead it holds together and it pierces your senses.
Opus VI has outstanding longevity and outstanding sillage.
I found Opus VI to be a fragrance well worth the effort I had to put into it to understand and appreciate it. Like the protagonists in "Eternal Sunshine of the Spotless Mind" I had to examine uncomfortable olfactory emotions before coming to the conclusion that Opus VI and I are meant to be together for a long time.
Disclosure: This review was based on a bottle of Opus VI provided by Amouage.
–Mark Behnke, Managing Editor