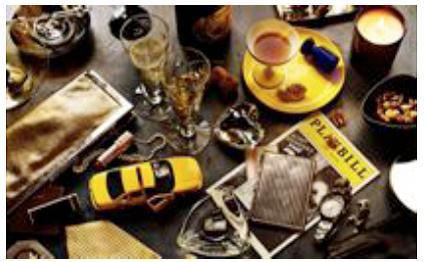 "He wove through the crowd when suddenly his heart quickened. That scent. It was hers. He had worn it first until she wore it for herself. Now there she was before him and the magic of years past came flooding back in a moment."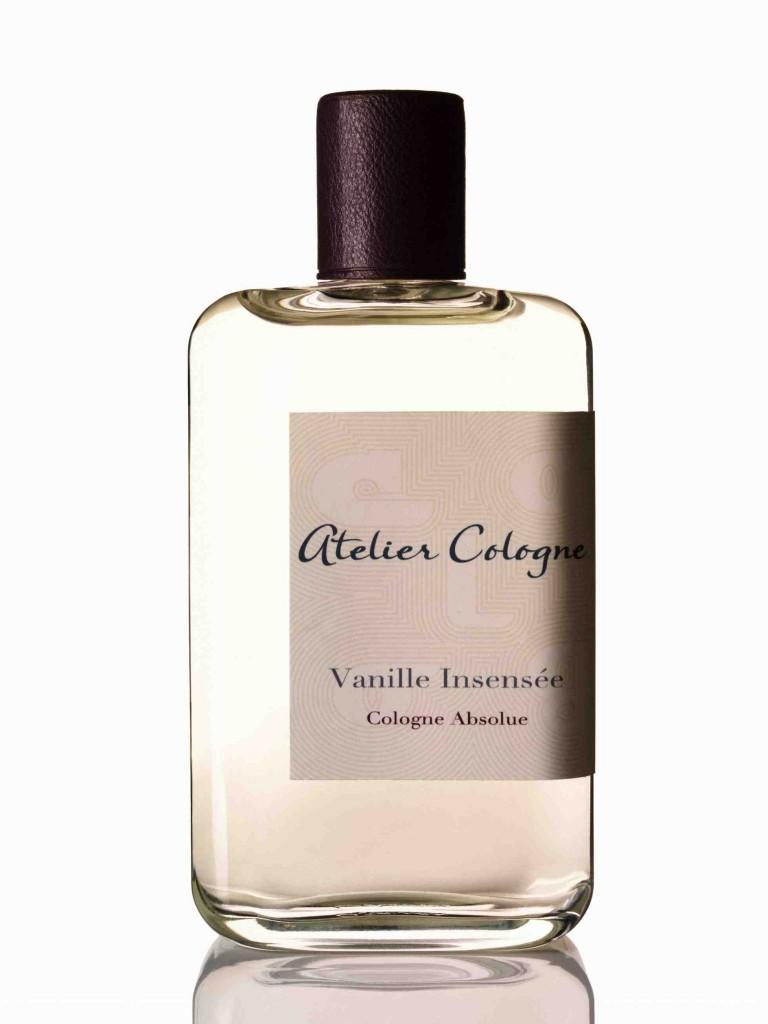 That is how the press release announcing the new fragrance from Atelier Colognes. I know my heart quickened as soon as I saw this announcement.
Atelier Colognes launch early in 2010 with five high quality fragrances now adds a sixth to the initial five, Vanille Insensee.
Vanille Insensee has top notes of lime, cedrat and coriander. A heart of jasmine, vetiver, and oak moss leads to a base of vanilla from Madagascascar, oak wood, and amber.
Based on the list of notes this is a very different fragrance from the style on display in the inaugural five entries in the Atelier Colognes line.
Vanille Insensee will be released in February wherever Atleier Colognes are sold.
It will be available as a Cologne Absolue in two sizes 200mL ($170) and 30mL ($60). It will also be available as a candle ($45) and soap ($15).
–Mark Behnke, Managing Editor