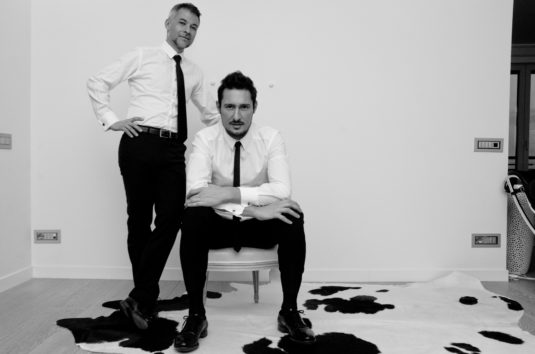 Alessandro Brun and Riccardo Tedseschi of Masque Milano
Creative directors Alessandro Brun and Riccardo Tedeschi are launching a new fragrance (homage to) Hemingway composed by superstar young perfumer Fanny Bal of IFF and will debut at Esxence April 5, 2018.
"We are launching a fantastic vetiver by Fanny Bal. She is very talented and we have been working together for about one year. The new fragrance is called Masque Milano (homage to) Hemingway pays tribute to the great writer as well as to the Caribbean vibe. It opens with a surprising ginger-and-rhubarb theme after which it is vetiver galore. Fanny employed 3 stunning natural materials, – vetiver Haiti, – vetiver Java and – vetiver heart. For Masque Milano (homage to) Hemingway, Fanny Bal of IFF employed these ingredients in the largest percentage you've ever smelled (more than 50% in the total formula)"-Alessandro and Riccardo to Michelyn by email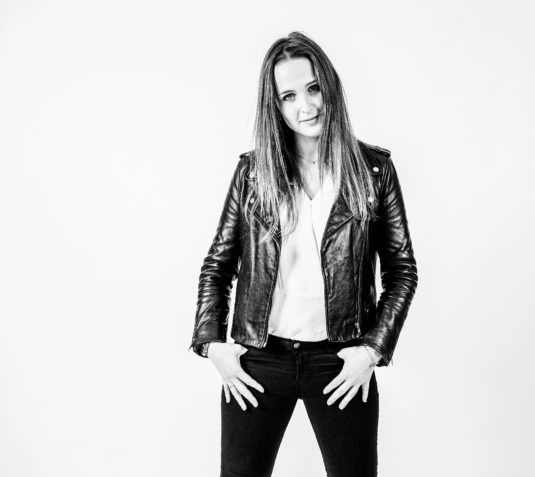 Fanny Bal of IFF
Alessandro Brun and Riccardo Tedeschi met Fanny Bal while working at IFF for the development of one of their previous fragrances, and heard about Fanny Bal, the young and promising trainee of Dominique Ropion (the master of Vetiver). Having heard about her talent and especially her inclination to work on a material such as vetiver, beautiful and difficult at the same time, they immediately knew that they had found the next perfumer to work with. Working with Fanny Bal they had the pleasure to experiment with one of their favourite ingredients – vetiver – in all the variants available in the wonderful LMR (Laboratoire Monique Remy) fragrance library. "We worked on the balance of three different versions: Vetiver from Haiti, woody, dry and spicy, with a slight bitterness in the opening, which perfectly marries the rhubarb note. Vetiver from Java is dirtier, with smoky tones and leathery facets. Vetiver Heart* is a fantastic material, worked so to give a clean and dry vetiver note without the earthy part.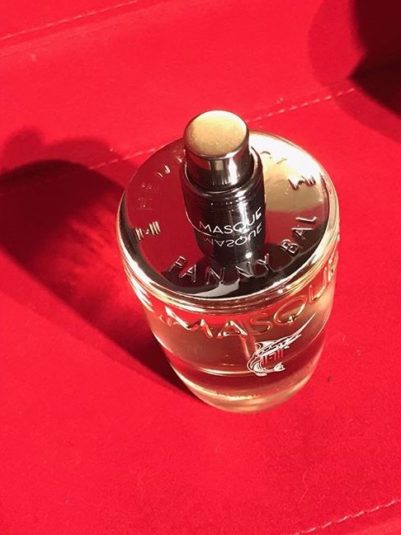 Masque Milano always credits the authors of their perfumes on every bottle(photo via Fanny Bal)
With our line Masque Milano we became quite well known for discovering young noses which, after working with us, developed a streak of very successful niche fragrances."
* Hydro distillation followed by fractional distillation to isolate heart
Head Notes:Ginger oil fresh LMR, Rhubarb, Heart Notes: Vetiver heart LMR, Base Notes: Vetiver oil Haiti LMR, Vetiver oil Java Molecular Distillation LMR, Cedar wood oil, Patchouli oil Molecular Distillation LMR, Leather
Via Masque Milano
Michelyn Camen. Editor-in-Chief