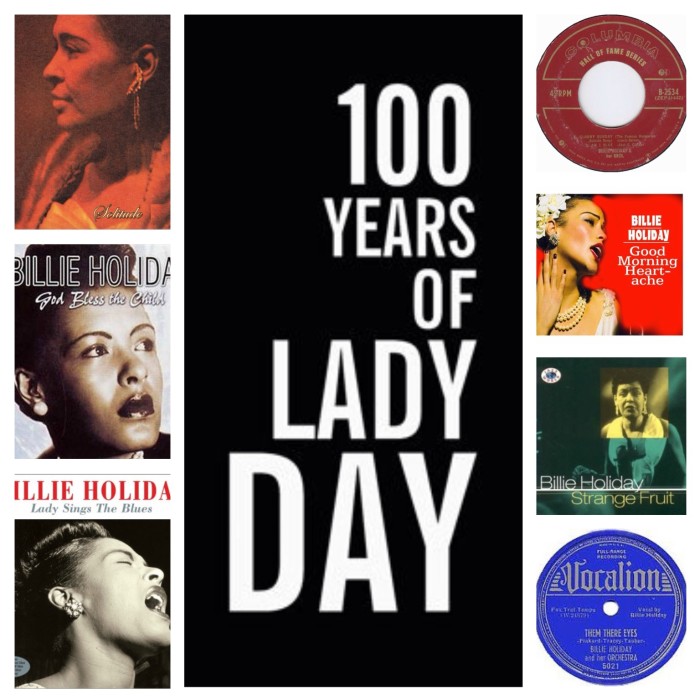 Billie Holiday (nee Eleanor Fagan) would have turned 100 years old on April 7, 2015. One of the greatest jazz vocalists ever, musicians worldwide will be celebrating with Centennial tributes, albums, and her induction to the Apollo Theater Walk of Fame. more than a singer she was a musician and her voice was her instrument. That continues to inspire contemporary singers. She died in 1959 in Metropolitan Hospital in NYC, tragically and horribly of liver and heart disease, just two days before she was arrested for drug possession. The legend and the music of Billie Holiday, (affectionately named Lady Day by her partner Lester Young) still live on; Billie Holiday is also known for the signature gardenia she wore in her hair (to cover a curling tong burn before a performance) and for her love of dogs , especial her favorite dog Mister who gave her courage when life began to crash down upon her. In this edition of spilled perfume CaFleureBon editors and contributors choose their favorite Billie Holliday song.
Steve Johnson, Editor: Strange Fruit
Hernando Courtright, NYC Event Reporter: Solitude
Megan, Sr Contributor Lady Sings The Blues
Susie Baird, Editor: Strange Fruit
Einsof, Gloomy Sunday
Elise Pearlstine, Sr Contributor Them There Eyes
The Silver Fox, Editor God Bless The Child
Michelyn Camen, Editor in Chief: Good Morning Heartache
Note: two of our team chose the same song Strange Fruit
For our Billy Holiday Centennial Draw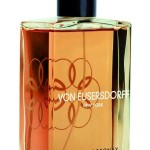 100 ml Von Eusserdorf Classic Opoponox WORLDWIDE (debuted at Esxence 2015)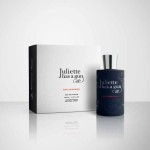 50 ml Juliette Has A Gun Gentlewoman Worldwide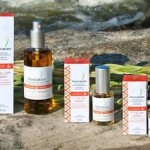 Invocation Blue Eagle Miwah ( Blue Eagle and Michel Roudnitska) ALL NATURAL WORLDWIDE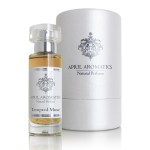 7.5ml deluxe sprayer of Tempted Muse (Tanja Bochnig) April Aromatics ALL NATURAL WORLDWIDE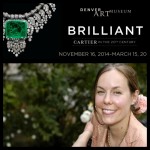 DSH Perfumes Brilliant Collection, a collaboration with The Denver Art Musuem (Dawn Spencer Hurwitz) a sample set of Rubis Rose, Deco Diamond, Jacinthe de Sapphir and Fumee D'Or WORLDWIDE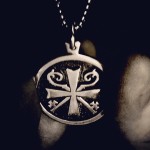 Three large Decants from Rosarium Blends (Pan 1), Vodou Store (Agua de Florida) and House of Orpheus (Djinn) (Marcus McCoy) WORLDWIDE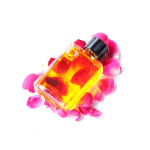 5 ml Phoenix Botanicals Bed of Roses (Irina Adam) EU, Canada and USA ALL NATURAL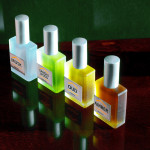 Brooklyn Perfumery (James Patterson) 30 ml Oud USA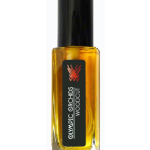 Olympic Orchids Woodcut (Ellen Covey) 30 ml (Art and Olfaction 2015 Finalist-Artisan) USA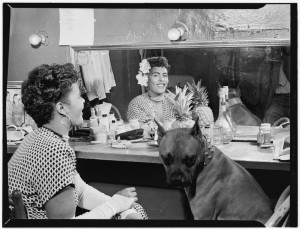 Billie Holiday with her dog Mister; Club Downbeat 1946 West Village New York
If a reader matches us correctly, they automatically win two prizes they asked for (country restrictions and one MUST be natural or you are disqualifiedl) and if no one guesses correctly, the draw is random. Feel free to list as many as you would like. Your guess must include the name of the editor or contributor, (i.e., Hernando Courtright's favorite Billy Holiday Song is and the name as written above) to be eligible Name your favorite Billie Holiday Song and your comment will count twice. Note to our readers: We suggest that you subscribe to our RSS feed and not rely on Facebook as our posts may not show up on your feed until the draw claim date is over. Draw closes April 8, 2015.
There are over 1, 330, 000 fans of Billie Holiday's Facebook page. If you are interested to learn more about the activities planned this year and more of her life click here
We announce the winners only on site and on our Facebook page, so Like Cafleurebon and use our RSS option…or your dream prize will be just spilled perfume.