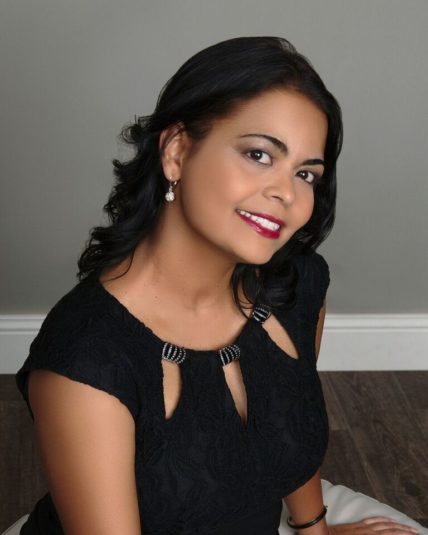 Olivia Larson of La Fleur by Livvy
Complete with Clarissa Pinkola Estés style neo-native folklore, Colorado based Olivia Larson of LaFleur by Livvy Kupaloke; a Hawaiian addition to the Travel Collection and to be sold exclusively by Ave Parfum*- a unique perfumery offering, "…niche, artisan and natural perfume from around the world" and some of my favorite Houses.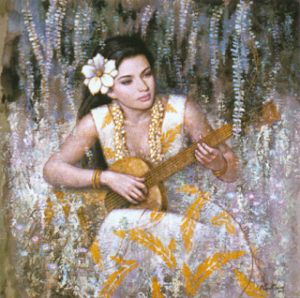 Serenade by Karl Bang ©
"And so it goes till this day the fishermen can hear faint strains from Kai's ukulele as they get closer to the tiny island in the Pacific accompanied by the smell of freshly baked vanilla cakes, with hints of caramel and cinnamon, sweet and citrus aromas followed by a heavy rich floral scent from the tuberose and orchid lei's being woven. Now let me tell you a story. Kupaloke's hand was promised, unknown to her to the Chief's Son, Ailanee as her father had made an alliance between the two villages before he passed away. The Chief was getting ready to celebrate this matrimonial alliance. However, The distraught Kupaloke could not bear the thought of marrying someone else. The Chief found out about the secret love affair that was harboring between the two and ordered to kill Kai. So late that night Kai and Kupaloke decided to elope in his small fishing boat; escape to the next island and live happily ever after. Out of the sky came big bolts of lightning and claps of thunder as Kai's prayers were answered and a heavy storm fell upon the seas, with waves crashing the Chief's boats and sending his men back ashore. Kai and Kupaloke managed to escape and live happily together." Kupaloke as told by Olivia Larson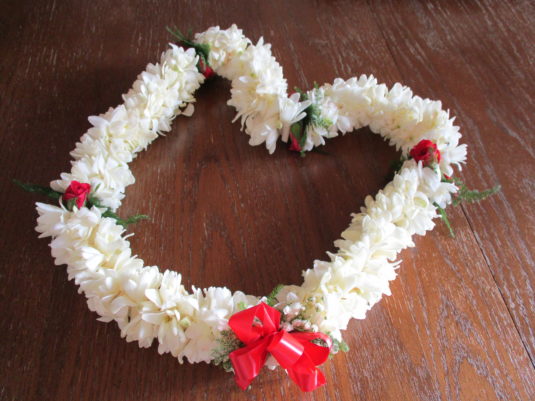 Photo LaFleur by Livvy©
LaFleur by Livvy Polianthes tuberosa, or tuberose– "Kupaloke" in Hawaiian- is celebrated and used cross culturally in various rituals- most commonly in weddings and paradoxically with a warning the tuberose could endanger a girls innocence after dark; it is also a funerary flower. However, in Hawaii, you will commonly see kupaloke incorporated into leis symbolizing love congratulations, friendship and commitment; as found in the Kupaloke story, "At an early age, Kupaloke's mother taught her to weave and make beautiful lei garlands which she would take to the market place to sell…"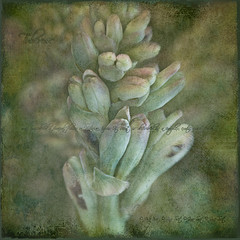 Tuberose watercolor apped by MC
LaFleur by Livvy Kupaloke arrives in a smoked tuberose watercolor splash, hallmark of the house, made more worldly with cypriol and cognac. In this initial stage, it is easy to feel the tropical heat and be lulled by the idea of a ukulele still strumming. The smoked flower also easily brings to mind a torch led chase of protagonists through jungle foliage. LaFleur by Livvy Kupaloke gives the impression, like grass skirts and leis, this is not a gendered flower, and more so, our impressions of gender are clearly mainland. Perhaps offering the axiom and Pinkola Estés riff that indeed, "boys run with florals."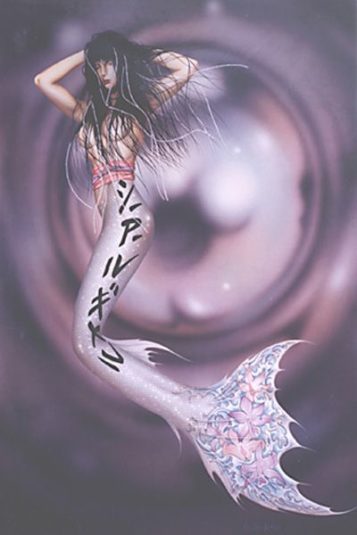 Karl Bang©
Kupaloke, the flower, is also tinged with a familiar, although almost unrecognizable, lavender– bringing to mind the ocean spit and pleadings for assistance from a not-so-distant God of the Sea and provides white cap lift to the pollen laden intensely sweet petals; a churning sea of mythical proportions. Cypriol and lavender assure the often times sweet tuberose never overpowers or gives girlish or garish tones. LaFleur by Livvy Kupaloke remains at all times restrained and not quite powdered perfection.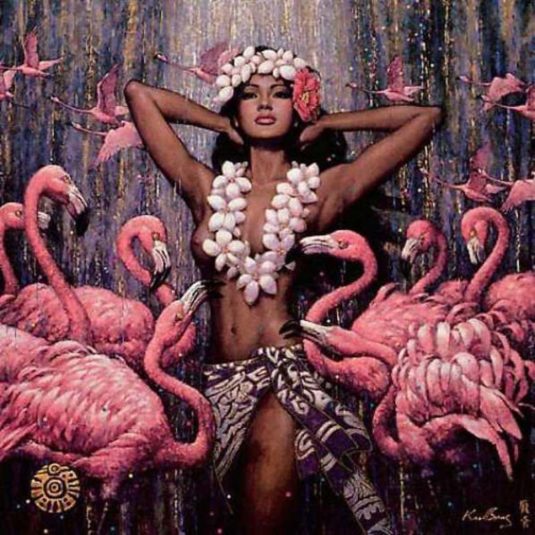 Karl Bang ©
Mythical proportions are also evident in the ability of La Fleur by Livvy Kupaloke to last, nearly 8 hours upon two separate wearings, the melody of the waves and Kai's haunting ukulele present upon return from a full day's work;testament to the perfumer's craft . NOTES: Bergamot, Tuberose Absolute, Lavender, Nagarmotha (Cypriol), Hennessey Cognac
(Disclosure: I received my sample from LaFleur by Livvy; much gratitude.)
–Einsof, Natural Perfume Guest Contributor
Art Direction: Michelyn Camen, Editor-in-Chief who welcomes Einsof home after a 1 ½ yr absence. I chose the art of Karl Bang, who was born in China and was trained in the French manner. He paints women cross-culturally as the goddesses we are.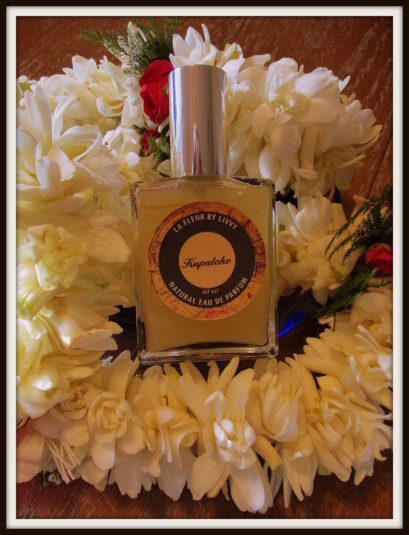 LaFleur by Livvy Kupaloke will be available for order from Ave Parfum starting February 12th; shipping starts the week of February 19th.
Mahalo! Thanks to the generosity of LaFleur by Livvy and Olivia Larson we have an avant premier one 5 ml Pink Mini sprayer of LaFleur by Livvy Kupaloke for one registered reader in the US or Canada (be sure to register or your comment will not count).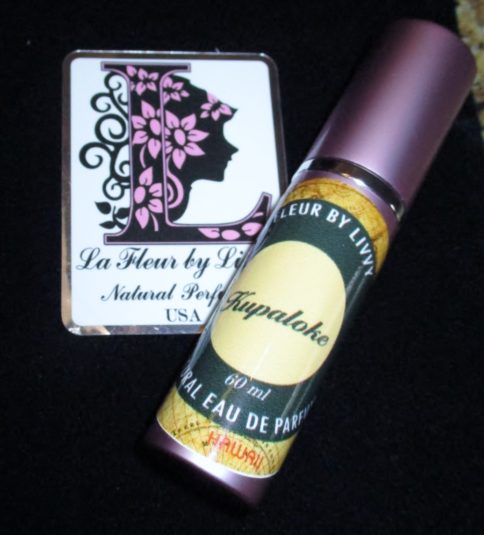 To be eligible, tell us where you live, what appeals to you about Einsof's review, if you are a fan of tuberose and where you live. Have you been to Hawaii? Draw closes 2/2/2018
Follow us on Instagram @cafleurebon and @lafleurbylivvy
We announce the winners only on site and on our Facebook page, so Like Cafleurebon and use our blog feed…or your dream prize will be just spilled perfume.