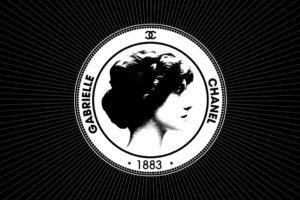 Many fragrance fans are awaiting the debut of GABRIELLE CHANEL, the new women's fragrance described "as an abstract floral" composed by Olivier Polge in cooperation with the CHANEL Fragrance Creation and Development Laboratory. The new perfume is scheduled to premiere in June on chanel.com and the boutiques before a worldwide roll-out.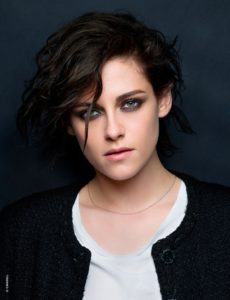 Kristen Stewart photo courtesy CHANEL
It has been announced that actress Kristen Stewart is the face of the campaign for GABRIELLE CHANEL, created and shot by young British director Ringan Ledwidge, and the campaign is slated for release in September 2017. The print campaign will be the work of photographer Karim Sadli.
"A proven, talented actress, Kristen Stewart has been an ambassador for the House of CHANEL since 2013. She has already served as the face of such dedicated campaigns as the Métiers d'Art collections, Paris-Dallas in 2014, Paris to Rome in 2016, and is currently featured in the campaign for the GABRIELLE bag by CHANEL. Kristen Stewart was also the face of the EYES 2016 and 2017 makeup campaigns, as well as the FALL 2016 LE ROUGE COLLECTION N°1. Kristen Stewart burst onto the scene in Panic Room (2002), and has gone on to achieve acclaim for her roles in Into the Wild (2007), theTwilight saga (which began in 2008), On the Road (2012), Clouds of Sils Maria (2014), Still Alice (2015), Café Society and Personal Shopper(2016). Kristen Stewart stars in the upcoming film Lizzie directed by Craig William Macneill. Her directorial debut Come Swim has been screened at the Sundance Festival and the short film will also be showing at the Cannes Festival in May."
Via CHANEL PR
-Michelyn Camen, Editor-in-Chief