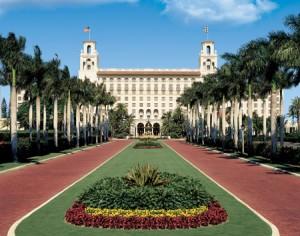 Clothing designers began creating a Resort Collection for their customers who needed something for their Winter getaways to more hospitable climates. The Island Michael Kors series of fragrances has been the perfume equivalent of the Resort Collection. The Island Michael Kors fragrances have always felt less serious and more light-hearted than the main Michael Kors branded fragrances. Then I was introduced to the latest member of the Island Michael Kors collection, Palm Beach and realized this entry still had the same fun-loving quality of its Island stable mates but it also had some of the complexity I liked from the main line fragrances. The more I wore it the more I found more to like about it.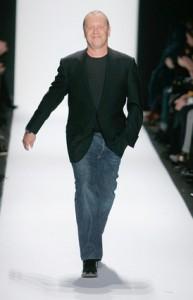 "I have always and will always love Palm Beach. It is the closest thing America has to Capri. I make an annual trip each year to support our resort collection. Palm Beach is one of the few places left on earth where a jeweled bikini is considered a basic."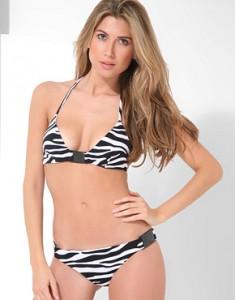 This is how Michael Kors described the inspiration behind Palm Beach. He then turned over the design and composition to Trudi Loren, Vice President of Corporate Fragrance Development Worldwide who then let Givaudan's Olivier Gillotin create Palm Beach. M. Gillotin composed a sunny citrus spiked by rum and ending with afternoon tea.
It is the citrus mosaic that opens Palm Beach in a sparkling wash of sweet and sour. Grapefruit, tangerine, and orange made me feel as if I was at the perfume juice bar. There was a palpable juiciness to the opening third of Palm Beach on my skin. I really enjoyed the acidity of the grapefruit offset by the pulpy orange, more sweet than sour. So many department store fragrances use up all their fireworks in the opening notes that I usually am left wanting more from the rest of the fragrance. M. Gillotin kept a couple of very good tricks left in his bottle creating a more fully rounded fragrance than other fragrances in the masstige category. The heart is dominated by rum. The boozy nature of this is very similar to the one I found in Michael for Men but more subdued mainly because of the presence of a dollop of jasmine to add a floral aspect to the heart. The final stages of Palm Beach rest on a dried leafy black tea accord cut with a hint of piquancy courtesy of pink pepper. It is mostly tea I get throughout the closing moments; the pepper is there but way off in the distance. The Island Michael Kors collection is marketed mostly to women but Palm Beach can easily be worn by either gender and it should be.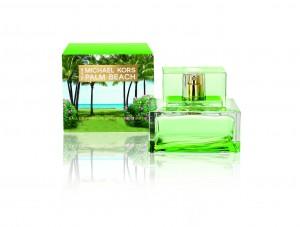 Island Michael Kors Palm Beach has above average longevity and average sillage.
I count it a good year if I can find one new department store fragrance I like enough to own. With the arrival of Island Michael Kors Palm Beach 2010 has blessed my collection with its second entry from the department store fragrance counter.
Disclosure: This review was based on a sample provided by Estee Lauder.
-Mark Behnke, Managing Editor