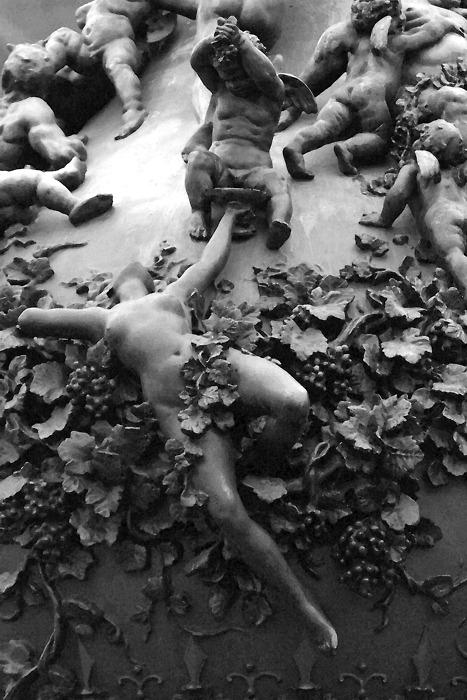 I remember exactly where I was when I discovered Parfums D'Empire; it was a warm afternoon September 7, 2008 and I was shopping at AEDES in New York City with a friend. Although I fell in love with Osmanthus Interdite, I was struck by the hauntingly beautiful iris in Equistrius and was intrigued by the entire concept of civilization, epochs and perfumery. Moreover, as I sniffed each fragrance, each evoked intense emotions. Who could create such fragrant dramas and such sensations?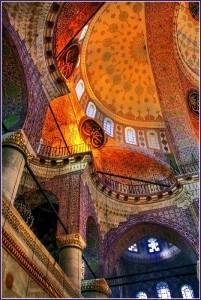 Iskander
Last summer, I was visiting Mindy Yang of MinNewYork and rediscovered with great delight the joy of embarking on these olfactive journeys – from Modern Japan (the cool citrus and bamboo notes) and Yuzu Fou, the carnal candied fruits and pomegrante juices wafting from Ayizede and the sparkling neroli mingling with oakmoss and amber in Iskander.
It is with pleasure that I share with our readers this interview with Marc-Antoine Cortichiatto, the founder and perfumer for Parfums D'Empire.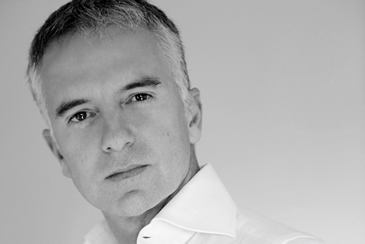 When did you decide to become a perfumer?
Marc-Antoine Corticchiato: As a child, I was not especially attracted by perfumes but rather by plant scents, because I was curious about the different smells of a plant along the day or at various time of the year, even of the season. I was also curious about the great variety of plant smells. I think that's why I studied the chemistry analysis of plant extracts and got a doctorate degree. Later on, I integrated the Isipca, the international institute of perfumery in Versailles, to get a degree in perfumery. After that, I worked in labs and around aromatherapy. Finally, I decided to create my own fragrances and I founded PARFUM D'EMPIRE in 2003 because I wanted to express my own vision of perfume.
What was the first fragrance you created and is it in the Parfum D'Empire line?
MAC: After my degrees, I began to work in a research lab with two main subjects:
– The analysis of perfume plant extracts
– And the different extraction methods.
I started to create products for the aromatherapy that combines, of course, the therapeutic and the olfactory actions. Only after a few years I started to create perfumes but it was not for PARFUM D'EMPIRE.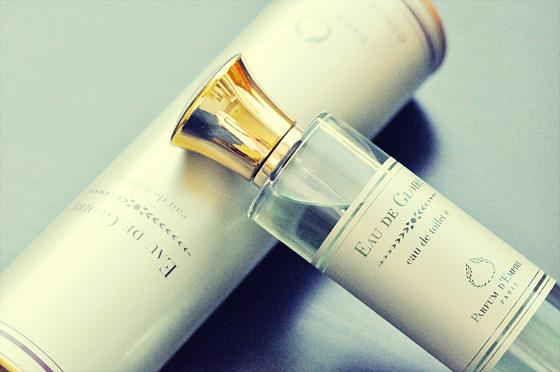 EAU DE GLOIRE is the first perfume under my own brand and therefore had to express my personality. I naturally chose to evoke my Corsican roots. When I think of Corsica, where I still enjoy staying, I remember first off the scent, the smell. Of course, it recalls the well-known statement from Napoleon: "I can smell with my eyes closed the Corsican scrubland". So do I.
I was inspired by all these Corsican people who have left their country to get a better life in different parts of the world, as my father who left to Morocco to create his The most well-known of them is of course Napoleon . For all these people, the scent of the Corsican scrubland is still their favorite perfume.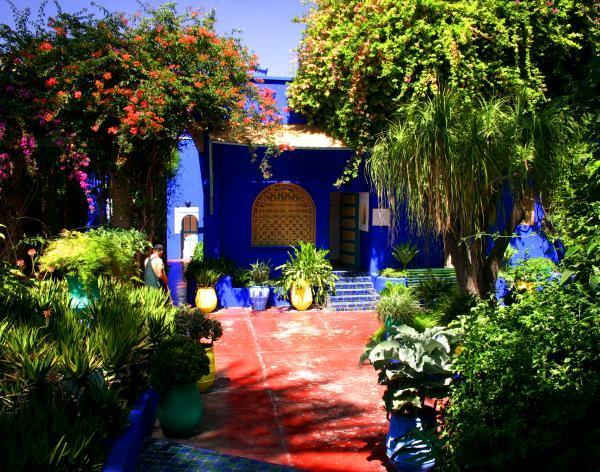 Azemour, your newest fragrance is also autobiographical
MAC: Yes, they are both related to my childhood and I still have special attachment to these places. In AZEMOUR, I wanted to pay a tribute to Morocco, the land where my family put down their roots and where I was born. To me, this is a paradise lost and regained through the alchemy of perfumery…It is especially a tribute to the city where I grew up: Azemmour, one of the most ancient cities of the kingdom of Morocco. The word "amour" which nests in AZEMOUR also expresses my deep love for the Moroccan landscape with its dunes, wild grass and of course for my parents' orange grove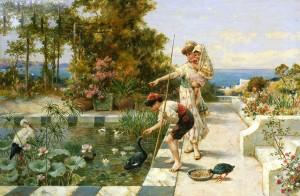 The fragrance of your mother?
MAC: She didn't wear any fragrances because she hated them. Indeed she thought they were all too heady. However she loved the natural scents of flowers and plants.
What inspires your creative process?
MAC: More than anything, I work around emotions. My perfumes are an invitation to explore the most complex and mysterious of empires: the realm of the senses.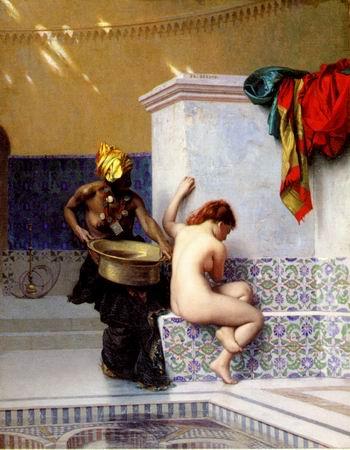 Your exploration of history, notes and perfume is unique. Notes or eras first?
MAC: I usually start around a specific raw material and its origin drives me to the civilization that enhanced it. Some of them are created with extracts that were particularly appreciated by a specific culture. For example, AMBRE RUSSE refers to the tsars of the Russian Empire, CUIR OTTOMAN reminds us of the Turkish bath …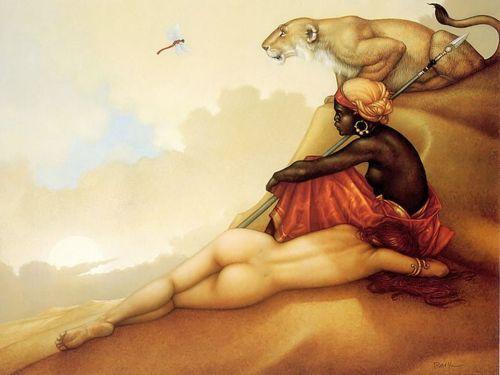 And others correspond to a specific feature of great civilizations such as: love (3 FLEURS), spirituality (WAZAMBA), erotic pleasure (AZIYADE) …
At all times, the greatest civilizations have always looked for the noblest extracts for two main reasons: to celebrate gods or to seduce.
So, I still have plenty of extracts to liven up that will make me travel through the History !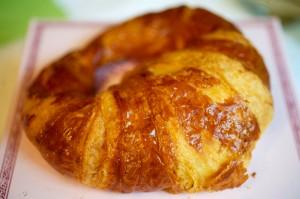 Photo: Alifeworthearting.com
Favorite place in Paris for croissants
MAC: Ladurée, rue Bonaparte in Saint-Germain-des-prés for the croissants and especially for their "macaroons" but I eat them with a Darjeeling tea.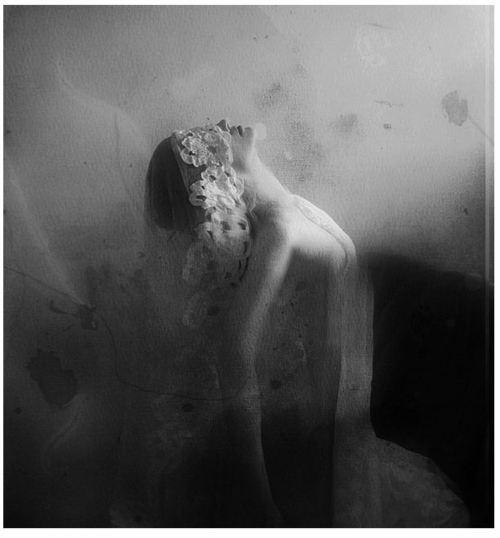 MAC: 3 fleurs is one of your most magnetic perfumes, is there a story behind that fragrance you can share
With this fragrance, I wanted to express the universal feeling of Love using the 3 queen flowers of perfumery that are at the same time the 3 emblematic flowers of love.
3 FLEURS for 3 loves: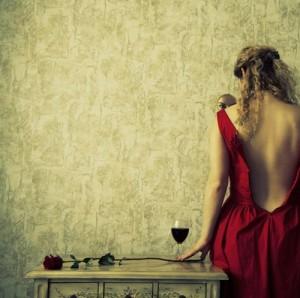 The rose with its pure notes evokes the passionate love. One can give up much else, but not the rose… an exceptional flower dedicated to Venus.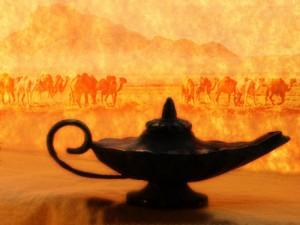 All the warmth of jasmine reflects the romantic love, and lets us think of A Thousand and One Nights.
And the alluring tuberose, a white flower with a scandalous perfume, refers to the forbidden love. Because this flower delivers its heady scent at night falls, it embodies the desire and the voluptuousness.
So I selected the generous Bulgarian rose. Powerful but also discreet, the rose opens 3 FLEURS to a facet of purity, and then intoxicates it with its throbbing heart.I distilled it with the luminous jasmine from Egypt. Emblematic flower of romanticism, jasmine develops all its fruity and animal facets in this fragrance.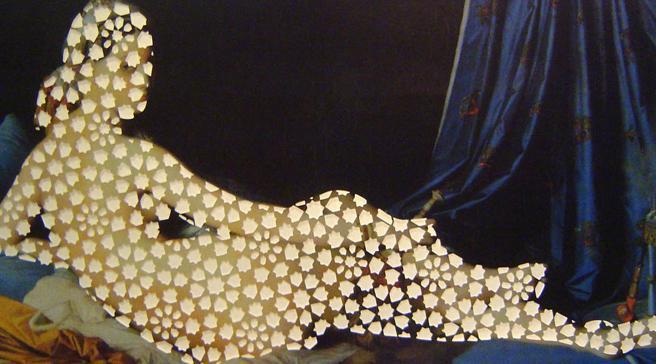 And I blended it with the intoxicating tuberose of India. Captivating and enigmatic, the tuberose reveals the insatiability of carnal desires…



What music do you like?
MAC: It is hard to tell. It depends on the occasion. I like as jazz as well as classical music.
Greatest achievement?
MAC: Founding my own brand PARFUM D'EMPIRE was a real challenge! I did it to be free to create with the noblest raw materials.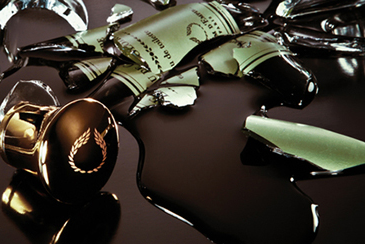 Introvert or extrovert?
MAC: I express myself through all my creations. So you let me know.
Are you planning more home fragrances…
MAC: Yes, I am still developing my line of candles and I am also working on another support but I can't tell you more for the moment.
Will you be creating solid perfumes?
MAC: I don't intend to do it in 2012. Maybe later.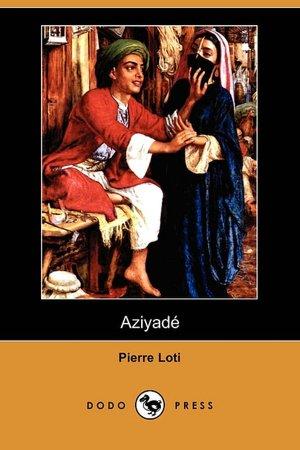 Favorite book character and which fragrance would he/she wear
MAC: AZIYADE for the main character of the book by Pierre Loti « Aziyadé » !
A hint for 2012?
MAC: Sorry. I don't like to unveil my projects because I am superstitious. Wait and see !
–Michelyn Camen, Editor in Chief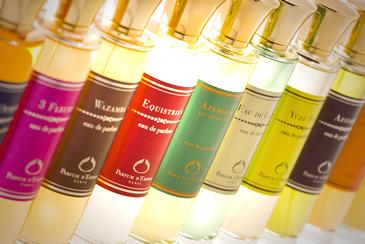 For our Draw: Marc-Antoine has offered you a choice of any of his perfumes. To be eligible please leave a comment about this interview, which historical period evokes great emotion in you and be sure to leave the name of the fragrance you would like to win in the body of the comment. Draw closes January 26, 2012
Parfums D' Empire's thirteen fragrances:
3 Fleurs, Ambre Russe, Ayizade, Azemour, Cuir Ottoman, Eau de Gloire, Eau Suave, Equistrius, Fougere Bengal, Iskander,Osmanthus Interdite, Wazamba,Yuzu Fou
For a complete listing of each composition please see Parfums D'Empire and MinNewYork
We announce the winners only on site and on our Facebook page, so Like Cafleurebon and use our RSS option…or your dream prize will be just spilt perfume
. For