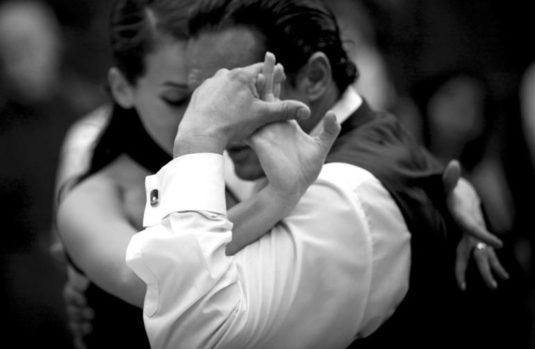 Tango Hands by Daniel Bosler
Sometimes a fragrance plays melodies, the notes of the perfume tapping a beat in their own time. A Fuego Lento from New York-Buenos Aires perfume house Frassai, saunters to the deliberate moan of a tango. Exhaling a trail of indolic white blossoms, it is a graceful floral with a low growl, stepping languorously onto the dance floor, an ingenue who reveals a wanton heart long after you thought you knew her. This is perfume as slow burn.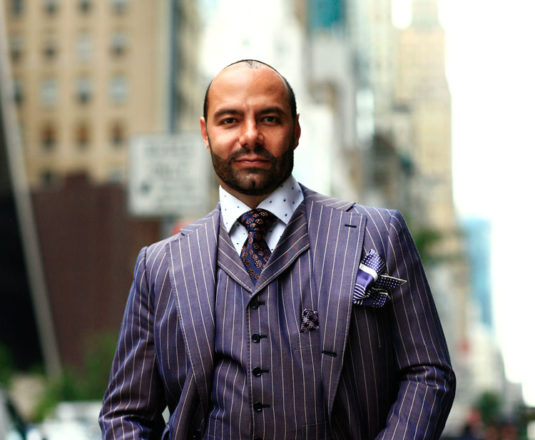 Master perfumer Rodrigo Flores-Roux of Givaudan
A collaboration between creative director Natalia Outeda and Givaudan master perfumer Rodrigo Flores-Roux, Frassai A Fuego Lento begins cloaked in dreamy white flowers that obscure an animal heart. It opens with a trio of equally dominant notes: a berryish tang of blackcurrant, a flush of orange blossom and sweet, vanillic hay. Flores-Roux is the perfumer who turned orange blossom around for me, and here I am reminded why: the flower combines rivulets of fresh cream, honey and pollen, but with a green undertone that keeps it from becoming cloying. That blackcurrant zing is delicious here, cutting into all that dairy sweetness and keeping the opening buoyant.These two notes are joined by flouve odorante, a yellow grass redolent of coumarin and benzoin, which marries facets of mown grass, wintergreen and hay. It's like finding oneself in spring field next to an orange grove.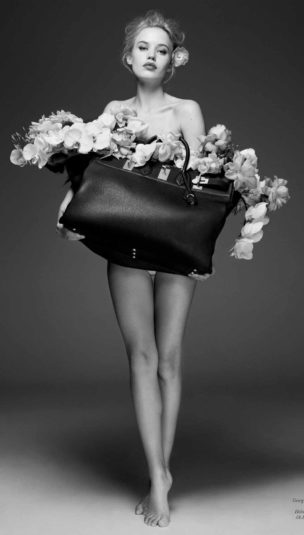 Georgia May Jagger, photo by Sølve Sundsbø for LOVE magazine, Fall-Winter, 2013
I have written before of my admiration for Flores-Roux's way with florals. There is no perfumer who is better at juxtaposing old-world elegance and restraint with modern, unashamed sexiness. As the orange blossom and hay notes round out, a mildly indolic jasmine steps forward, and a womanly sensuality takes over in the middle stage. As A Feugo Lento continues to warm on the skin, the jasmine becomes more pronounced and a catty note – civet – starts to prowl quietly around the edges.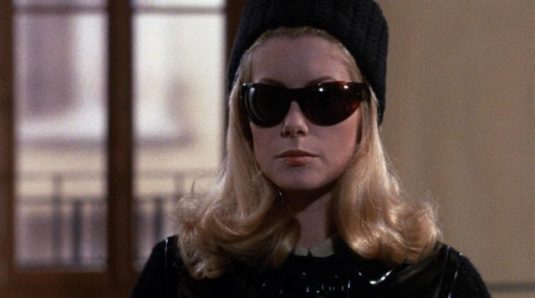 Catherine Deneuve in Belle du Jour (1967)
In the later stages, a suede note gives a slight vintage edge, like someone sprayed the perfume on expensive elbow gloves. It is this sense of restraint over wantonness – think Catherine Deneuve in Belle du Jour – that gives the perfume its irresistible loveliness.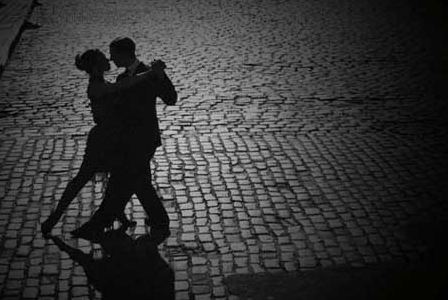 Buenos Aires, stock photo
While the bright lushness of its early stages recedes, A Fuego Lento lingers for many hours. The orange blossom-coumarin meld into a dreamy sensuality and the animal notes purr quietly like the fading strains of the guitar. A fragrance that pulls you where lights are low and couples disappear into the darkest corners of the dance floor. Notes: Blackcurrant buds, orange flower, jasmine sambac, civet, suede, flouve odorante, tolu balsam.
Disclaimer: Sample of A Fuego Lento generously provided by Frassai. My opinions are my own
– Lauryn Beer, Senior Editor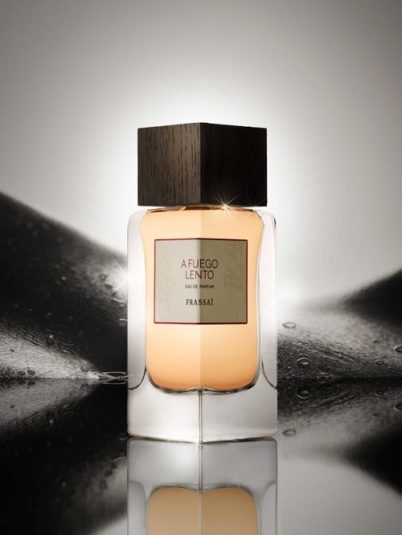 .Frassai A Fuego Lento
Thanks to the generosity of Frassai, we have a 50 ml bottle of A Fuego Lento for one registered reader worldwide. To be eligible, please leave a comment saying what appealed to you about Frassai A Fuego Lento based on Lauryn review, where you live and if you have a favorite "sensual perfume" or fragrance by Rodrigo Flores-Roux. Draw closes 9/22/2018
Note: A Fuego Lento roughly translated into English means to simmer. Soon available at Osme Perfumery in Miami and online
We announce the winners only on our site and on our Facebook page, so like Cafleurebon and use our RSS blog feed … or your dream prize will be just spilled perfume.