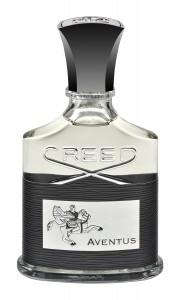 2009 was a good year for CREED as they released three excellent fragrances starting with Acqua Fiorentina which was followed by two more towards the end of the year; Windsor and Sublime Vanille. All three were different and felt like they belonged to the House of CREED's proud history. In many ways this felt like a return to form as the most recent years previous to 2009 had not been as creatively strong in my opinion. With that in mind I was looking forward to what CREED would be releasing in 2010.
Thanks to our friends at CREED I've got an advance peek at the upcoming release, Aventus. Aventus is going to debut in the US in September and part of the proceeds are going to be donated to American Rivers which has a mandate of protecting US waterways from harm.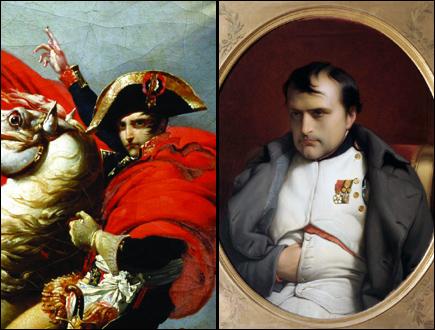 Aventus is composed by Olivier CREED, the sixth-generation master perfumer, and he shows an adept hand with the composition which is inspired by Napoleon Bonaparte. Every note was inspired by some aspect of Napoleon's life. From the top notes which, mostly, celebrate his early life. To the middle which encompasses his time as Emperor. Aventus ends with a base which encompasses the height of his power. This is a fragrance that is meant to celebrate all that makes a man successful and it is an unabashed masculine fragrance.
Aventus opens with a fairly normal pairing of black currant and bergamot. What takes the opening and adds a special bit of fragrant energy are the other two notes; Calville Blanc apple and pineapple… tart sweet of apple paired with the full sweetness of pineapple.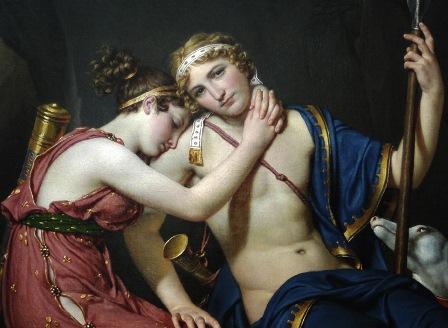 The top notes of Aventus charge off my skin like a cavalry charge. The heart is a floral woody mix of rose and jasmine juxtaposed with birch and patchouli. This feels like a wood paneled man cave with roses in vases. The base is a mix of three classic notes in perfumery; oakmoss, ambergris, and vanilla. In particular the interplay of oakmoss and ambergris is an example of strength in beauty and the vanilla adds a bit of decadence that in less skilled hands could have become too much. Instead it feels like a lovely decadent fillip to bring Aventus to a close with a flourish.
Aventus has excellent longevity and above average sillage.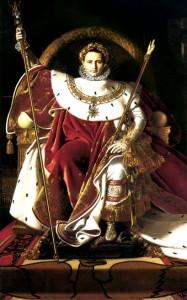 Aventus, according to the press release, means "success" in an unnamed ancient language (Latin?). Aventus keeps intact the recent string of successes from CREED and shows that the House of CREED is far from their Waterloo.
For more information on Aventus go to the Creed website.
Disclosure: This review was based on a preview sample provided by CREED
– Mark Behnke, Managing Editor
Editor's Note: The paintings are by Jacques Louis David the Official Painter of Napolean Bonaparte