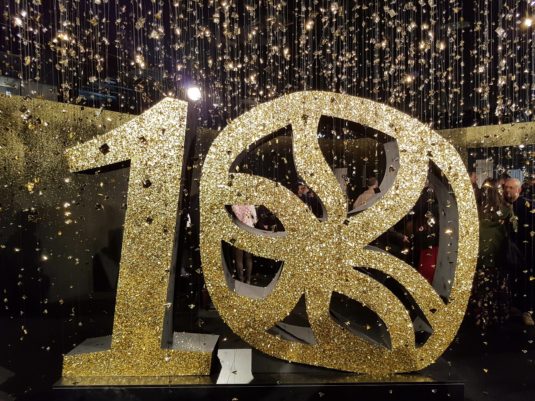 The Entrance to the 10th Edition of Esxence in Milan
Esxence 2018 was a whirlwind of activity for team CaFleureBon. Michelyn, Ermano, Lauyrn and Danu (Robert will be following with MORE individual reviews and interviews soon) presented the trends and first impressions of their favorite perfumes that were launched or that we were discovering for the first time. Meeting with and hearing the brand owners and perfumers speak about their creations at Esxence 2018 was an opportunity for us to understand the creative process.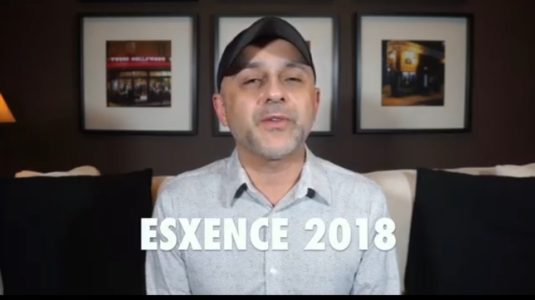 Sr. Contributor Sebastian Jara and founder of Smelling Great perfume reviews on YouTube,captured many of these insightful moments on video in his Esxence 2018 Perfumer and Brand Video Tour.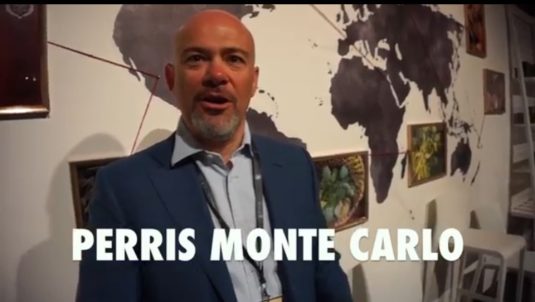 Let's begin our Esxence 2018 Perfumer and Brand Video Tour with Gian Luca Perris who talks in depth about the three new bright citruses in the White Collection- Bergamotto di Calabria, Mandarino di Sicilia and Perris Monte Carlo Cedra di Diamante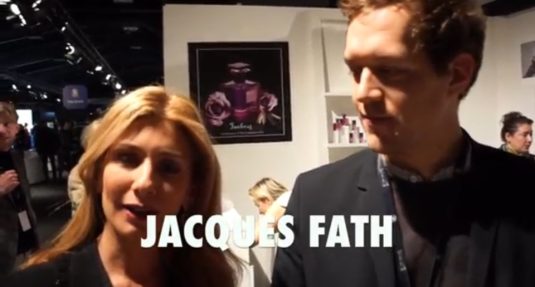 Creative Director Rania Naim and perfumer Patrice Revillard discuss the new Jacques Fath Parfums L'iris de Fath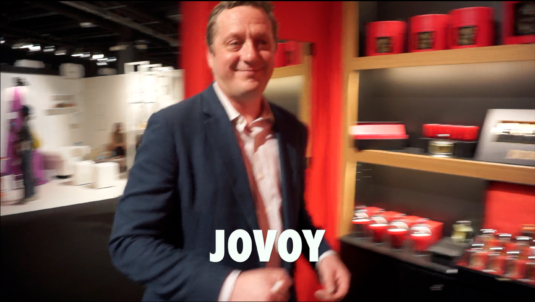 Francois Henin, the ambassador of niche perfumery and owner of Jovoy shares the background of the new Jovoy Remember Me created by Cecile Zarokian.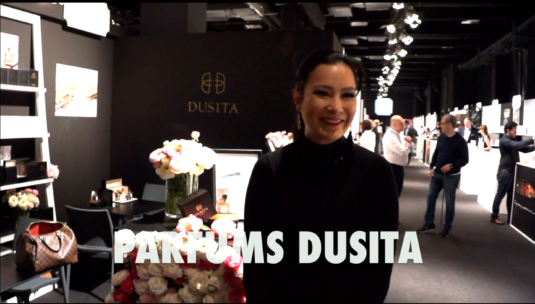 Pissara Umavijani of Dusita and Sebastian engage in a "skin-loving" testing of her two new perfumes Dusita Fleur de Lalita and Dusita Erawan
Hugh Alard of Hayari speaks about the launch of Hayari NewOud by Cecile Zarokian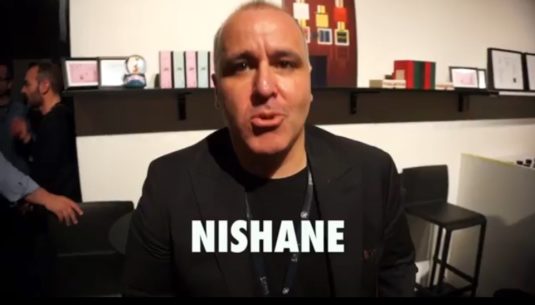 One of the highlights of our Esxence 2018 Perfumer and Brand Video Tour is when Creative Director Murat Kutran reveals the creative process of the new Little Prince Collection Nishane B612 and Nishane Vain and Naive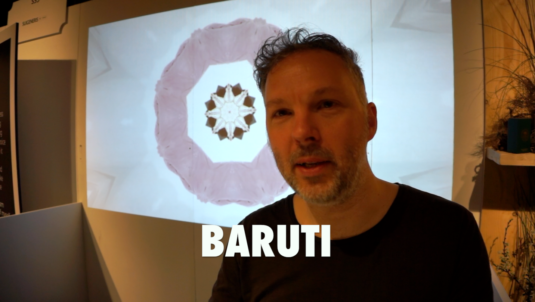 Perfumer Spyros Drosopoulos of Baruti reviews his collection and hints at a new fragrance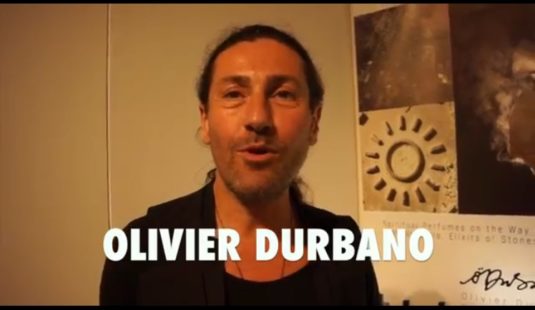 Olivier Durbano invites us to discover his "stone poems" and Olivier Durbano Labrodite 13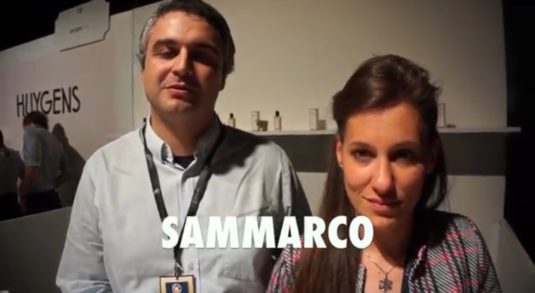 Giovanni Sammarco and perfumer Beatrice Baccon discuss the new Sammarco Yael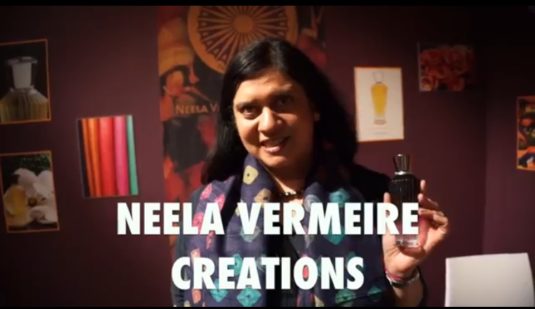 Next stop on our Esxence 2018 Perfumer and Brand Video Tour is with Neela Vermeire who shares more on NVC Creations Niral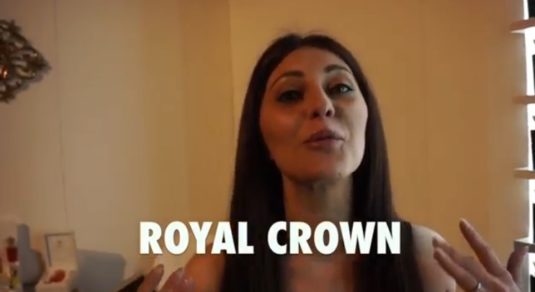 Nicoletta Martino of Royal Crown speaks about the brand and The Aurum Collection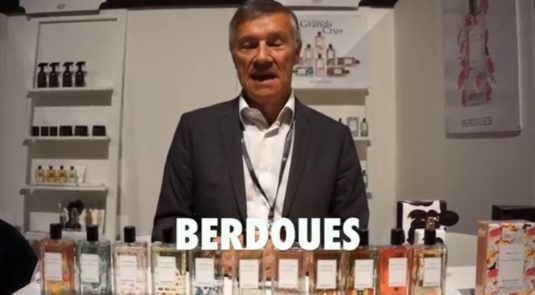 Alain Bastoul of Berdoues introduces us to the extensive line and to the new fragrance Berdoues Peng Lai
We hope you enjoy Sebastian's Esxence 2018 Perfumer and Brand Video Tour. See you In 2019
-Michelyn Camen, Editor-in-Chief
Esxence 2018 Perfumer and Brand Video Tour by Sebastian Jara