By now, all who've read Ca Fleure Bon should be well aware that we have a particular affection for Ms. Feeley, and her indie botanical perfumery;-)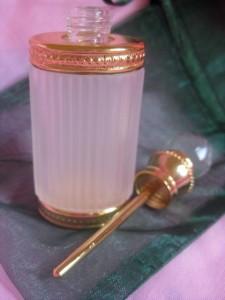 "I created Little Black Dress Botanical Perfume which was inspired by Audrey Hepburn's performance as Holly Go-Lightly in Breakfast at Tiffany's."
It fits CaFleureBon like Holly's iconic Givenchy sheath: sleek, elegant- exuding refinement and perfect for any occasion … composed of Sandalwood, Civet, Elderflower, Jasmine, Ylang Ylang, Rose, Rosewood, Ginger Lily, Bergamot. "
Our Amanda may not have relocated to NYC as Holly did, but it didn't keep her from knowing the value of a little black dress.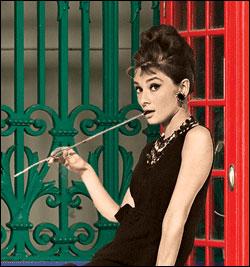 Amanda's perfume is every bit as wearable as the dress itself- but not boring or unimaginative
[as many mundane little black dresses can be] in the least.
I would describe it thus:
LBD opens with the sparkle of bergamot, vibrantly alive and inviting, fleet of foot.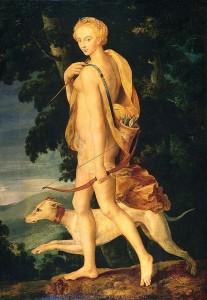 She is soon accompanied by elderflower- a very tender, delicate aroma both fresh and floral, almost tea-like.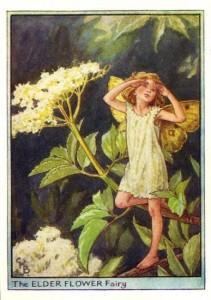 Ballsy florals march right on in- they are power-players: jasmine, ylang ylang, spicy ginger lily, that showgirl among flowers…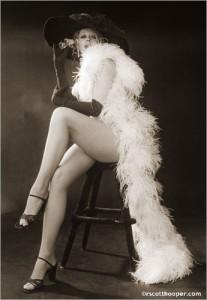 All, that is- except for rose.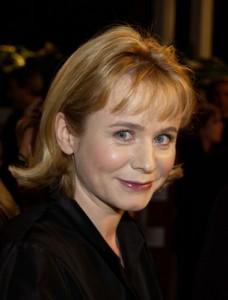 Rose is the one who smoothes the edges, who makes everyone play nicely; she's the gentler, quieter sister here.
She harmonizes, while all the other girls want to compete for pride of place!
[But after all, we don't mind, really; they're such winning girls, all of them.
Let them have their head, I say.]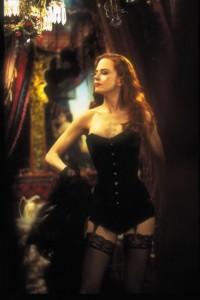 Just WAIT 'til the bases arrive.
And arrive they DO these bases are far from shy, I'll warrant that.
They're dirty rotten scoundrels, every man Jack o' them.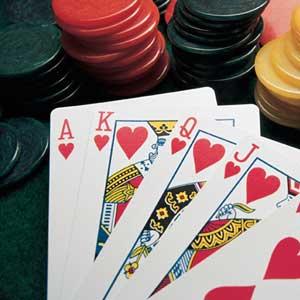 Sigh.
Don't we just love the bad boys?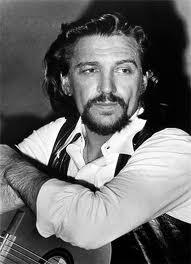 Civet lashes out- he's a hot head, because he is bold, child.
Rosewood is elegant and aloof, with a very fine moustache he twirls from time to time, like a seasoned riverboat gambler.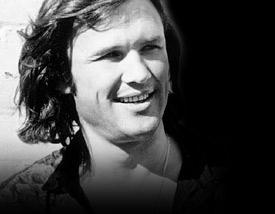 Sandalwood knows how to slip his slender fingers under those slinky hemlines, no one catches him asleep at the wheel.
This would be a very good outlaw perfume, you know?
Do we sing Moon River, or go for Waylon?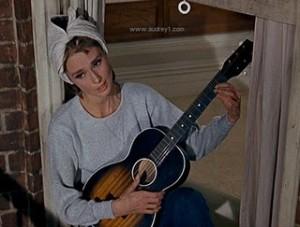 You tell me 😉
Photo Credits:
Little Black Dress bottle- courtesy of Amanda
Holly Go-Lightly- variety.com
Diana the Huntress- flickr.com
The Elder Flower Fairy- flowerfairyprints.com
Janet Minsky-rscotthooper.com
Emily Watson-celebrityring.info
Moulin Rouge- ronanreeceprescott.blogspot.com
Deal your hand- theyeshivaworld.com
1972 Hot Waylon- morrisonhotelgallery.com
1971 Young Kris –cmt.com
"Moon River" still from Breakfast at Tiffany's –feministmusicgeek.com
–Ida Meister, Senior Editor
Editor's Note: This natural perfume was created for CaFleureBon's first birthday March 22, 2011