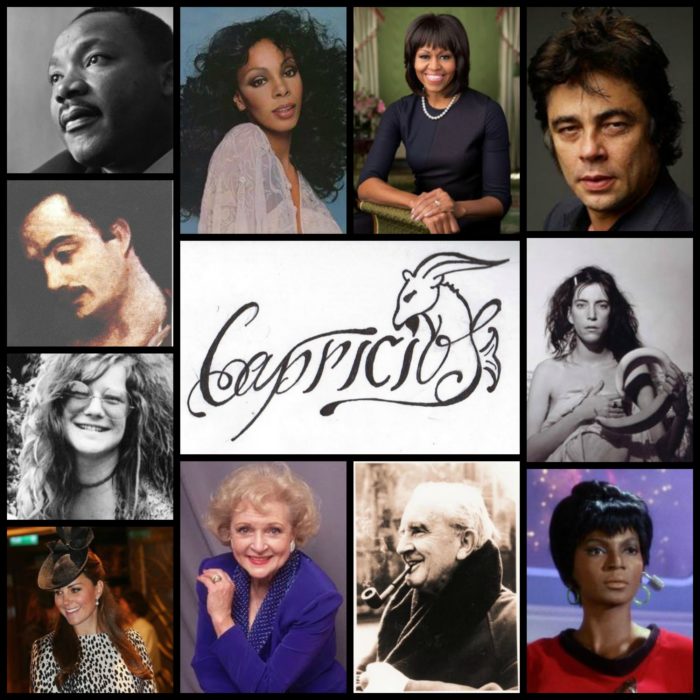 Top: Martin Luther King, Jr. Donna Summer, First Lady Michelle Obama, Benicio del Toro; mid: Khalil Gabran, Patti Smith, Janis Joplin; Bottom: Kate Middleton, Betty White, JRR Tolkien and Nichelle Nichols
Some of our favorite people are Capricorns (December 22-January 19); ourselves, our moms, spouses and co-workers. According to some astrologers, Capricorns, the tenth sign in the zodiac are cautious, determined, and take the road less traveled. On the positive side they are very patient, play by the rules and wise; less then desirable traits are they are power-hungry and stubborn and at their worst can pessimistic, snobbish or aloof. To win this month's spilled perfume you will need to match each ÇaFleureBon Contributor and Editor with their favorite celebrity Capricorn:
Hernando Courtright, Sr. Contributor- Singer Janis Joplin
Steve Johnson, Guest Contributor – Khalil Gabran, Poet and Writer
Sandi Lundberg, Associate Contributor- Benicio del Toro, Actor
Ermano Picco, Contributor – Betty White, actress
Gail Gross, Sr. Contributor- Patti Smith, Singer
Lauryn Beer, Editor – Donna Summer, Singer
Tammy Schuster, Sr. Contributor- Kate Middleton, Duchess of Cambridge
Aaron Potterman, Contributor- R.L.L Tolkien, writer of The Lord of The Rings and The Hobbit
Elise Pearlstine, Editor – First Lady Michelle Obama
Robert Hermmann, Contributor – Nichelle Nichols, actress best known as Uhura on Star Trek
Michelyn Camen, Editor in Chief- Martin Luther King Jr.
Happy Birthday Mary J.Blige born 1/11 is 46 today
For our Favorite Celebrity Capricorn Draw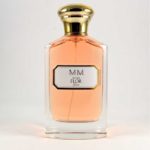 WORLDWIDE: 100ml bottle of Aquaflor MM A Tribute to Marilyn Monroe
WORLDWIDE: LEIANI Natural Sample set all ALL NATURAL Haruki, Tess and Figue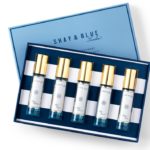 WORLDWIDE: Shay and Blue 5 x10 Precious Miniatures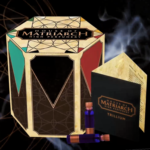 WORLDWIDE: House of Matriarch High Perfumery Discovery Kit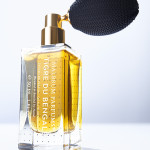 WORLDWIDE: 50 ml of Malbrum Parfums Tigre du Bengale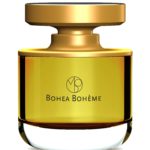 WORLDWIDE 75 ml bottle of Bohea Bohème.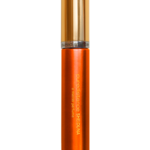 EU, USA AND CANADA 2 ML OF Puredistance Sheiduna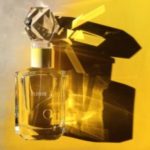 EU, USA AND CANADA: Élisire 50ml bottle of Eau Papaguéna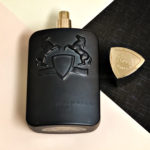 USA ONLY: 125 ml of Parfums Marly Layton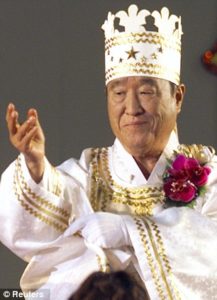 Reverend Sun Myung Moon is a creepy Capricorn
If a reader matches us correctly, they automatically win two prizes they asked for (country restrictions) and if no one guesses correctly, the draw is random. Don't complain if you don't get exactly what you want or if you are a man you or the most frightening Capricorn, who by the way make great supervillains ( Mao-Tse Tung, Idi Imin and cult leader Sun Myung Moon) will try to dominate you. Your entry must include the name of the editor or contributor, (i.e. Hernando Courtright favorite Capricorn… to be eligible and of course you must be a Registered CaFleureBon reader and use your registered name. You can only enter once on the same IP. You can list as many as you want. .Draw closes 1/152016 (The Birthday of Martin Luther King, Jr). If you have a favorite Capricorn we would love to know.
We announce the winners on our site and on our Facebook page, so Like Cafleurebon and use our RSS FEED…or your dream prize will be just spilled perfume