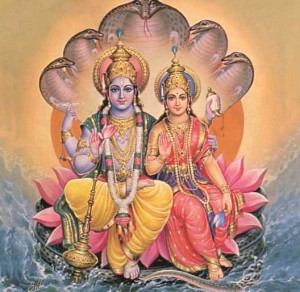 Ormonde Jayne London's Champaca has been a favorite of mine since its launch in 2002; a gorgeous floral with an captivating heart of freesia absolutes and a base of myrrh, musk and green tea notes. My preferred way to wear Champaca especially during the warmer months, may strike readers as unusual. I wear a few drops of Ormonde Jayne's paraben-free Essential Bathing Oil directly on my skin,(especially around my temples and pulse points).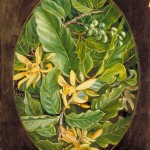 Champaca flowers are used in Southeast Asia, especially India, for several purposes. They are primarily used for worship at temples whether at home or out and more generally worn in hair by girls and women as a means of beauty ornament as well as a natural perfume. Flowers are used to be floated in bowls of water to scent the room, as a fragrant decoration for bridal beds, and for garlands. It is also the flower sacred to the Hindi god Vishnu, the consort to Lakshmi-the god and goddess of love!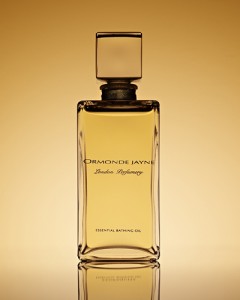 In addition Champaca flowers may have aroma therapeutic properties especially helpful for those of us who need a comforting scent during uncomfortable times: calming, reduces stress, promotes a peaceful state, helps to breathe easier, mood enhancer, and euphoric.
Please leave a comment on some of the more unusual ways you wear scent, Ormonde Jayne, and /or if you believe in Aromatherapy to be eligible for the draw. Draw closes Noon EST May 16, 2011
–Michelyn Camen Editor in Chief