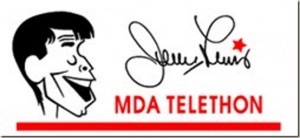 Growing up we watched the Jerry Lewis's telethon into the wee hours of the morning. Comedy, interviews, celebrities, singers. Without fail for decades we donated to Muscular Dystrophy. Jerry's Kids they were called.
Now, we learned that this American institution is about to change forever. The annual MDA Labor Day Telethon with Jerry Lewis has been downsized, dismantled, and its host, dismissed. The traditional, twenty-hour, overnight marathon was compressed into 6 primetime hours, but more importantly, Jerry Lewis, the MDA National Chairman for decades has been unceremoniously dismissed from his duties in what was to be his final year, with no explanation . Our guess it isn't commercial enough anymore, its not hip enough for the demographics wanted by the network and we all know that Jerry Lewis is in poor health. Jerry Lewis had a dream and he devoted much of his time and career to it,
So what does that have to with perfume?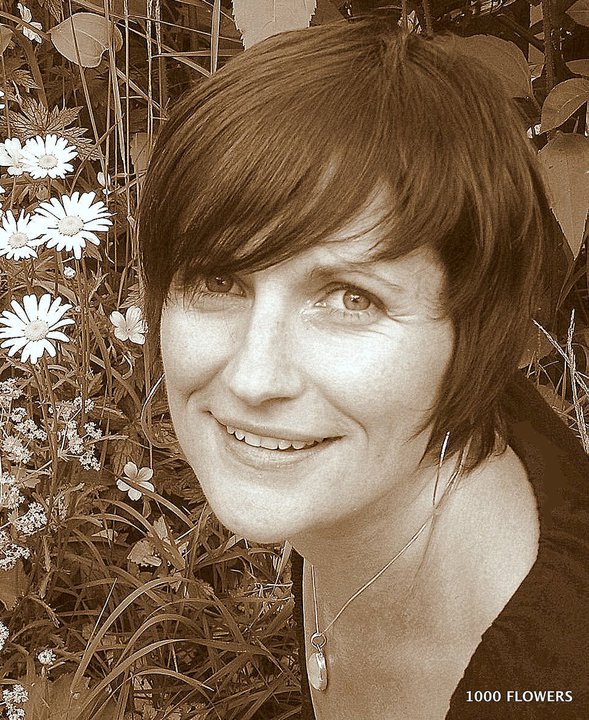 We learned just a few days ago that one of our favorite indie perfumers was teetering at the edge of not making it…Jessica September Buchanan of 1000 flowers, so EIC Michelyn Camen decided to use CaFleureBon to raise awareness and hopefully money and Managing Editor Mark Behnke said " why not call it a blog a thon."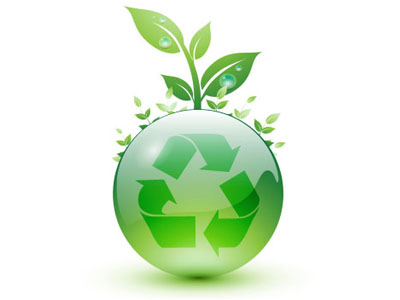 "Dear all,:
As many of you know, I am an artisan perfumer, and the founder of 1000 Flowers. I'm known for having big dreams and a lot of courage.Today I have a very humble and honest post to share with you.I created this small business many years ago in the mountains of western Canada. After much success, many hardships and a whole lot of determination, planning and dreaming, I sold my house so as to attend a year of perfumery school in the south of France, followed by some internships in a French company or two.Since then, I've clung, ironclad, to my dream of creating a niche perfume house with a collection of perfumes based on naturals and with a green and ethical approach to both creation and business.
This Spring, I worked long hours to write a business plan and proposal to present to a business incubator here in Grasse- and I was accepted!. I then returned to Canada to apply for my 3 year visa, worked to attain new clients, and to launch a new perfume. I spent 4 months working like mad, and returned to Grasse one month ago.Since then, I have been biting my nails is regard to how to pay for this venture. I have looked at angel investors, applied for the Dragon's Den, and other ideas too… but so far, no one is interested in such a 'small fish'… they all want big and they want to charge a hefty fee to even orchestrate matching of investors with entrepreneurs. At this point, I am more idea and potential, then actual. Not everyone dares to dream as I do.To get to the point- I have realized that I may have to pack up and give up….. I have exhausted myself, my resources (I have put about 60,000 Canadian dollars of my own money into this venture), and my nerves. There have been months where I had money for only one meal a day, since all possible funds have to go into developing the business. (raw materials, bottles, boxes etc.)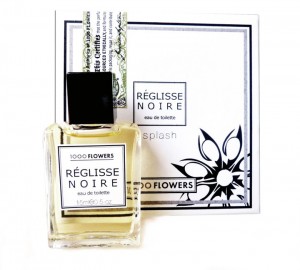 I have done everything myself by hand so far, created and launched two perfumes, designed and created the packaging, built the website, done all my own photography, packed my things back and forth between Grasse and Canada etc etc etc. So…. for all of you who know me, and all of you who might not- I am making an appeal with all my heart. My first perfume, many of you know well- REGLISSE NOIRE- has been a great hit… much loved and appreciated by all ages, and men and women alike. To keep going, to grow my company here in Grasse by entering into this business development program- I can't do it alone. I need your help!!
In exchange for your support, for the next 2 weeks, I offer you Reglisse Noire at a greatly reduced price."- Jessica Buchanan.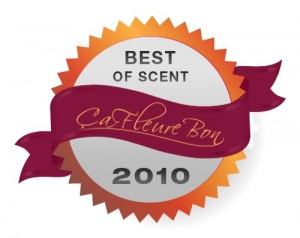 Regalisse Noire won one of Cafleurebon top 25 fragrances of the year. Mark, Ida and I adopted Jessica from the day Mark met her at Sniffapalooza Fall Ball in 2010. MC believes Jessica is the indie perfumer that represents the "next generation" in this interview and all of us follow her blog. Regalisse Noire was not a one hit wonder; her fragrance Fleur No 1 has proved her talent. Next, hopefully we will enjoy JSB's all natural fragrance – Narcotic Flowers.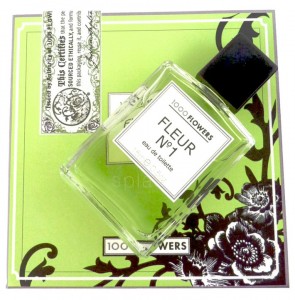 CaFleureBon from its inception has supported indie perfumers, with it's first post from Michel Roudnitska on ethical perfumery, (Michel was already speaking with Jessica when Michelyn reached out to him on Facebook).According to Franco Wright of Luckyscent.com Regalisse Noire is his best selling gourmand on sister site indie scents
But we want to put our money where are words are, CaFleure Bon will donate one dollar usd for every comment left . We hope you try and buy her fragrances, so she doesn't have to sell her 'sweet dreams' award winning fragrance at bargain prices. (Don't ake pour word for it , according to Franco Wright of Ind(Dp( In addition, should we reach fifty comments we will buy one reader who leaves the most heartfelt comment a 15ml bottle of Reglisse Noire and Jessica will send it any where in the world.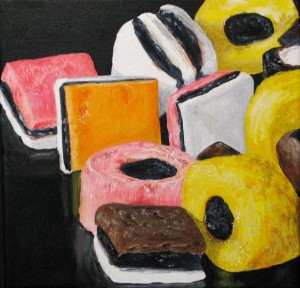 Nancie johnson
Sweet dreams are made of this… your support. Just a comment.. You can do that can't you? Our goal is to reach 100 comments by 11:00pm EST Monday Sept. 5,2011
–Ida Meister, Mark Behnke, and Michelyn Camen