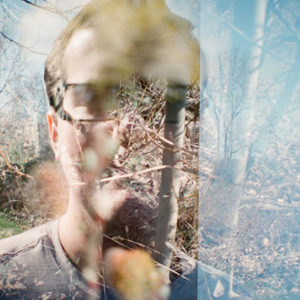 James Elliott of Filigree Perfumes
Profile: I was born a Leo with Virgo rising and Moon in Aquarius.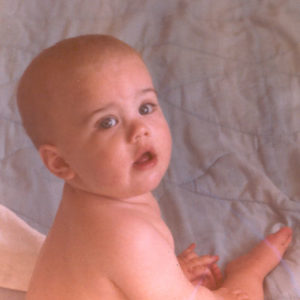 James as a baby
I have no idea what that means, but a friend who reads astrological natal charts shook his head and said, "That explains a lot." I was born the oldest of three children in Denver, Colorado, but I don't have any connection to my immediate or extended families.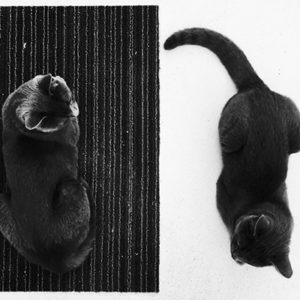 The Cats
To quote Armistead Maupin, "There are biological families, and then there are logical families." My logical family is my husband and our two cats in Seattle. He's never met my family and he believes my oldest friends when they tell him he's lucky that he'll never have to.
James' Fragrance Blotters all natural (oooh Cambodian Oud)
At my core I'm a misfit that believes the mind has every potential, therefore I'm willing to try almost anything once. And so five years ago I decided to make my own signature fragrance. My logic: How hard can it be to create a perfume? Five years later I had my answer: it's difficult. Fun! But difficult. From the beginning I made the choice to use only natural materials due to skin sensitivities. Animals hold a special place in my heart, thus I was committed to avoid animal ingredients in my fragrance. I watched videos and read books on the art and science of perfume. I bought a gallon of ethanol and bottles of essential oils from local shops—this is how I learned to discern the quality of perfume ingredients and why it's important to invest in the purest materials for perfumery.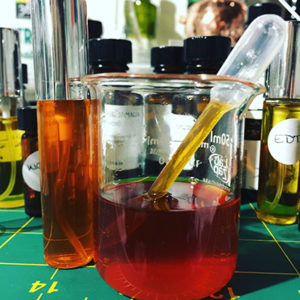 It wasn't long before I began creating fragrances for friends. Not all the fragrances were particularly good, but they allowed me to work with materials that I might not otherwise have used for my own personal use. I was teaching myself how to become a perfumer through an expensive process of trial and error, but my perfumes improved the more I tried. I became friends with a perfumer who lived around the corner from my house. Occasionally she would let me order ingredients from her suppliers. Slowly I acquired a collection of essential oils, CO2 extracts, and absolutes. Meanwhile I had opened an LLC in 2013 with the intention of becoming a design agency, but I was chasing after clients who wanted the sun, moon, and stars for $50 (or less). I had to be honest with myself and admit that I wouldn't find happiness being a design agency. Then a thought: What if I became a perfumer instead? I contacted local, state, and federal government agencies and their reply was unanimous: sounds good—just pay your taxes.
So I became a perfumer.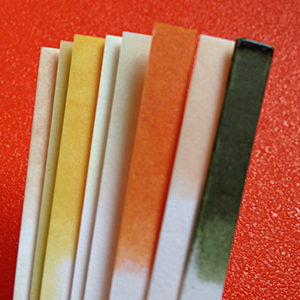 I applied for a reseller permit to source better raw materials, then I applied for federal and state permits to source better alcohol. I bought a scale to manufacture perfume in larger quantities. I bought bottles by the case. My pursuit for a signature fragrance quietly transformed into a workspace of raw materials, laboratory glassware, test strips, pipettes, bottles, vials, labels, and carriers. There was nothing left to do but work on creating perfumes.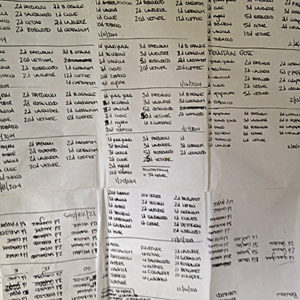 James' notes
On American Perfumery: I listened to music as I worked, and I could smell fragrance notes in my head. I once read about musicians being able to hear music in their heads, but it never occurred to me I would experience the sensation of synesthesia—let alone with my perfumes. This phenomenon didn't happen with every song I heard, but when it did I found myself overwhelmed with scents that I had to capture on scraps of paper to keep myself from going crazy. I wrote all my formulas on a folded sheet of paper, and I would turn over a fresh panel when the previous one was scrawled full of notes. When I finished both sides of the paper I moved to blank journals. (Now I mix journals and online spreadsheets.)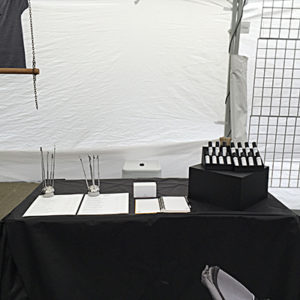 First day at the Market
I launched my collection online last December, and on Valentine's Day I began selling my perfumes in a weekly Sunday market. On my website I include the music that inspired each fragrance, and in the market customers could listen to a playlist of the music as they smell the collection. In addition to being all-natural, my fragrances are certified vegan by Vegan Action Network. I felt it was important that customers see and believe my commitment to a 100% vegan product line.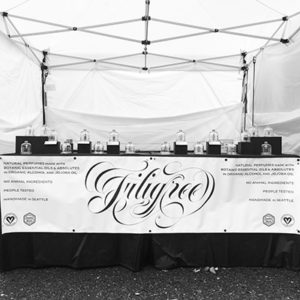 Some customers are not aware of the bands but they enjoy hearing about the connection between the music and the fragrances. I describe my perfumes – these fond affections – as love letters to the artists whose music helped shape me. I created fragrances inspired by the artists I've spent the greater part of my life listening to. The perfumes are ephemeral, as such things like fragrance tend to be, and they will fade in time as all things are meant to do.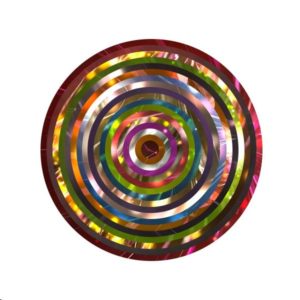 I've attracted the attention of some musicians that inspired my perfumes—something I never thought would happen. Their response was a positive mixture of tickled amusement and flattery: I was told some people named their children and pets after the artists' output, and that always seemed to generate a chuckle and sense of pride.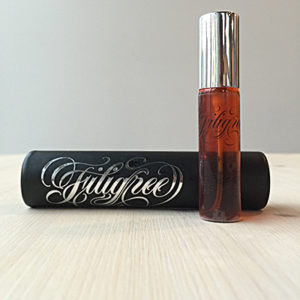 Filigree Lakme
It's just amazing to know that people love something I created.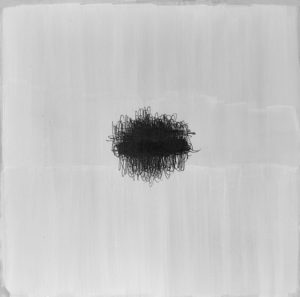 Gary Gissler Chapter 1
Favorite American Artist: I discovered Gary Gissler by complete accident in a New York City art gallery. I turned the corner of a room when a drawing of a crack rising out of a smudge mark caught the corner of my eye. I looked closer to find the magic of Gary's prowess in silverpoint drawing: the crack was a sentence, and the smudge was a word repeated to the point where its meaning became obfuscated. The inner thoughts and monologues that shout and bounce around in our heads were pressed into paper with precise repetition of silverpoint. I became immediately intrigued with Gary's tension of vociferous thoughts in minimal landscapes. For me, his work evokes the strength of Mark Rothko, the magnitude of Hiroshi Sugimoto, and the calm of Isamu Noguchi.
James Elliott, Founder and Perfumer of Filigree Perfumes
James is the116th perfumer in our American Perfumer series. I first learned about James's beautiful scents through We Love This Store:The House of Vartan. I am mesmerized by his site, each perfume is accompanied by music and a literary quote. I am very excited to try Lovesleep (inspired by music from Swallow a British based duo) as I love the quote from Edvard Munch (his work appears often in my art direction) "From my rotting body, flowers will grow, And I am in them and that is eternity." You can find Filigree on Facebook here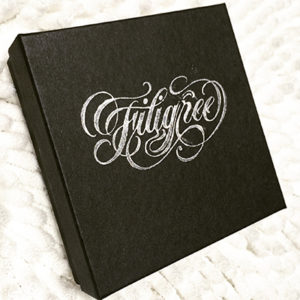 Thanks to Jame we have a draw for a registered reader anywhere in the world for a Filigree Eau boxed sample set of 1ml x19 parfum oils.
Please be sure to register or your comment won't count. You can register here
To be eligible please leave a comment with what you found fascinating about James' path to perfumery, where you live and which fragrance you think you might love from the Eau boxed sampler set. Draw closes 12/7/2016
Please like CaFleureBon Profiles in American Perfumery and your entry will count twice and please leave that in your comment.
We announce the winners on our site and on our Facebook page, so Like Cafleurebon and use our RSS feed…or your dream prize will be just spilled perfume