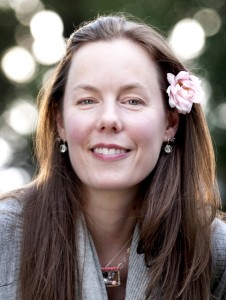 We know there are many fans of Dawn Spencer Hurwitz, the muli talented muli media artist. Dawn is very special to all the members of CaFleurebon; Ida remembers her from her Boston days and awarded Natural Perfumers Guild member, Dawn Spencer Hurwitz, Perfumer of the Year 2010. (DSH as she is known to all -worked side by side with another American Perfumer- Sarah Horowitz Thran in Boston), Mark has carried her on his shoulders and has gone Behind the Bottle with her Bancha Extreme, a natual fragrance. I have had the honor of interviewing DSH when we were a baby blog, and being both a muse for CaFleureBon's Birthday fragrance Lautrec . DSH is also an avid Sniffapalooza fan.( Ps MC named Lautrec and Cyan).
DSH PROFILE:another melting pot- on my Dad's side: German, Dutch and English ancestry (and even a story of a Mohawk Indian wedding in there homeplace) since the early Dutch and English settlement of NY state; late 19th & early 20th Century immigration From Ireland, Switzerland and Northern Italy on my Mom's side. I grew up in upstate New York went college in Boston and moved finally to Boulder Colorado.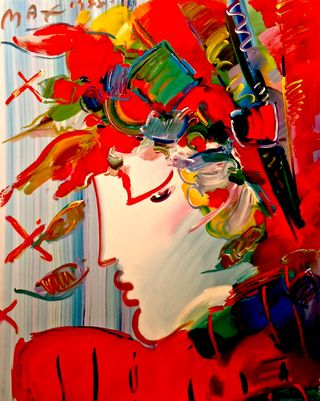 On American Perfumery:
Like so much of American Art, Perfumery in America has it's roots in the classic European (French / Italian) traditions, but has also had a long history of self starters / the self taught. I love this about the American ethic: to get out there and 'do it'. This DIY / entrepreneurial spirit is something that has the ability to foster great adventure and risk taking that I feel pushes American perfumery to the cutting edge of design as well as creativity and innovation. As America is the great melting pot we can take inspiration from everywhere in our world to give it voice and new cultural significance. I believe we are currently experiencing a new Renaissance of niche perfumery and American perfumery simultaneously. It is very exciting.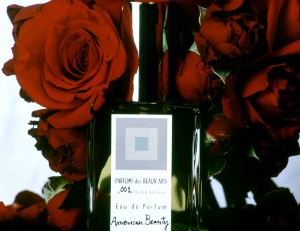 Dawn Spencer Hurwitz's American Beauty, "My initial inspiration was the lovely American Beauty rose itself, with it's crimson lusciousness; however when I saw that gorgeous scene in the film 'American Beauty', with the floating rose petals, it all came together. That image spoke to the ephemeral nature of the true rose essence. Infusing that inspiration into a hand made perfume, with the rose notes counted drop by drop (like the floating petals into the bottle) is like infusing true love and passion into a hand written love letter. There is nothing else like it."- Dawn Spencer Hurwitz
For our draw please name your favorite DSHperfume or one you would like to try. Please list three ingredients from the one you would like to try or own and you are eligible for one ounce of American Beauty spray. Draw ends July 14, 2011
–Michelyn Camen, Editor-In Chief
I chose American Artist Peter Max For DSH: As his expressionistic style evolved, becoming more sensuous and painterly, Max's unique symbolism and vibrant palette have continued to inspire new generations of Americans. He has celebrated our nation's principles of freedom and democracy with his famous paintings of American icons
Peter Max's many important commissions include a painting of each of the 50 states