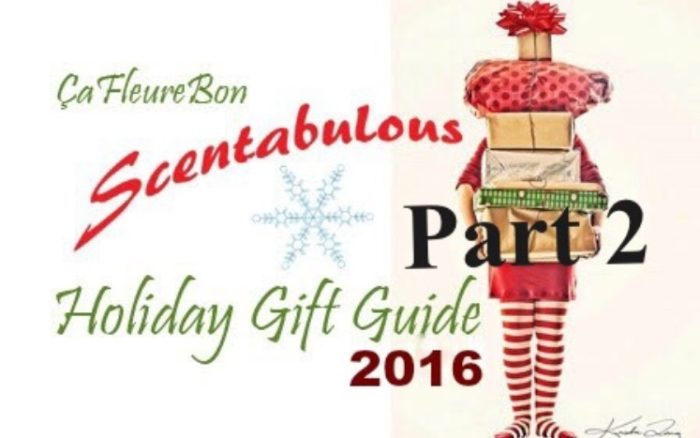 Little Drummer Boy please… the finale of our Holiday Gift Guide with six more fragrant gifts to give or to covet:
Best Perfume Gifts That Aren't Perfume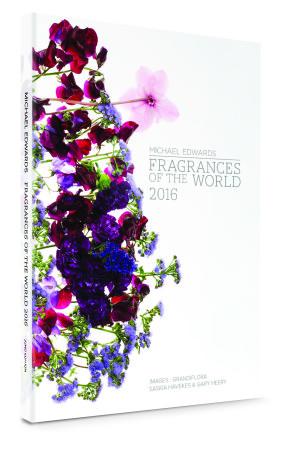 For perfumistas-in-training who don't know an Aquatic from an Oriental, or the seasoned collector looking for comprehensive reference material, we suggest turning to the man who wrote the fragrance bible, Michael Edwards. No database in cyberspace can come close to Mr. Edwards' accuracy and knowledge. Even I have trouble keeping up with the new fragrance releases, so I turn to Michael Edwards 32 Annual Fragrances of The World for assistance. In 2015, over 2000 perfumes were launched and not even this intrepid perfume blogger can keep up. The bilingual English and French guidebook remains the most comprehensive and accurate classification reference there is and whether you are just starting out or are a seasoned collector it's indispensable. Much more than a pretty coffee table book, although Florist and Creative Director Saskia Havekes' gorgeous floral imagery is on the cover and introduces each fragrance category so it's also a treat for the eyes.
$210 www.fragrancesoftheworld.com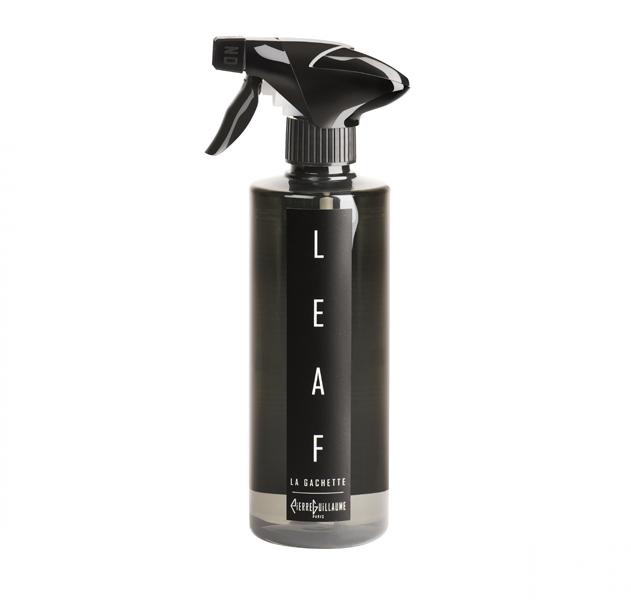 The only gun I am licensed to carry is Pierre Guillaume's new La Gachette (trigger in French) from L'Atmosphere collection. As a New Yorker I spend much of my time on trains, subways and in uber cars and just one pump can make the difference between an unpleasant olfactory experience (courtesy of the guy who ate too much garlic at lunch) and fragrance heaven. 500 ml goes a long way, especially in August when my nose is assaulted by all sorts of offensive odors. The highly concentrated perfumes used in La Gachettes are formulated without water, for a more even diffusion. They can perfume textiles, curtains, carpets and non- sensitive surfaces. In a car the scent lingers for several days. My personal favorite is LEAF, with notes of mint, patchouli and fig leaves is literally a breath of fresh air. I am aiming at the muscle head who doesn't wipe down the incline bench. Bang Bang
$90 http://www.parfumerie-generale.com/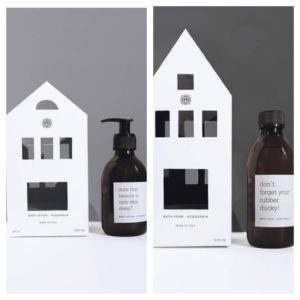 I nicknamed Artist and Creative director Gabriella Chieffo, the Cindy Sherman of Perfume as she creates olfactive portraits as she transforms herself into feminine archetypes. Gabriella's new bath line is as witty as it is fragrant. The new bath foam and body lotion are scented with Aquasala, the ephemeral floaty, floral and spicy scent signed by two time Art and Olfaction winning perfumer Luca Maffei, is literally and figuratively housed. Explore your inner mermaid and invite a merman to join you for a soak.
Aquasala Bath Foam 300 ml ($43) and 250 ml Body Lotion ($47) http://www.gabriellachieffo.com/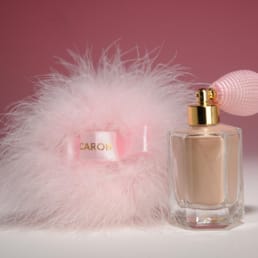 I have known Diane Haska, The US Caron Parfums ambassador for over a decade, and every time I visit her at the Caron Boutique at One Grand Central Place, 60 E 42nd St in New York I embark on a new scented adventure. Last summer Diane introduced me to the new body powder housed in a faceted flacon with a retro bulb atomizer. The finely-milled powder redolent of Bulgarian roses, shimmers seductively on the skin; apply with a powder puff that's as chic as a feathered boa. For the glam girl or anyone who wants to channel their inner movie star… the perfect gift for the boudoir. $135
Call Diane 212-308-0270 or email her at @dhaska@alesgroup.com and find out more about the holiday special at the boutique.
What's that sound? It's Lauryn nudging me that the guide needs some perfume.
Best Perfume Gifts that are actually perfume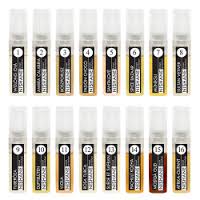 How much do we love and have subsequently reviewed Nishane Istanbul Perfumes? So much so that I would guess some of our readers own at least one or two. In truth, I feel like I discovered the line at Esxence 2015 and Murat Katran and Mert Güzel have gone on to build a bridge from Istanbul that transverses the world through their beautiful fragrances. If you love perfume or know someone who loves it as much as you do, the Nishane Istanbul Discovery Kit with 16 x 16 1.6 ml extraits de parfum make the perfect stocking stuffer. A full bottle is in your future.
$85.00 http://www.nishane.com.tr/
Still can't decide? Choose from 26 niche fragrance brands from Fumerie Perfumerie in Portland.
$50 EC or GC.
–Michelyn Camen, Editor In Chief aka MCSCenta
That's a wrap on 2016 Holiday Gift Guide. Part 1 was featured here for a total of 12 scentabulous prizes
We have a draw for EVERY scented gift we are offering today and yesterday for twelve registered readers… you must do this or your comment won't count.
WORLDWIDE: L'Atmosphere by Pierre Guillame LEAF Gachette
WORLDWIDE: Michael Edwards Fragrances of the World 2016 autographed by Mr. Edwards
WORLDWIDE: Maison Gabriella Chieffo Aquasala Body Lotion or Bath Foam specify in your comment
WORLDWIDE: NISHANE ISTANBUL Discovery Kit
USA: Caron Paris Shimmering Body Powder
USA: Fumerie Parfumerie $50 GC
WORLDWIDE: Tiziana Terenzi Ambience Stone diffuser in Spicy Snow
WORLDWIDE: Shay & Blue Limited Editions Precious Miniatures
WORLDWIDE: Parfums Micallef, for the Advent Calendar 23 x5ml +30 ml of Ananda perfume
USA Only: Belle Fleur Deluxe Fragrance Coffret In your choice of Mayan Tuberose or Bergamot Cedar (please specify in your comment)
USA ONLY: Le Palais des Thés Essentials Tasting Set
USA ONLY: Annick Goutal's Noël 3.4 oz home spray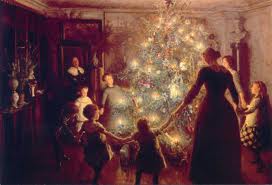 Silent Night Viggo Johansen
To be eligible for our scentabulous 2016 best fragrance gifts please leave a comment with someone in your life who really deserves a great holiday gift and why, (it can be you) where you live and as many you would hope to win over the next two days. Creativity and heart felt comments count, so one reader who leaves the comment that represents the true spirit of the holiday will win one of their choices. If you don't feel comfortable with sharing, just wish everyone a Happy Holiday season. Two members of the CaFleureBon team will judge the one guaranteed winner from the twelve gifts that will be offered.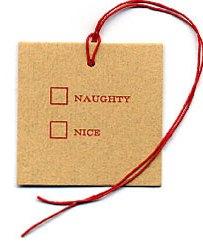 Or Write a letter to MCScenta telling me if you will be naughty or nice and what you want this holiday season.
The draw closes December 2, 2016
We announce the winners on our site and on our Facebook page, so Like Cafleurebon and use our RSS option…or your dream prize will be just spilled perfume