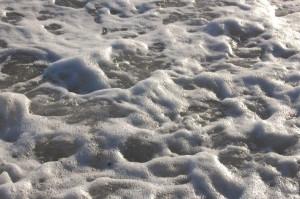 l'Écume des Jours (Froth on the Daydream) inspired by Boris Vian's novel by the same name is a surprising scent. The sensual floral nature of the perfume wraps the skin in a gentle green silky cloak and takes you on a journey all your own. How could it be any other way? This is an inner journey into fields, magical forests and watery pools surrounded by the most exquisite and romantic flora the mystical world of nature has to offer…this scent offers a respite from daily life by taking you to the sweetest most tender places within. The beautiful Boronia is the Diva amongst her ladies of rose, pink lotus, tuberose and magnolia. She is tended by the forest sprites of cedarmoss, green peppercorn and sandalwood. A wave of seaweed flourishes across the scent lending an aquatic feel to an elementally earth/water green perfume. This scent is beautiful, soulful, tender and pure.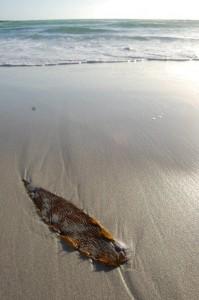 Lady of Infinity
Marry me to the final moment
Drape your algae tendrils across the sky and float me on a sea of grass
Lighter than air I am
Held down only by your love
I know you Lady
Know you from before time
Before the oceans gave birth
To her flower children
Your scent draws me in
To your melancholic soul
Green mother
Flower maiden
Lady of the Lake
Your beauty calls me
I stare
Deep into the water
Where does my reflection end and you begin?
We are one and the same
In tune with endless harmony
Ever changing fluid
Froth on the daydream
Sillage: mild
Longevity: medium
Natural or Blended: natural
Worth the risk to buy unsniffed: to see how this scent works with your personal chemistry try a sample along with some others from Ayala Moriel Parfums.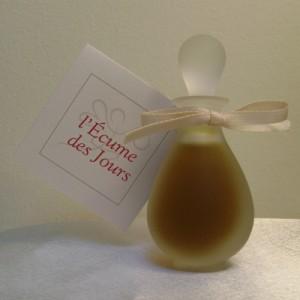 Photo Credits:
Seafoom and Seaweed photo by Lady Anna Ramos
Ferns in Water photo by Sameer Tuladhar
–Monica "Skye" Miller, Natural Perfume & Senior Editor