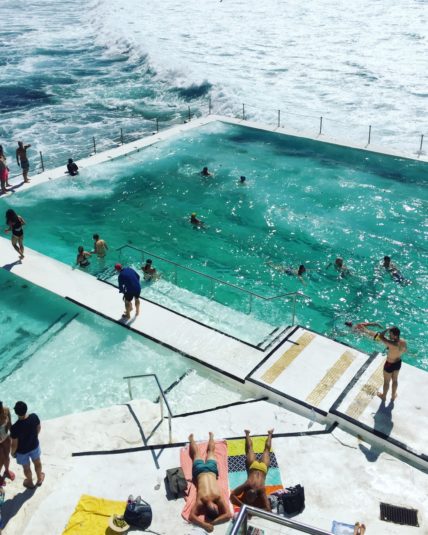 History and moments in time have played a major role in all Arquiste perfumes. Creative Director Carlos Huber of Arquiste Parfumeur enlisted friend and perfume partner, Master Perfumer Rodrigo Flores-Roux to collaborate on last year's Glam 70s tribute to the beaches of Acapulco with ÉL and Ella.The new Arquiste Sydney Rock Pool, (also in collaboration with Rodrigo Flores-Roux), is another journey to the beach, instead of retro it is set in present-day Australian and has a very personal backstory.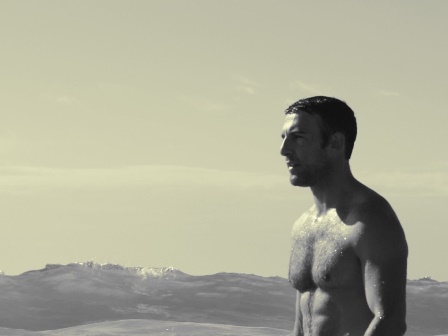 Carlos Huber of Arquiste "Arquiste Sydney Rock Pool represents my love affair with the beach, the sea and the lifestyle around it. It's something that has always called me, and wherever I may travel to, I try to spend some time at the coast. I have a fascination with how skin smells like after swimming in the sea, drying down on the sand, under the warm rays of the sun. Sydney has been a very special city for me since I first traveled there in 2013, having made great friends and really connecting with the coastal lifestyle.  There's a recurrent time and place that I always want to go back to, and that is being at the beach…this fragrance is its most frank recreation." – Carlos Huber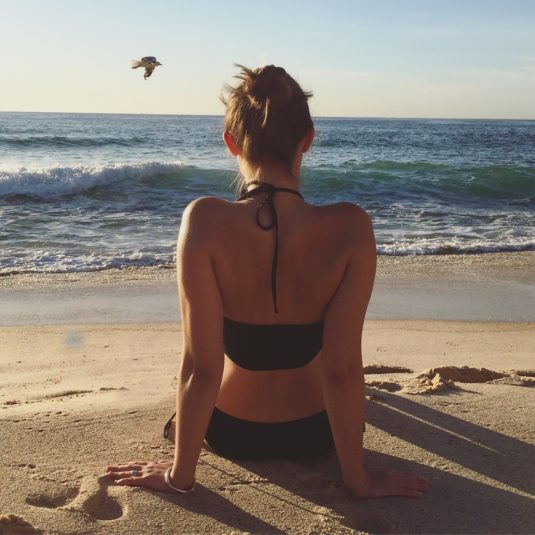 Golden Hour, January 2016, Sydney."The scent of warm skin after a swim in one Sydney's famous rock pools. The surf crashes against the sandstone rocks. Your skin glows in the warm sun underneath a blazing Australian sky. As you climb out of the water, a gentle breeze blows through the nearby jasmine and frangipani trees, mixing with the subtle scent of sea, salt and rock. Take the moment to soak it all up, and dive down under with this evocative fragrance."
Arquiste's most 'contemporary' scent, reminds us to not neglect our present life for inspiration, and to find our own haven to escape to.  Never-ending Summer. Notes include:Mineral accord, Coconut skin accord, Australian Sandalwood, Driftwood note, Narcissus absolute, Frangipani, Jasmine sambac, Seaweed, Ambermax, Sea salt accord.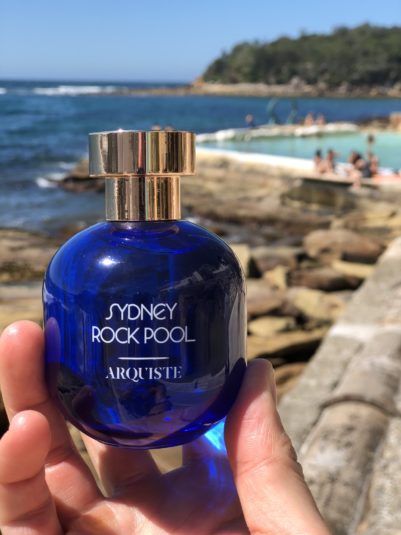 Arquiste Sydney Rock Pool is available online and will be sold at select stockists worldwide during September. 100 ml/$190
All pictures by Carlos Huber and Tim Denoon Copyright ®ARQUISTE
Via press release and my own synopsis
Michelyn Camen, Editor-in-Chief