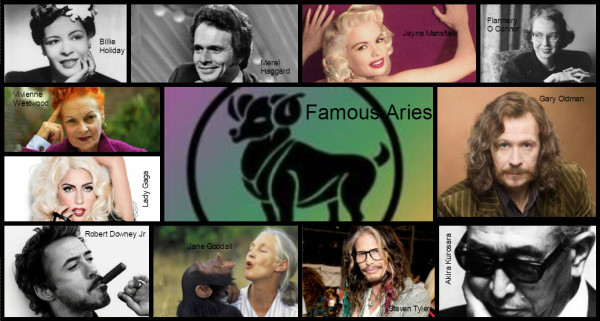 Aries people. The leaders of the pack. Stubborn, impetuous, courageous and even a little outrageous, born between March 20- April 19 (unless it's a leap year). Since Aries is the first sign of the Zodiac the presence of Aries almost always marks the beginning of something energetic and turbulent. To claim this month's spilled perfume try to match the contributors and editors of ÇaFleureBon to one of their favorite Aries celebrities or historic figures.
Hernando Courtright, Contributor- Author Flannery O'Connor
Clayton Ilolahia, Guest Contributor – Primatoligist Jane Goodall
Zee Boudreaux, Natural Perfumery Contributor- Country Singer (RIP) Waylon Jennings
Tammy Schuster, Contributor – Singer/actress Lady Gaga
Bettina Korp, Guest Contributor- Filmmaker Akira Kurosawa.
Berkan Basoglu, Contributor – Actor Gary Oldham
Sebastian Jara, Contributor- Singer Billie Holiday
Pam Barr, Sr Contributor- Singer Steven Tyler
The Nosey Artist, Contributor – Actor Robert Downey Jr
Elise Pearlstine, Sr. Contributor –Fashion Designer Vivienne Westwood
Michelyn Camen, Editor in Chief- Actress Jayne Mansfield
For our Aries 2016 Draw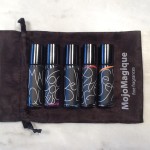 WORLDWIDE Readers: 5 X10 Ml of all five Mojo Magique fragrances: Magique, Seer, Pixie Rose, Voodoo Child and Belle.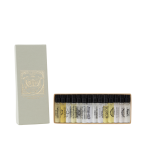 WORLDWIDE: Oriza L. Legrand special discovery kit with 2ml x all 15 perfumes.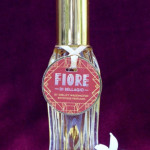 WORLDWIDE En Voyage 15 ml Fiore di Bellagio, and Larutan Perfumes 10 ml Secret Garden: notes of red roses, raspberries, dappled sunlight, pear, citrus trees, fresh grass and soft mist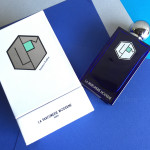 USA, EU and Canada 3.4 oz Les Parfumerie Modernes Annees Folles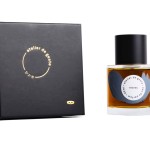 USA EU and Canada a discovery kit 8ml x 2 of Atelier Gest Stones and Blues.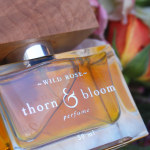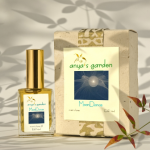 US and Canada: ALL NATURAL Anya's Garden 15 ml spray of MoonDance and ALL NATURAL Thorn & Bloom 7.5 ml Wild Rose
US: DSH Perfumes 5 ml extrait in limited edition flacon La Belle Saison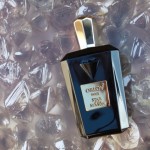 USA only: Orlov Paris 75ml flacon of Star of The Season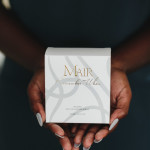 USA Mair Fragrances 100 ml Remember When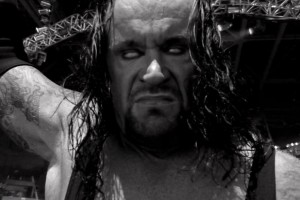 The Undertaker is an Aries
If a reader matches us correctly, they automatically win two prizes they asked for (country restrictions) and if no one guesses correctly, the draw is random. Don't complain if you don't get exactly what you want or you will be forced to get into the ring with Aries wrestler The Undertaker. You won't stand a chance. Your entry must include the name of the editor or contributor, (i.e. Hernando Courtright favorite Aries is …) to be eligible and of course you must be a Registered CaFleureBon reader and use your registered name. You can list as many as you want. If you have a favorite Aries let us know. Our LEAST favorite Aries is Hitler, and how creepy is Arian/Aryan… Draw closes April 15, 2015.
We announce the winners on our site and on our Facebook page, so Like Cafleurebon and use our RSS option…or your dream prize will be just spilled perfume