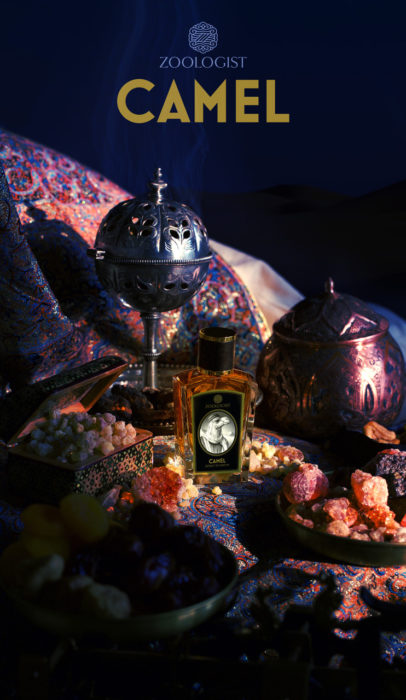 Zoologist Camel photo courtesy of Victor Wong
Many perfume brands seem to want to have a scent that is suggestive of Middle Eastern deserts and souks in their range. Some work and some don't, and often there is a kind of sameness to them. Premiering in December 2017 is Zoologist Camel, a new and a divinely different desert-genre offering from 2016 Art and Olfaction Award winning Creative Director Victor Wong of Zoologist Perfumes (Bat in collaboration with Dr. Ellen Covey). A truly beautiful Extrait-strength parfum that merges vintage and contemporary aesthetics and the result is an Arabian-inspired dream scent that is approachable, eminently wearable, and ultimately one of my favorite fragrances of the year to date.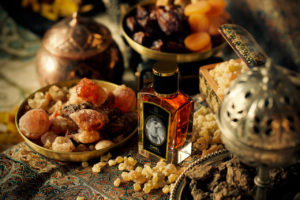 Zoologist Camel photo courtesy of Victor Wong
"On a track through an unforgiving desert, starting point and destination are indistinguishable from one another. Terra-cotta hued dunes twist and writhe, their shapes ever shifting. Only the merciless sun and aloof constellations can be trusted to point the way. Weighed down by treasures; some tempting the eyes with their glittering sheen, others enticing with exotic aromas, the camel plods towards a far off marketplace. Water is but a dream now, the taste of sweet dates a distant memory. There is nothing but an endless ocean of sand." -Zoologist Perfumes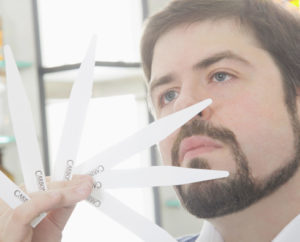 Christian Carbonnel courtesy of Masque Milano
Engaging Christian Carbonnel to create an oriental fragrance is akin to having a wish granted by a Djinn. Señor Carbonnel of the world renowned Spanish perfume house Carbonnel, brings many years of experience in Oriental-style perfumery and his deft touch is present in Zoologist Camel (you may also recognize Señor Carbonnel as the nose behind this year's successful reboot of Panda V2.0 for Zoologist, Mandala for Masque Milano, and Sospiro Accento and Erba Pura.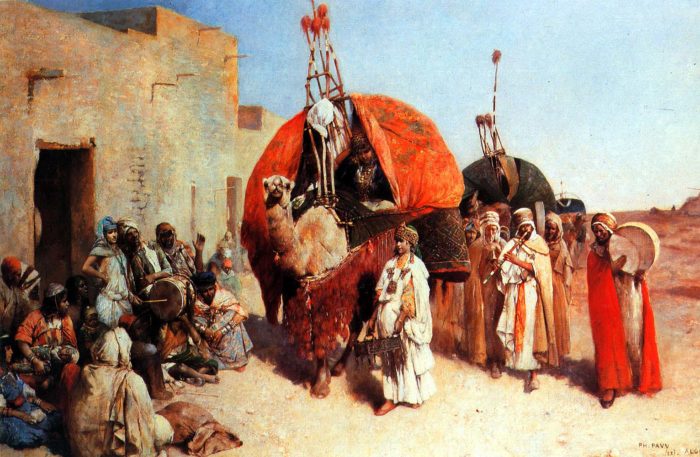 Bride arriving in a village, Biskra, Algeria by Philippe Pavy
Expectations for Zoologist Perfumes run high, and Camel Extrait exceeded even mine. Anticipating a highly animalic and furry scent, I was elated to discover that Camel, with the tiniest whiff of civet funk, is actually a classic Middle Eastern riff on a desert-dry and arid scent shot through with dazzling dried-fruit notes, touches of Vanilla, vetiver, sticky palm date, and lush florals. Victor Wong has a deep and abiding love for vintage Lanvin Perfumes like Arpege and My Sin, and both are given a nod in Camel, which like last year's Art & Olfaction Finalist Civet, perfectly straddles the line between fine French perfumes of the past, and cutting-edge contemporary fragrances. Imagine taking the very best of Maison Francis Kurkdjian's Grand Soir and L'Artisan Parfumeur's Noir Exquis, replacing the overt sweetness with ambrosial honeyed dates, a duet of cool incense and warm amber intertwine with the richest, creamiest sandalwood; now you have an idea of what Zoologist Camel smells like to me.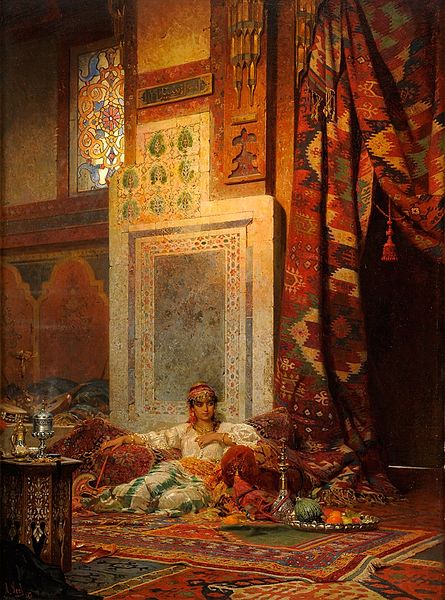 Adolf Siel "Die Favoritin"
And yet this description oversimplifies its exotic beauty, because it is so much more; each note is woven together to create an intricate textured tapestry. Camel is everything a modern Oriental perfume should be and I find myself dreaming of the cold weather to come and the opportunity to douse myself with it.
Notes: Dried Fruits, Frankincense, Palm Date, Rose, Amber, Cedar, Cinnamon, Incense, Jasmine, Myrrh, Orange Blossom, Civet, Musk, Sandalwood, Oudh, Tonka, Vanilla, Vetiver.
Disclosure: Thank you to Victor Wong for supplying the samples. The opinions are my own.
–Robert Herrmann, Senior Editor
-Art Direction: Michelyn Camen, Editor-in-Chief (and written contributions)
Please Note: Zoologist Camel will not be available for sale in Deluxe Bottles until December 2017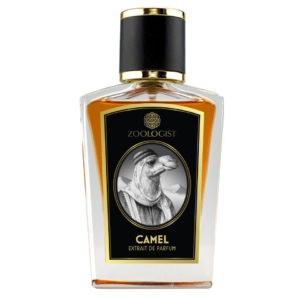 Thanks to Zoologist Perfumes, we have an avant premier 11 ml travel spray of Camel for one registered reader anywhere in the world, so be sure to register if you have not done so. To be eligible please let us know what appeals to you about Robert's review, where you live and your favorite Zoologist Perfume. Draw closes on 10/12/2017
We announce the winners only on our site and on our Facebook page, so like Cafleurebon and use our RSS feed…or your dream prize will be just spilled perfume.