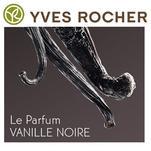 Everywhere one looks these days- all is Noir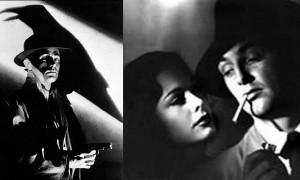 Very little of it seems to relate to film noir, or the dark times which spawned it.
My perception of 'noir' doesn't come close to these fragrant interpretations…
Oh, well.
If you are willing to overlook the nomenclature- and the sensible price range [ ! ] –
A great deal of satisfaction is to be found chez Yves Rocher– particularly in their
Secrets d'Essences line.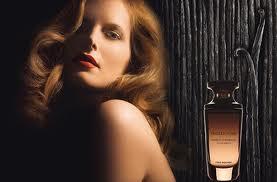 Many acclaimed perfumers have turned their collective hand [ among them : Christine Nagel, Marie Salamagne, Olivier Pescheux, Olivier Cresp, Annick Menardo, Antoine Maisondieu, Laurent Bruyere, Jacques Cavallier,]- and created beautiful scents that one can wear with great delight.
For a pittance.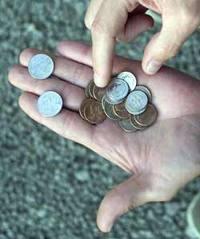 Among these is their newest release, authored by Jacques Cavailler of Firmenich –
Secrets D'Essences Vanille Noire.
Most definitely vanille- and barely noire.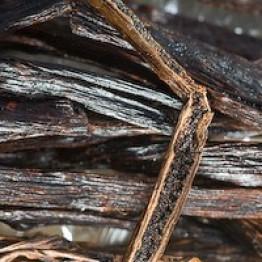 A study in subtlety.
Cavailler is quintessentially [all puns intended !] Grasseois, to my understanding.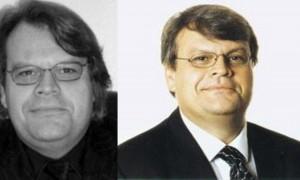 His family hearkens back to the 15th C.; his father and grandfather were perfumers.
He cut his teeth at Charabot, inhaled a reverence for fine natural materials, and has worked for Firmenich since 1990.
If I were to 'read his face' [an activity which consumes much of my time, I confess] –
I would sense a sensual, proud man- gregarious but somewhat wary-
Earthbound and creative.
Private and loyal.
Cavailler's love of naturals is apparent in Vanille Noire.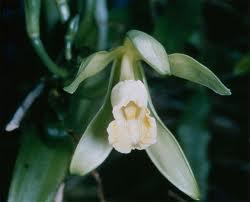 VN revolves around three varieties of vanilla: Bourbon, Tahitian, and Ugandan.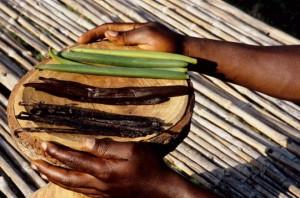 Each contributes their own character: Bourbon, slightly leathery; Tahitian, sunny and full of light; Ugandan-a particular woodiness.
A waft of mandarin ushers them in; orange blossom and mimosa add their honeyed voices.
Cedar is barely there to keep this cloud of delicacy from escaping into thin air.
Vanilla voile is what it is.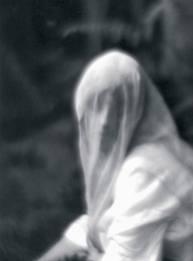 It is not complicated, synthetic , grating, strident.
Elegant, soothing, delicate- it clings tenderly to the skin, with little sillage.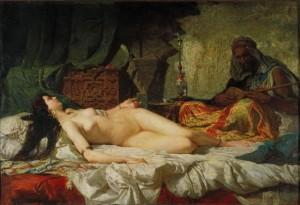 Secretive volupte.
Photo Credits:
Vanille Noire de Yves Rocher : osmoz.com
Film noir : filmnoir.net and film-noirultraorange.net
Secrets d' Essences image: VN mayra.ro
Pennies : techshout.com
Vanilla :riverford.co.uk
Jacques Cavallier : newarabia.net, osmoz.com
Vanilla orchid :exotic-trade.com
Vanilla beans :thekitchn.com
Veiled woman : Imogen Cunningham, foam.nl
Mariano Fortuny odalisque : commons.wikimedia.org
–Ida Meister, Senior Editor