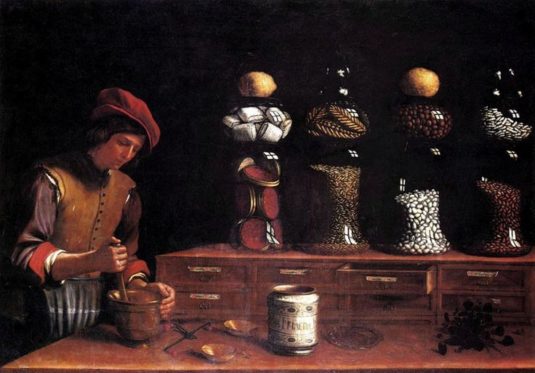 Paolo Antonio Barbieri, Il Farmacista, 1637
Potions are in the Von Eusersdorff blood. With roots dating back to the 15th century, the venerable family of apothecaries has been based in the Netherlands for nearly three centuries. Under the present direction of scion Camille Henfling-Von Eusersdorff, the line was relaunched in 2011, and combines the best of old world and new. Now based in New York, Von Eusersdorff's fragrances retain their first-class ingredients and old-style methods, but have been discreetly jazzed up with a few modern sparks. A new riff on its 2011 Classic Patchouli, Von Eusersdorff Classic Patchouli Balmy, shows the old house shows it has a few new tricks up its silk sleeve. With its classic pedigree and bold modernity, this is not your hippie aunt's patchouli.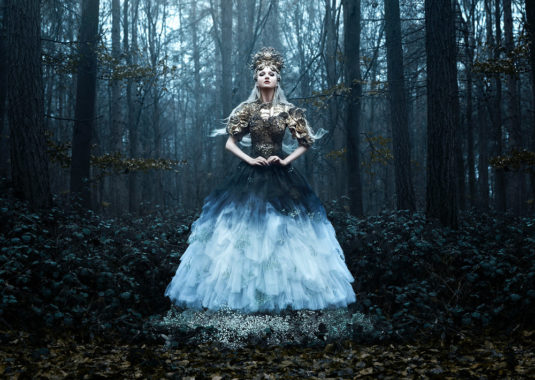 Daughter of Spring, photo by Bella Koltak
With its unmistakable facets of wet autumn leaves, smoky, crushed bark and fresh-turned earth, Patchouli Balmy starts out as a prototypical patchouli, one which could serve as a textbook model for fledgling perfumers – the damp smells of a wander through the woods on a damp Spring day. You can smell those forest notes straight out of the bottle.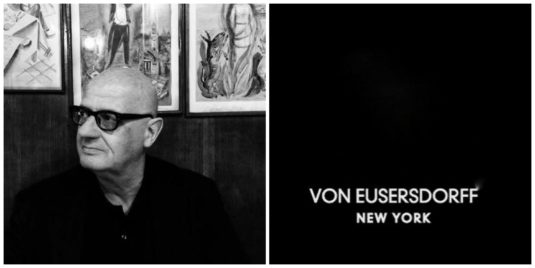 Camille Henfling of Von Eusersdorff New York
But then, something unexpected happens: this impeccably buttoned-up woods fragrance pulls out a whiskey flask. A boozy note, accompanied by the aroma of a new wood cask comes right up and stamps the soil and leaves from her boots. Give it a few minutes, and Von Eusersdorff Patchouli Balmy will turn into one of the moistest, voluptuous patchouli perfumes out there.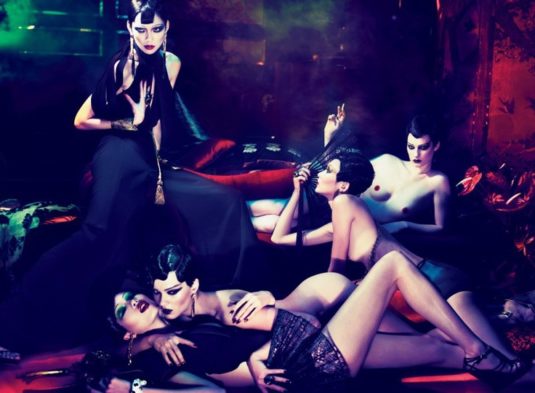 China Girls by Mert Alas and Marcus Piggott for Interview magazine, March 2011©
Lush has never been a word I would associate with this "groovy-man" herb, but Patchouli Balmy gets downright decadent as she ages. As the perfume enters its second stage, it begins to ooze smoke and bitter chocolate, drifting away from its misty glen into an opium-filled seraglio. A mink-and-sandpaper smell of myrrh rounds out the party, joined by soft-serve vanilla note.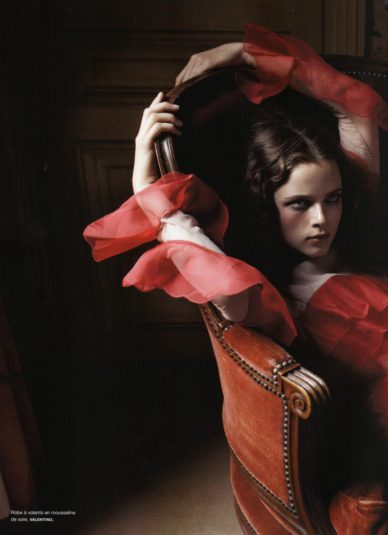 Photo by Yelena Yemchuk©
Von Eusersdorff Patchouli Balmy has a mutability I haven't noticed in patchouli fragrances before. In chill, wet weather, its woodland notes are pronounced, all rolled tobacco leaf and tree bark. But inside, with the heat clacking in the pipes and the air hair-crackling dry, those decadent dessert and smoke notes curl around my wrist like seduction.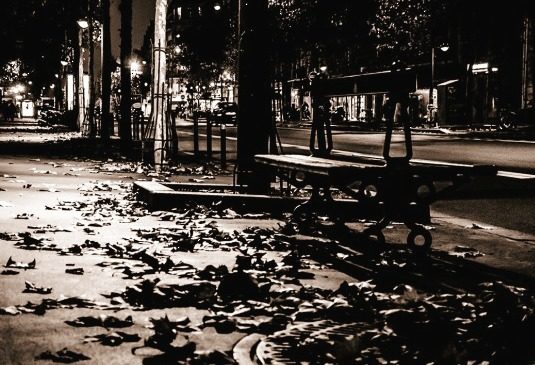 Les Feuilles mortes Jacques Prévert par Yves Montand (by Alessandro Sammarra, and apped MC)
Somewhere down the road, a velvety moss seeps in, adding some woodsy richness that is accentuated by the sandalwood that has been slowly coming out of the background.The dry-down, which takes its sweet time, hints at the outside brought in; fallen leaves, the cling of soil and damp. They mingle quietly with the homey, indoor scents of pipe smoke and vanilla. In those final moments, the city meets the woods, and Patchouli Balmy is like a distillation of Yves Montand singing Les Feuilles Mortes at low volume in the muted glitter of late night.
Notes: Myrtle, cedar, myrrh, black patchouli, tree moss, sandalwood, patchouli, musk, vanilla.
Disclaimer: Sample of Classic Patchouli Balmy provided by Indigo Perfumery – many thanks. As always, my opinions are my own.
– Lauryn Beer, Senior Editor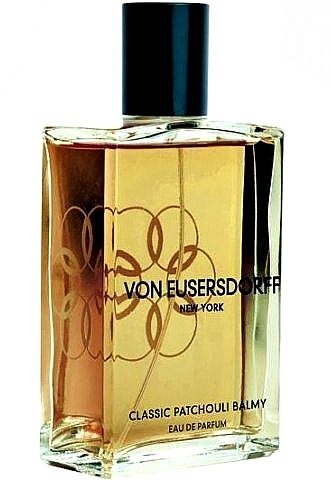 Von Eusersdorff Classic Patchouli Balmy
Thanks to the generosity of Camille Henfling Von Euserdorff we have a bottle of Von Eusersdorff Classic Patchouli Balmy for 1 registered reader worldwide. Please be sure to register here or your comment will not count. To be eligible, please leave a comment saying what appeal to you about Classic Balmy Patchouli based on Lauryn's review, where you live and your favorite Von Eusersdorff fragrance. Do you like patchouli perfumes? Draw closes 2/23/2018.
We announce the winners on our site and on our Facebook page, so Like Cafleurebon and use our RSS Blog Feed … or your dream prize will be just spilled perfume.