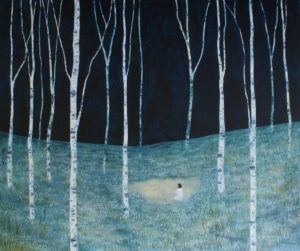 Feel by Daniel Ablitt
Palo santo, or holy wood, is having its moment. This African tree, with distinctive milky-licorice smell, has been cropping up in a diverse range of artistic perfumes over the last year. Tonatto Profumi is the latest to build a fragrance around the warm, creamy aroma of palo santo, producing a limited edition of 200 bottles of eau de parfum and home fragrance that use a generous amount of pure palo santo perfume oil. In the hands of nose and Creative Director Diletta Tonatto,Tonatto Profumi Palosanto is the fragrance of the quiet at the center of a storm: lactonic, mellow, calming. This is perfume that seems magically to work as both sophisticated scent and gentle restorative.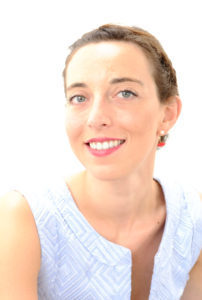 Creative Director Diletta Tonatto
Ms.Tonatto explains her choice of this ancient wood for her line's new fragrance: "The ancient history of the usage of palo santo for both purifying the space as well as the body and mind led us to want to respect and maximize the potential of this essence. The simple structural composition of Palosanto is designed to reassure … like an olfactory meditation."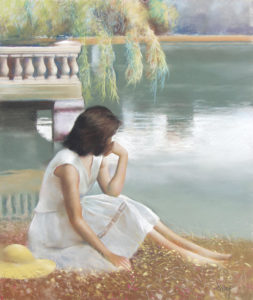 Contemplation by Domingo©
And reassure it does. It feels like a rivulet of warm water going on, giving an illusion of gentle heat spreading on the skin. It is instantly comforting, its lactonic, roasty quality echoing nursery smells of milk and toast. At once, the creamy woodiness of palo santo is evident: that spike of licorice adding depth and modernity. The presence of sandalwood is also detectable after the first few moments; smooth-edged and a touch medicinal. The overall effect is meditative in the way of incense, yet with none of the headiness of frankincense or elemi.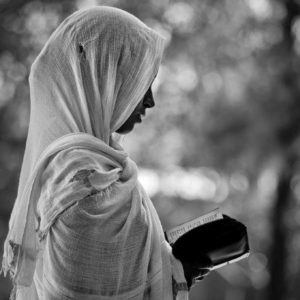 Woman at prayer, Ethiopia, Getty Images
As Palosanto develops, the creamy quality subdues in favour of denser wood notes, which come out in layers. Somewhere in the middle, a slim ribbon of coolness trickles through, not immediately discernable as mint that cuts the opacity of the sandalwood-palo santo accord. As it dries down, the notes come into complete harmony with each other. There is nothing hard-edged or heavy in the fragrance, but it does have substance. I detect a nod to Tonatto Profumi Palosanto elegant cousin Apeiron, in the retro-violet note I pick up towards the end.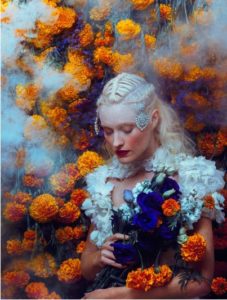 Photo by Zhang Jinga©
There are a small handful of perfumes to which I turn when the imprint of the world seems too present, the need to retreat as pressing as thirst: DSH Perfumes Axis Mundi, Coty L'Origan, Jacomo No. 2. To this tiny group I now add Tonatto Profumi Palosanto. Its milky, anisic smoothness has no hard edges. It is comfortable and without familiarity, cosseting without losing its sophistication. It is an elegant elixir for grown-ups who long for respite. When your body is weary, or your soul needs a salve, Palo Santo is a lovely, reflective restorative. If we could imbibe a potion that distills how walking through a small cloud of Tonatto's new fragrance feels, all would be right with the world.
Notes: Mint, palo santo, sandalwood.
Disclaimer: Palosanto provided by Tonatto Profumi – many thanks. My opinions are my own.
— Lauryn Beer, Senior Editor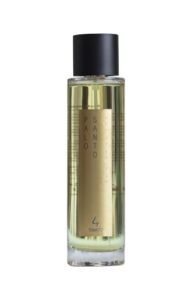 Tonatto Profumi Palosanto
Thanks to the generosity of Diletta Tonatto and Tonatto Profumi, we have a 100 ml bottle of Tonatto Profumi Palosanto to give away to one registered reader anywhere in the world. To be eligible, please leave a comment saying what appeals to you about Palosanto based on Lauryn's review, if you have a favourite Tonatto Profumi scent, where you live and if you like Palo Santo fragrances. What perfume do you wear when you need comforting? Draw closes 1/20/208
We announce the winners only on site and on our Facebook page, so Like ÇaFleureBon and use our RSS blog feed … or your dream prize will be just spilled perfume.