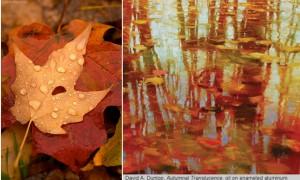 Yes, there really was a Prince Matchabelli; in fact, there existed both a Prince AND a Princess!
Born on July 23rd, 1885, in the former Soviet Union, in Georgia-
This amateur chemist was the Georgian ambassador to Italy for a time [where he became besotted with his wife-to-be, actress Norina Gilli].
They then fled to the U.S. in 1921 , after declaration of Soviet rule over his homeland.
In 1924 he and Norina established the Prince Matchabelli Perfume Company.
Norina designed the bottles, inspired by the Matchabelli crown; they have become iconic and extremely collectible.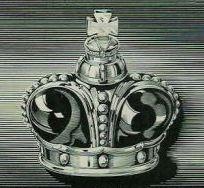 While many drool over the bottles- and there is plenty to delight the eye –
I tend to drool over the jus.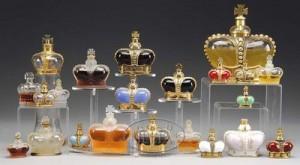 This, alas, is fairly typical of me; I crave the knowledge of what lies beneath, far more than the vessel which contains.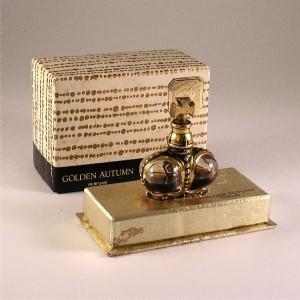 F. Mendelssohn-Bartholdy-Herbstlied
All the bounty of the season beguiles your senses: ripe fruits, spice berries, the bark of cinnamon.
The heart of the matter fairly serenades with Bulgarian rose, peppery carnation, sultry Egyptian jasmine, creamy ylang-ylang.
Unctuous depths of base: amber and benzoin, musk and ambergris, labdanum and cedar, vetiver and civet!
All lifted with aldehydes atop- to breathe space and light into this complex, satisfying abundance of autumnal riches…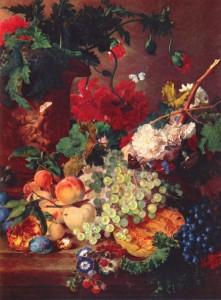 Hard to believe that this was created in 1948!
I love that Golden Autumn is celebratory, rather than melancholy or dreary.
Spicy, woody, balsamic, animalic- all these facets fraternize beautifully.
With all of its old-school orientalia, it has a deeply calming sense of plenitude, without excessive weight.
In the spirit of this cornucopia of seasonal delight-
Abundant blessings to you all!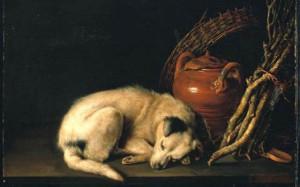 Photo credits:
Dunlop Autumn: svac.org
Golden Autumn image: liveauctioneers.com
Jan van Huysum:commons. Wikimedia.org
Matchabelli bottle collection, photos of George and Norina Matchabelli: sorceryofscent.blogspot.com
Matchabelli bottle design: wikipedia.com
Autumn leaves: portfolio.kevinthorn.com
Mauritshuis hondje: holland.com
–Ida Meister, Senior Editor