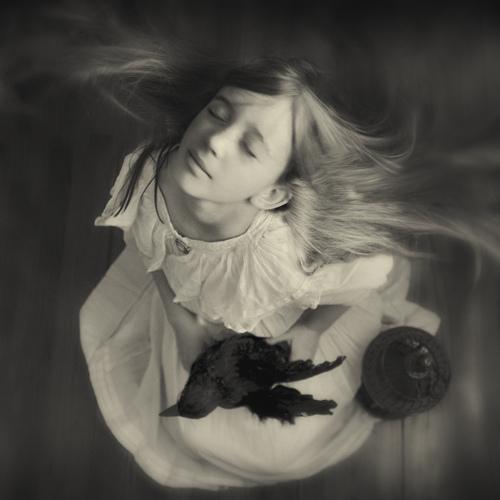 What I love most about perfume is that all of us perceive it very differently, and it is not a given that two people, even the close perfumista friends, will smell the same fragrance and have the same response to it. Here comes a story of a difference in perception.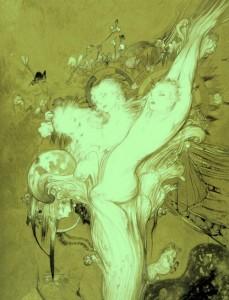 When I had laid my hands on a small decant of a vintage Lentheric Tweed from 1930s or 1940s, it was (deliberately) not labeled, so I had no name, no brand, or no story to influence my perception. (The identity of the fragrance was, again, deliberately, revealed to me later). However, as soon as I sprayed it on, I was dealing with the familiar: a sensation, almost a kinesthetic experience of a perfume. Some perfumes envelop you in a cashmere shawl, some flow like a transparent blouse, and there is a couple of perfumes in this world which touch my skin with a hot rock from a desert. Those rocks had been laying there forever, taking in the Sun that bakes the earth around them, an occasional touch of an animal's body, a plant which becomes its own dried hot essence.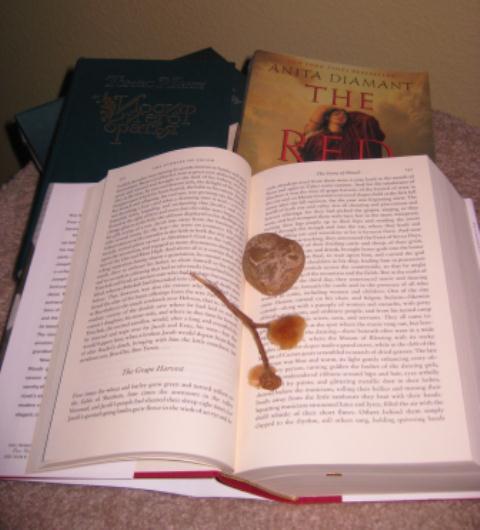 When I have read Thomas Mann's Joseph and his Brothers, I was surprised by how slow the storytelling seemed and at the same time how dense, packed and intense it really was. Most chapters are jam-packed of events, and the sensuality of the events is hidden by a deceptively simple narration, but it is definitely there, as long as you take your nose away from the book and start imagining the scenes in your eyes, following the author's descriptions which are stunning.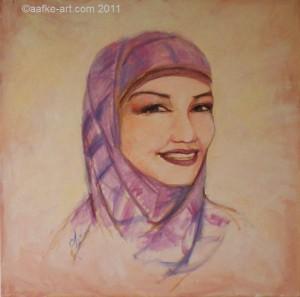 photo courtesy of aafke art
When he describes Dinah through the eyes of Shechem, the imagery is sensual and the unfortunate youth is being stuck in "date honey". Date honey this perfume is not, but it does make me think of Dinah and many other Hebrew women (who were given more voice and description in Anita Diamant's The Red Tent which deals with the same topic). Hot bodies of women who cook for a crowd and who lived their entire lives in the desert.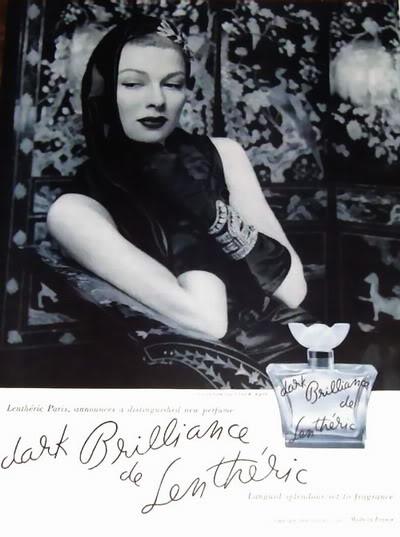 You may ask me, what does it have to do with Tweed? I have to admit, nothing.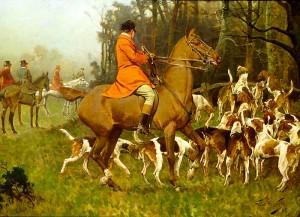 However, after I have already discovered the perfume's identity, my husband smelled the same perfume, coming out from the same source, and said, "Well, of course. Tweed, it smells green, and there's a hunt, and the hunters riding, and the dogs running, it all makes sense with the name." Indeed it does. But how is it possible that one person gets an image of a hunt in the woods, another – a deceptive stillness of the desert, others still discover the floral aspects of this fragrance… it is a true shapeshifter, and I would love to share what I have left of it with someone else who will, undoubtedly, have a completely different image and experience.
–Olga Rowe, Contributor
–Michelyn Camen, Editor in Chief and Art Director
Editor's Note Lentheric Tweed is a floral chypre by definition , but much more
Top: bergamot, cinnamon and geranium.
Heart: ylang-ylang, jasmine, lavender and orange flower.
Base: oakmoss, patchouli, sandalwood, benzoin, vanilla and vetiver
For our draw Olga will be sharing 1ml of this precious elixir with one lucky commentor. Please leave a comment on a fragrance or a book that has changed your perception. or is multi faceted. Draw closes January 9, 2011 3pm EST
We announce the winners only on site, our new www.cafleurebon.com page and on our Facebook page, so Like Cafleurebon and www. cafleurebon.com use our RSS option…or your dream prize will be just spilt perfume