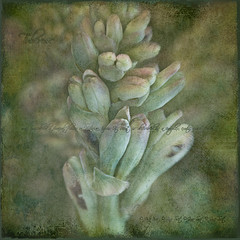 In the language of flowers Tuberose (Polianthes tuberosa) is the queen of forbidden pleasure.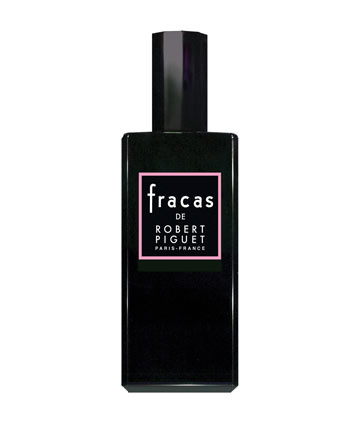 50 ml oz EDP of the most famous tuberose perfume in the world- Fracas de Robert Piguet Courtesy of Robert Piguet http://www.robertpiguetparfums.com/ is Paul Bunch
30 ml of Nasomatto Narcotic Venus, the "mankiller" Tuberose" by Allesandro Gualtieri: Courtesy of Stanwells http://www.stanwells.com/fragrance-body/nasomatto-narcotic-venus-30ml winner is Scentual healing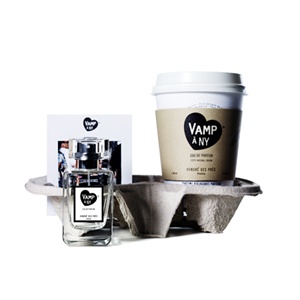 50 ml of Honoré des Prés Vamp a New York, the 100% eco cert organic eco-chic tuberose created by Olivia Giacobetti, from Grasse, (now available at Ron Robinson Apothia) http://www.ronrobinson.com/APOTHIA-Honore-des-Pres-Vamp-a-NY-Eau-de-Parfum-p/100200.htm winner is quichange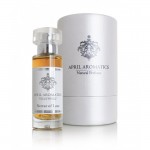 From Natural Perfumer Tanja Bochnig of April Aromatics, 5ml EDP Spray of Nectar of Love. The tuberose used is the highest, natural grade from India and France, Tanja is offering a 5ml spray EdP http://aprilaromatics.com/store/index.php/start-produkte/nectar-of-love-alk.html winner is jeanne rose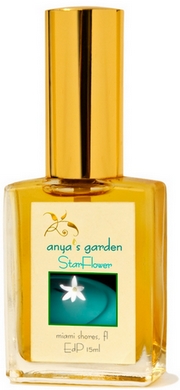 From Anya McCoy of Anya's Garden 3.5 oz of the award winning Starflower http://www.anyasgarden.com/perfumes.htm winner is ineverwas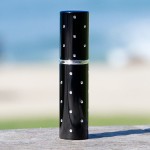 From Natural Perfumer JoAnne Bassett – Chantelle eau de Parfum– 5 ml travel spray http://joannebassett.com/natural_perfumes/collection/french-collection/ winner is Claudia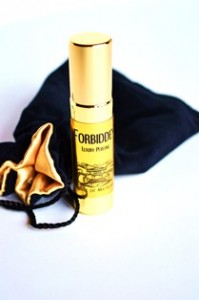 From Natural Perfumer Christi Meshell, House of Matriarch – Forbidden with tuberose and wormwood, a "unisex tuberose", 3 ml travel size http://www.matriarch.biz/forbidden.html winner is Nick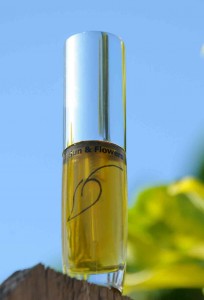 From Natural Perfumer Elise Pearlstine of Belly Flowers – Sun & Flowers 10 ml EdT sprayer http://www.bellyflowers.com/perfume_citrus.php winner is JoAnne Bassett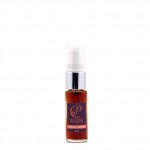 From Natural Perfumer Charna Ethier of Providence Perfumes Co. – 6 ml travel atomizer of unisex Cocoa Tuberose with dark cocoa " a blogger favorite" http://www.providenceperfume.com/collections/eau-de-parfums/products/cocoa-tuberose winner is nekosan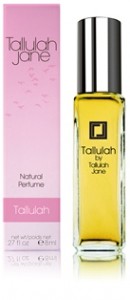 From Natural Perfumer Eleanor Jane Of Tallulah Jane NYC – their signature scent Tallulah in an 8 ml size. https://tallulahjanenyc.com/Eau_De_Parfum-Tallulah.html winner is Jade
There are ten prizes and names were drawn randomly. Please email michelyn@cafleurebon.com with the name of your prize as your subject and your mailing details by March 28, 2012 9PM EST.
We announce the winners only on site and on our Facebook page, so Like Cafleurebon and use our RSS option…or your dream prize will be just spilled perfume.