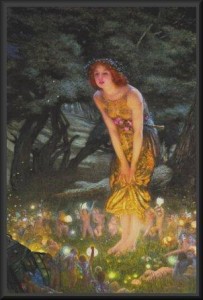 Dear readers, I promised you a review of Cartier's first true soliflore, Baiser Volé-
Baiser Volé opens with effervescent aldehydes and a citric fizziness which is very fleeting.
A piquant spiciness is quickly revealed, but it doesn't linger as an overwhelming, pungent presence, it gently sighs throughout the development of the fragrance.
Very little of the potentially indolic nature of the lily enters into the aromatic picture; there are sotto voce murmurs of carnality, but they are only just inferred
The winner is flora. please email michelyn@cafleurebon.com with your details and baiser voile as the subject, by August 4, 2011 .