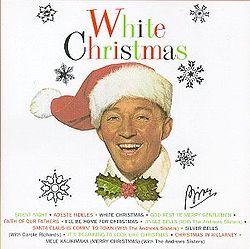 If there is any holiday that can be conjured up by just a specific smell it has to be Christmas/Hanukkah. Pine, gingerbread, incense, nutmeg, clove all have the ability to create a specific feel of the holidays. This is why there are so many holiday themed fragrances because those notes are so representative of the season. Dawn Spencer Hurwitz has been so inspired by the Holidays that she has released a new Holiday fragrance every year. This year she has packaged five of her previous concoctions as well as this year's entry, December, in her Holiday Collection.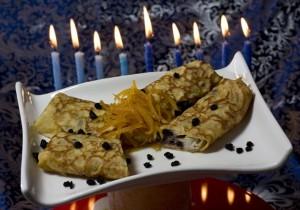 As a group these are some of Ms. Hurwitz's most assured fragrances and for those not familiar with her work can also prove to be an excellent introduction to Ms. Hurwitz's style of artisanal perfumery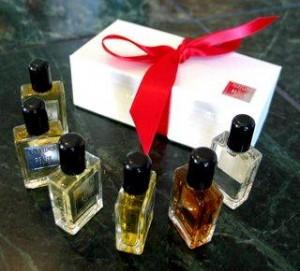 Carol: YOU WON THE 11 FRAGRANCE GIFT BOX
Linda Loo: YOU WON THE 6 SCENTED SAMPLER SET
Please contact michelyn@cafleurebon.com and have a Happy Holiday!