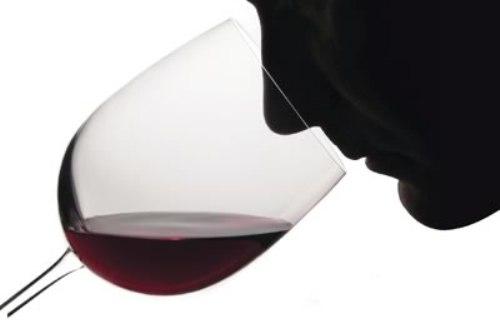 Organic Californian wine and scent pairings have been au courant of late. This past summer both Jo Malone and Strange Invisble Perfumes were inspired by renowned Napa Valley organic vinyards. Now, an organic perfumer, Jane Hendler, the owner and nose of Ajne Perfumes took this trend one 'sip' further; Jane trained as a sommelier in Napa Valley, famed for their glorious Chardonnays just to develop her latest organic perfume for Fall.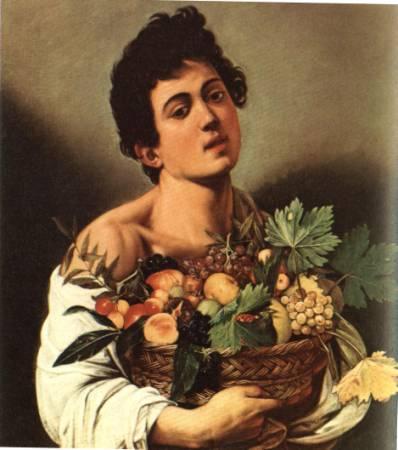 Nectar is an autumnal ode to oenophiles and to cognescenti alike; a fruity gourmand that celebrates the abundance of harvest— a time of year when a heady scent of fruit permeates the air and a gentle breeze signals the season is changing. Nectar engages the senses and brings to mind fresh dewy mornings, golden grasses, ripe fruit and oak studded hills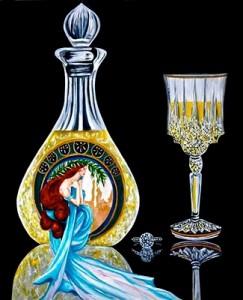 I find this perfume intoxicating… with its lush opening of ripe apricot, a hint of Tasmanian boronia, French oak moss, and vanilla from Madagascar; I am not certain if I should sip it or spritz it!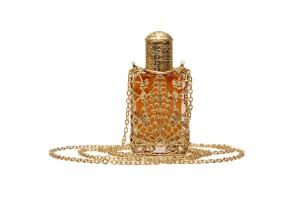 Thanks to Jane and to Ajne, Ca Fleure Bon has an exclusive giveaway… a treasure that you will wear long after the season grows chill…a petite handcrafted filagreed deco flacon, with a leaf motif, ( a design newly created for the launch of Necar) in your choice of silver or gold tone, filled with .125 oz of Nectar pure perfume extrait and suspended on a 36" delicate chain. To be eligible, write a comment on site. Deadline is September 16, 2010.
Don't miss Ajne's Sniff and Sip Events where Jane and her team will pair fine wine and organic parfums at some of the U.S.'s most esteemed wineries and luxe resorts.
Salud!
– Michelyn Camen, Editor in Chief